A major international event is to be staged in St Andrews next year, the first time it has come to the UK.
Pop In the City is described as a "feminine urban raid" for hundreds of women to discover a different European city.
By undertaking 30 challenges, the event encourages participants – affectionately known as 'Popins' – to take on challenges split into the five categories of art, sport, extreme, charity and culture.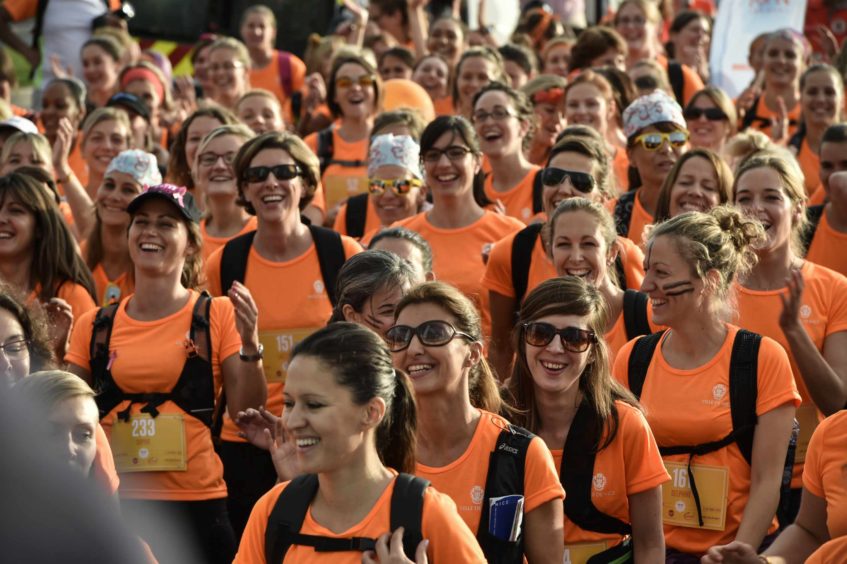 Gatherings have been held in the likes of Nice and Palma in recent months, and up to 700 female participants aged between 18 and 77-year-old are expected to flock to the Fife coast in June to compete in pairs over what is effectively an eight-hour race.
Clémentine Charles, co-founder of Pop In the City, said: "We are very excited to work on a Scottish Pop In in the beautiful city of St Andrews and create challenges together with locals in order to highlight its charm and history.
"Since we announced St Andrews as the destination, we have received lots of positive feedback from Popins who are looking forward to doing a Pop In the City in the UK and are thrilled to come to Scotland."
Events are expected to include a caber toss, sand yacht sailing and abseiling down the side of St Andrews University.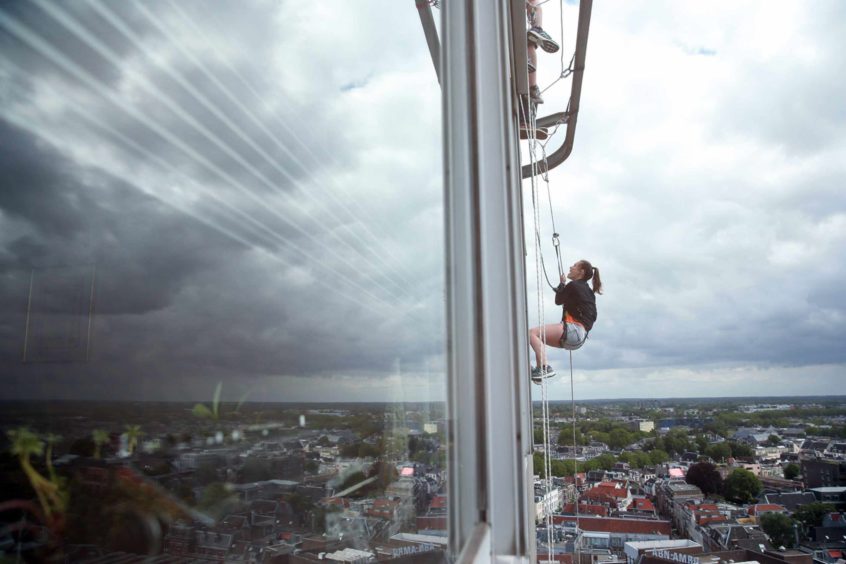 The Popins will have to demonstrate curiosity, courage and strategy in order to complete as many challenges as possible.
Debbie Maccallum, chair of Tourism St Andrews said the event will provide yet another fillip for the whole of Scotland.
She said: "This is such an exciting event for St Andrews to host and we cannot wait to welcome our Pop In the City challengers."
Jane Kennedy, BID St Andrews manager, said: "Building on St Andrews and Fife's platform as a destination for world-class events, it also enables us to showcase local businesses to a new audience."
Ticket sales opened online earlier this week for the event on Saturday June 15, and further details can be found at https://www.popinthecity.com/en/registrations/cities-2019/st-andrews/register/.