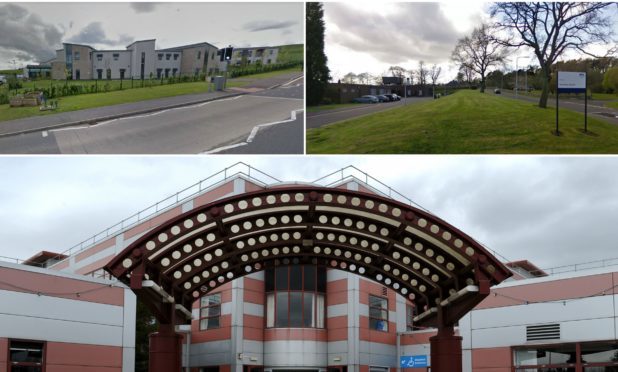 Communities across Fife are to be consulted for a second time on the future of out of hours GP services across the region.
Members of the public will be asked whether any other options for evening, overnight and weekend primary care provision should be looked at before a final decision is made.
The Integration Joint Board had been asked to consider a way forward for the north east Fife area after a huge outcry over the proposed closure of the service at St Andrews Community Hospital.
However, some members expressed concern that it would not be fair to look at alternatives for one part of the region without talking to people in the rest of Fife.
It is not clear how the addendum to last year's 14-week consultation will be carried out, or how long it will take, but officers are aiming to bring a recommendation back to the board in February.
The move, which passed by eight votes to five, has been welcomed in some quarters, but concerns have been expressed that it will delay the process further and leave concerned communities in limbo.
Dr Frances Elliot said looking at further options solely for north east Fife raised issues around equality.
"The whole ethos about us starting this process was to make sure we delivered equitable care," she said.
"If we look at the west Fife villages the population is not as likely to be as vocal but there are still issues around access and equity."
Dr Les Bisset added: "We can't simply engage with people in north east Fife again and not with others."
As expected, a decision on the long-term future of out of hours GP services across the region was postponed while participation requests from north east Fife and Glenrothes are considered.
Groups there have invoked the Community Empowerment Act in the hope they can contribute to the redesign of local services.
A further participation request from communities in west Fife is expected imminently.
Officers had recommended out of hours services be retained permanently at Victoria Hospital in Kirkcaldy and Queen Margaret Hospital in Dunfermline, with the Glenrothes service earmarked for closure.
For now, all overnight and weekend GP cover will continue to be provided from Kirkcaldy, with evening services run from all four bases in St Andrews, Glenrothes, Kirkcaldy and Dunfermline.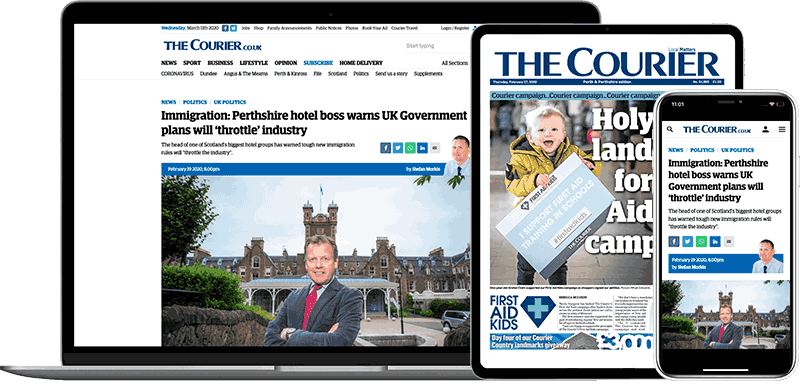 Help support quality local journalism … become a digital subscriber to The Courier
For as little as £5.99 a month you can access all of our content, including Premium articles.
Subscribe