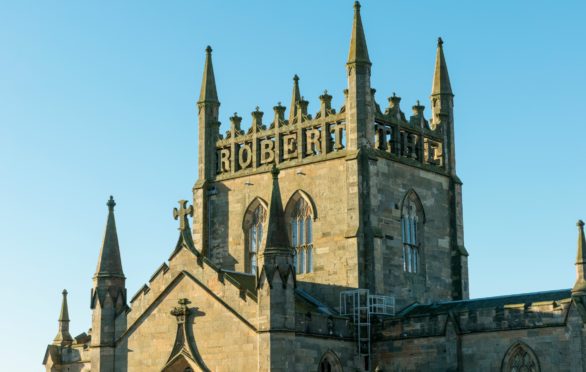 Fife is riding the crest of a tourism wave with the industry now worth £588 million to the local economy.
Despite an uncertain economic climate, the 3% increase in value from £570 million is thanks to more than 8.3m national, local and international visitors arriving in 2018.
And it's seen a boost on the jobs front too with tourism-related employment for more than 12,000 people in Fife, an increase of 1,000 from the previous year.
Meanwhile, the value of day trips has risen by more than 7%.
The kingdom, which has WorldHost destination status, is capitalising on the success of hit shows like Outlander and blockbusters such as Outlaw King which follows the journey of King Robert the Bruce.
Some of this success has been realised by the interest in Fife as a tourist destination on digital platforms.
A Welcome to Fife website has grown from 130,000 sessions in 2017 to 270,000 by December 2018.
Social media activity has also increased, with Instagram growing from 87,000 likes to 267,000 in the same period.
A series of Fife Five videos reached an online audience of more than seven million– 1.5 million in France and Germany alone.
This year has also marked the beginning of work on an augmented reality app which will allow visitors to trace the steps of historic royals in the Heartlands of the Kingdom of Fife.
In the Footsteps of Kings will bring the area's rich royal history to life, allowing visitors to interact with characters and take part in activities at each location.
The project received £90,000 from Scottish Enterprise and is expected to generate significant return.
Events also bring £18 million to Fife's economy each year, with more than 200,000 people attending events annually.
Fife Tourism Partnership and Fife Council collaborated on a free toolkit for event organisers, providing advice and best practice on delivering events and festivals.
Guidelines were also created to help organisers of larger events secure funding.
Founded in 2010 by Ann Camus, Fife Tourism Partnership has been responsible for developing innovative methods of bringing tourism to the area.
Ms Camus said: "Fife's tourism continues to thrive, which is fantastic to see in such an uncertain economic climate.
"There is a clear appetite for visitors coming to Fife as a tourist destination further marked by a 76% increase of users to welcometofife.com, coupled with reaching over 8m people internationally through our Fife Five campaign in partnership with VisitScotland.
"We endeavour to make Fife accessible to everyone and have worked hard to improve facilities over the last year."
Fife had "plenty to be excited about" and she was confident it would be well received by visitors.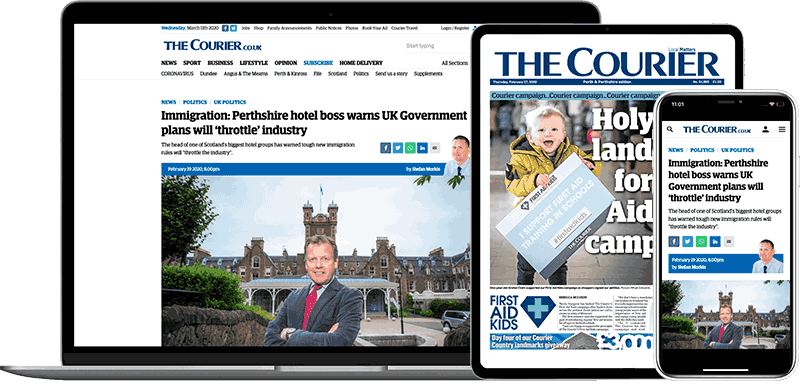 Help support quality local journalism … become a digital subscriber to The Courier
For as little as £5.99 a month you can access all of our content, including Premium articles.
Subscribe