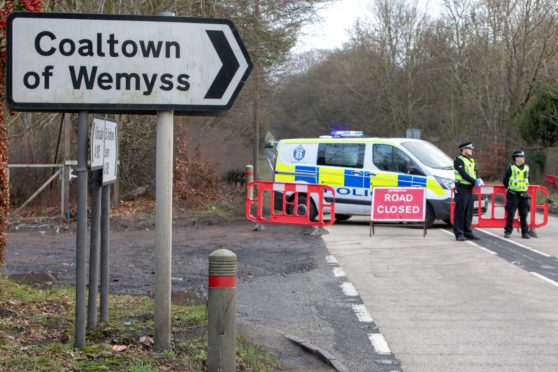 A petition calling for a 40mph zone has been launched after the lives of three young people were claimed on a notorious Fife road in recent weeks.
The petition is already close to its 2,500-signature target and is urging Fife Council to reduce the speed limit on the Standing Stane Road linking Kirkcaldy and Levenmouth.
The petition also called for the road to be upgraded to dual carriageway.
It follows the deaths of three young people on the stretch east of the Checkbar junction.
Tragedy struck on Hogmanay when 25-year-old Ryan Dorrill died after his car left the carriageway. The alarm was raised by members of the public at around 10am.
Just weeks before, two 17-year-olds were killed in a horrific crash at Wellsgreen.
Ethan King died at the scene at the accident scene on the A915 on November 11. His friend Connor Aird passed away days later at Edinburgh Royal Infirmary.
Among those supporting the petition is Ethan's sister Olivia Nicol and Connor's cousin Rachel Aird.
Olivia said: "I'm signing this because my brother was Ethan King who was killed on November 11 on the Standing Stane Road. Something needs to be done about this road."
Others who have lost friends and family in accidents on the A915 over the years also supported the call, including a woman whose mother died on the road in 1969.
Methil resident Naomi Henderson, who launched the petition, said: "Let's make a change and start by lowering the speed limit to 40mph now and maybe a few more street lights on the Standing Stane Road."
Naomi said the next step should be turning the single carriageway road into a dual carriageway.
She added: "Three deaths and I don't know how many accidents in the last few months.
"Let's achieve this in their memory.
"Everyone of us who drive should make a start following a 40mph limit and show the council we need this change now and not in six months."
John O'Brien, the SNP Councillor for Buckhaven, Methil and Wemyss villages, has previously spoken out about the Standing Stane Road, which has long, straight stretches and blind summits.
He said a report into safety measures along the route would be brought to Levenmouth Area Committee early this year.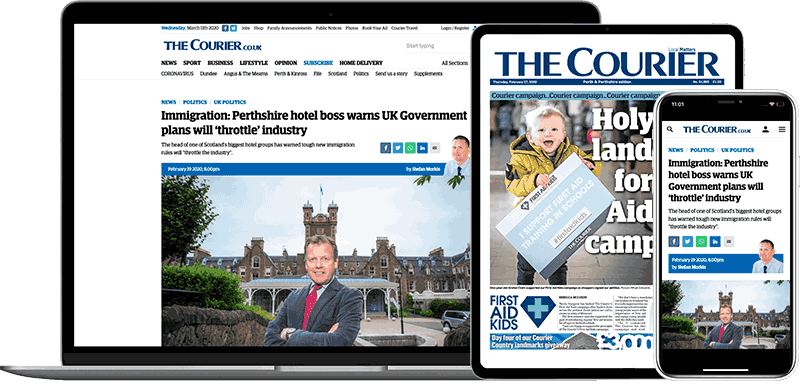 Help support quality local journalism … become a digital subscriber to The Courier
For as little as £5.99 a month you can access all of our content, including Premium articles.
Subscribe