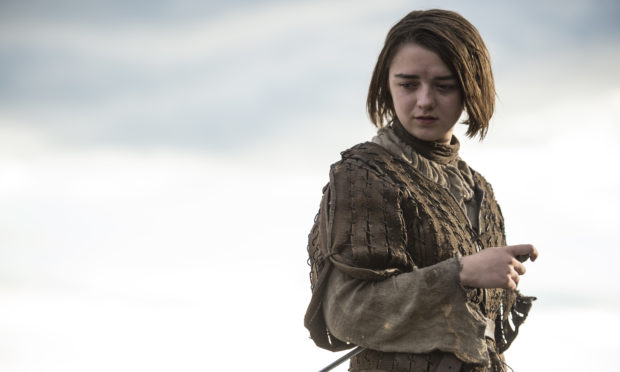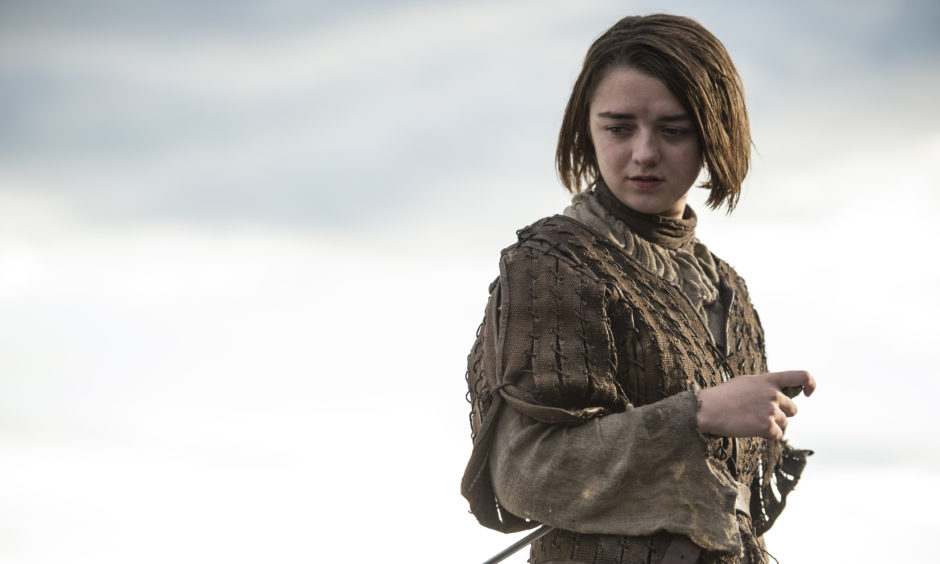 Game of Thrones star Maisie Williams is coming to St Andrews as part of the university's careers week.
The actor, famous for her role as Arya Stark of Winterfell in the international smash hit fantasy drama series, will be promoting her new social networking app for young artists.
Described as "a playground for creative collaboration" the app, called Daisie, has been launched to bring creative people together, from filmmakers, writers, poets and dancers to chefs and entrepreneurs.
Maisie hopes the app, which allows people to share content and ideas, and collaborate with others, will help talented individuals follow their dreams.
"Before Daisie, success in the creative industries has been wholly dependent on luck and 'ins' to the industry," she said.
"Daisie introduces a new way into the creative world, through connections made organically and the natural development of your skills, propelling individuals to the next level."
Maisie will be appearing at the Younger Hall from 5.30pm to 7pm on Tuesday February 5 at the event hosted by the University of St Andrews Students' Association.
Tickets are free but pre-registration is required. Tickets can be booked online at https://www.yourunion.net/ents/event/1426/.
Jamie Minns, director of student development and activities at St Andrews, said: "We are delighted to be welcoming Maisie to St Andrews.
"There is a thriving community of student performing arts societies at St Andrews. Maisie is an international star and can help to inspire our students who are interested in a career in the performing arts."
Careers Week, organised by the Students' Association and the university's careers centre, is a series of career talks, panels and workshops aiming to give students an insight into career paths in the arts, the charity sector, and more.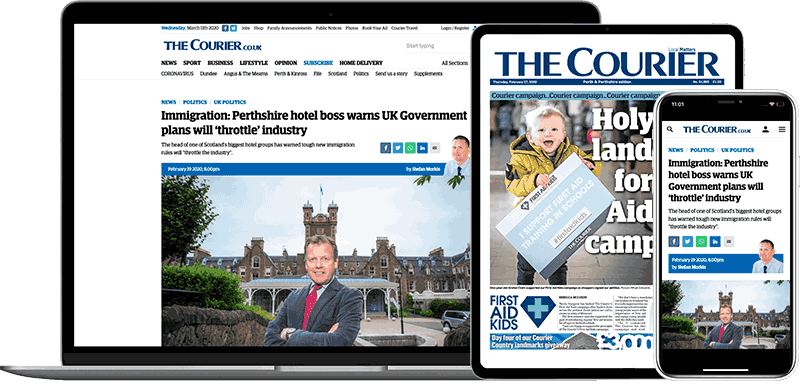 Help support quality local journalism … become a digital subscriber to The Courier
For as little as £5.99 a month you can access all of our content, including Premium articles.
Subscribe