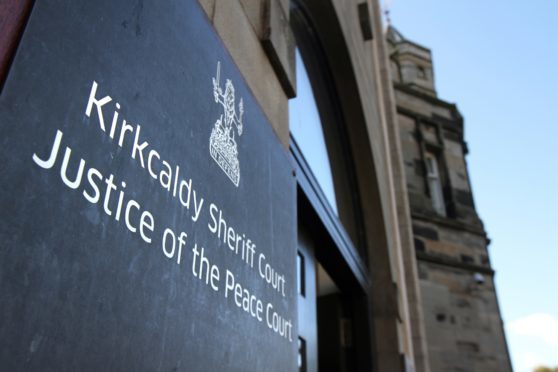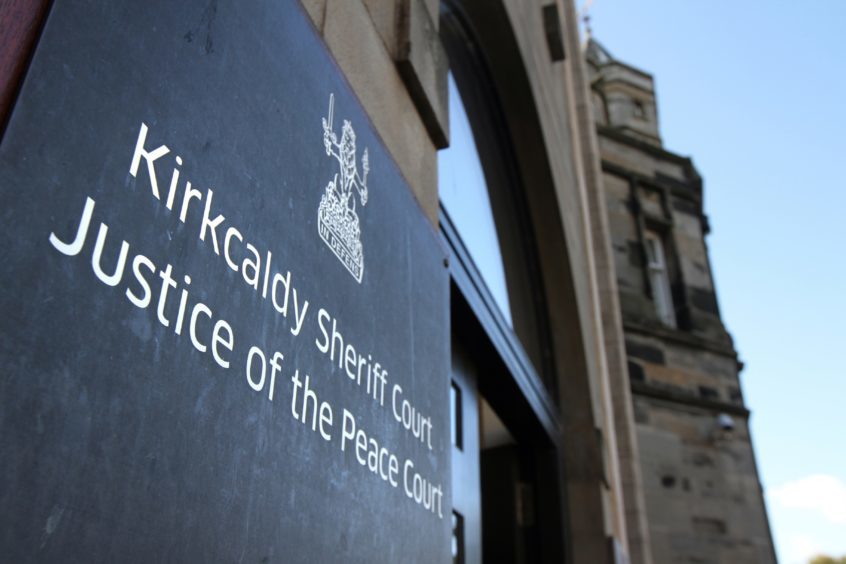 A Fife pensioner has threatened to run away and join the French Foreign Legion after court proceedings against him were once again postponed.
Thomas McCabe appeared at Kirkcaldy Sheriff Court where a trial was due to continue after being adjourned on a previous date.
The 73-year-old is accused of behaving in a threatening or abusive manner by pointing an imitation handgun at a taxi driver before spinning the barrel and cocking the hammer.
McCabe, a former soldier, is also charged with being in possession of a deactivated revolver without lawful authority at Dykeneuk in Leven on May 26 2017.
The case, which has called on numerous occasions, was again delayed on Monday because the sheriff who heard the first part of the evidence was not available.
Speaking from the dock, McCabe, of Greengates in Leven, said: "Your Lordship. So far, I have been called here six times in the last 19 months.
"I am a pensioner of 73, who will be 74 in March. I had to go into care for a fortnight because of this case. There has been various cock ups at this end.
"At this rate, I am considering joining the French Foreign Legion."
Sheriff James Williamson said: "Whether I have a view or not, it's not really in my power to do anything with this trial as it has already started.
"I'm simply here as a functionary."
He excused McCabe from the court whilst a new date was identified for the trial to resume.
As he left the dock, McCabe remarked to the sheriff: "I'll send you a card."
The trial previously heard how driver William Begbie had spotted what he described as strange press cuttings and an assault rifle mounted on a wall of McCabe's house.
Mr Begbie, who had driven the accused home from a pub, told Kirkcaldy Sheriff Court the 73-year-old walked towards him going "through the motions of making the gun ready to fire by cocking the trigger".
Initially, he said, McCabe held the gun in the flat of his palm but shifted it to a forward position.
Pensioner cocked imitation firearm and pointed it towards taxi driver, court told
He said: "By the time he had snapped the gun shut he was standing directly in front of me and for a brief two seconds the gun was actually pointed at my lower stomach.
"I felt my stomach take an actual vertical crash. I thought 'what the hell?'. I couldn't believe it, I was absolutely shocked."
The hearing in front of Sheriff Alison McKay will continue on February 13.
McCabe, who has plead not guilty to both charges, had his bail continued in the meantime.
The French Foreign Legion is a military branch of the French Army and historically attracted recruits with checkered past.
Legionnaires are highly trained infantry soldiers and it is unique in that it is open to foreign recruits willing to serve in the French Armed Forces.