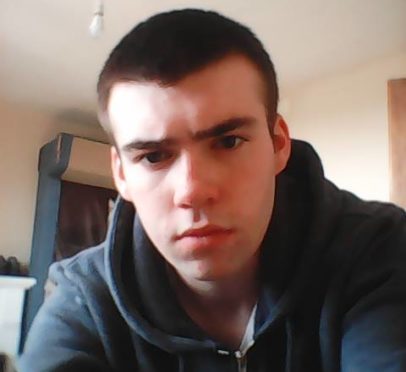 A Levenmouth firebug who left a woman trapped in her home after setting wheelie bins alight during a late night crime spree has been jailed for two years.
Aaron Ednie was yesterday branded a 'danger to the public' as he appeared for sentencing at Kirkcaldy Sheriff Court.
The 21-year-old previously admitted four charges of wilful fire raising at various address in the Methil area during June and July last year.
The thug claimed he had been abusing alcohol and drugs at the time of the offences but was blasted for showing a lack of empathy towards his victims.
Man charged with wilful fire-raising incidents in Levenmouth
Sheriff Jamie Gilchrist QC said: "The fire raising charges all relate to setting fire to refuse bins but charge four is exceptionally serious.
"You placed the occupant of a house at risk of serious injury in the early hours of the morning whilst she was asleep in bed.
"Having woken up and realising there was a fire outside, she was unable to leave her home because of the large amounts of smoke coming in and had to be assisted by members of the public and taken out through a window.
"It is a matter of chance and extremely fortunate that you are not facing a much more serious charge as a result of that particular incident."
He added that a "number of concerning statements" had been made by a social worker who believed Ednie showed a lack of empathy and did not fully appreciate the consequences of his actions.
The report added that the firebug was deemed a possible risk to the public due to an escalation in his offending.
The court was previously told how the woman was woken up by "popping noises" as the flames took hold outside her High Street home in the early hours of the morning on July 14.
He was jailed for a total of 23 months for the fire raising incidents and an additional one month for breaching his bail conditions.
Ednie, a prisoner at Perth, was also jailed for two months for stealing a bottle of vodka from a Sainsbury's store during a separate incident.
He was handed a further three month sentence for stealing a van in 2017, which is to run concurrently to his fire raising sentence.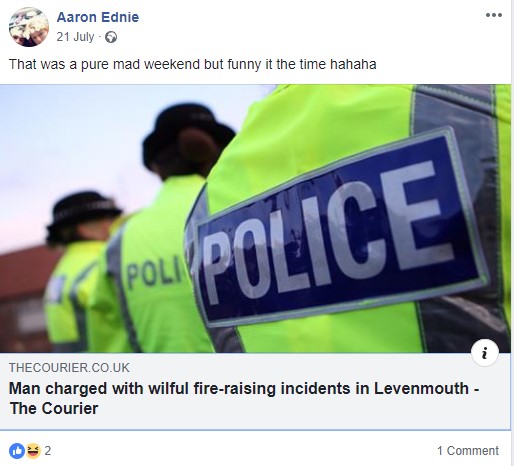 Just days after being released from custody for the July 14 offences, Ednie boasted about his antics on social media.
Sharing an article about his arrest by The Courier, he wrote: "That was a pure mad weekend but funny it the time hahaha."
Sergeant Clark Forrest from Levenmouth Police Station said: "We welcome the sentencing today of Aaron Ednie who will now face the consequences of his actions.
"We've repeatedly stated that starting fires deliberately has the potential to cause catastrophic damage to people and property.
"These events also cause alarm to those living in the local community and take valuable emergency service personnel to deal with such incidents.
"We remain committed to working with our partners to tackle this sort of criminality and we will continue to work alongside the Crown and Procurator Fiscal Service to ensure those responsible are brought to justice.
"Anyone with concerns about wilful fire-raising in their area can report this to us on 101, and if you see a crime in progress always dial 999."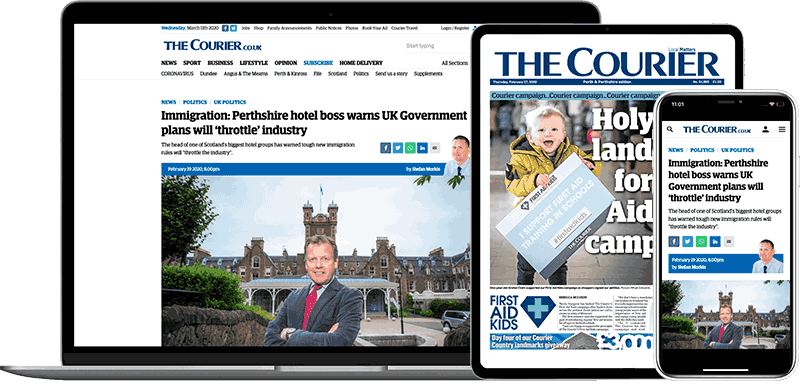 Help support quality local journalism … become a digital subscriber to The Courier
For as little as £5.99 a month you can access all of our content, including Premium articles.
Subscribe