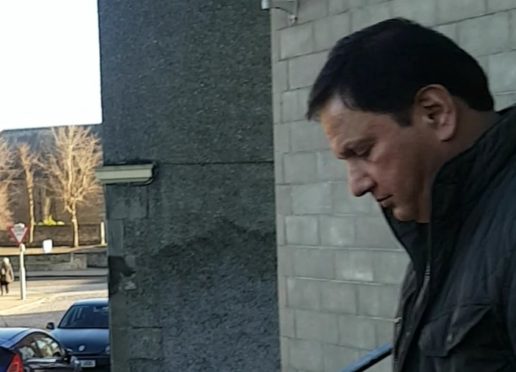 A rogue private landlord has been fined £12,000 after illegally renting out properties in Fife.
Mohammed Murtaza pled guilty to leasing two dwellings in Kirkcaldy during May and December 2017, despite not being registered with the local authority.
The 48-year-old was previously convicted in 2014 after failing to comply with his statutory private landlord duties. He was also in breach of gas safety rules.
His conviction meant he was refused entry to Fife Council's private landlord register, making it a criminal offence for him to lease out properties but he was prosecuted again in 2017 after continuing to flout the rules.
Fife landlord's landmark court ruling 'could have major implications'
As a result, Murtaza became the first person in Scotland to have a disqualification order made against him by the courts, who imposed a 12-month ban in May.
Just days later, a new tenant was lined up via a third party for one of Murtaza's properties on Kennedy Crescent.
A pre-existing tenant also continued to live in a second property he owned in Valley Gardens during the seven-month period in 2017.
He appeared at Kirkcaldy Sheriff Court on Thursday to admit two charges.
Defence solicitor Alan Jackson said his client had been unable to sell one of the properties and had failed to take legal advice about dealing with his pre-existing tenant.
He said the woman had been told by council chiefs not to pay any more rent to Murtaza and has since lived at the property free of charge.
Sheriff Jamie Gilchrist QC said: "There can be no doubt that this was a deliberate and continued flouting of the law for commercial gain.
"These offences are further aggravated in that you committed them in direct defiance of an order made by this court in April 2017 which disqualified you from being a landlord.
"These matters are to be treated as potentially serious given the maximum penalty of a £50,000 fine.
"Any penalty imposed should have the effect that it makes it uneconomic for the offender to continue breaching the law.
"You have substantial assets from your two properties, one of which has equity of £20,000 and the other with £50,000 equity so you are clearly able to pay a substantial financial penalty."
He fined Murtaza a total of £12,000, to be paid within six months. He also banned him from registering as a landlord with any local authority for an additional four years.
The Crown Office will now begin Proceeds of Crime proceedings in a bid to claw back some of the illegally-gained funds obtained by Murtaza, who now works as a taxi driver.
John Mills, Head of Housing Services for Fife Council, said: "Housing Services welcomes the continuing court action against private sector landlords who refuse to co-operate with the Council in ensuring they comply with the law in Scotland.
"Our primary duty is to protect private sector tenants and ensure that we take effective action against these landlords".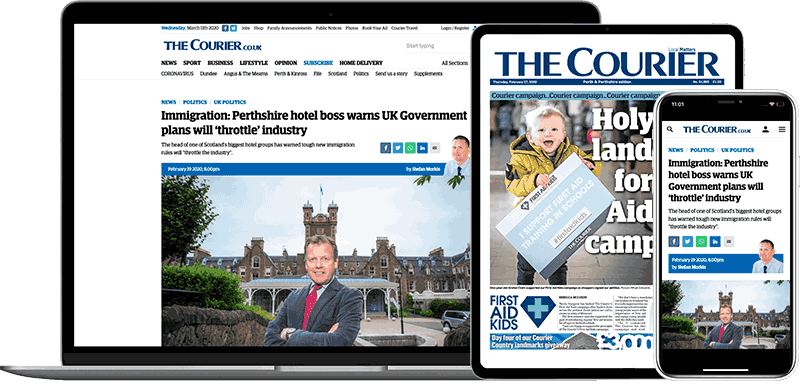 Help support quality local journalism … become a digital subscriber to The Courier
For as little as £5.99 a month you can access all of our content, including Premium articles.
Subscribe