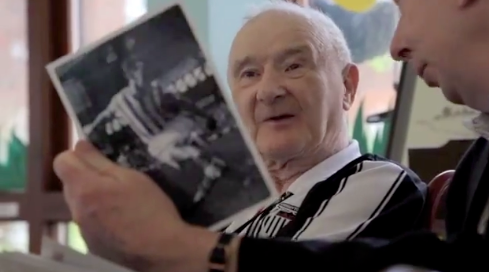 A new project which aims to support people living with dementia, depression and loneliness by helping them relive memories of watching or playing sport is being launched in Fife.
The Sporting Memories Foundation Scotland (SMFS) is planning to start its first club in the region and is inviting people and organisations in the Kirkcaldy area to a special open day next week to find out more.
Reminiscing about playing or watching sport, as well as taking part in physical activities or accessible sports, can often be beneficial to those with dementia or depression, while gathering to do so similarly reduces loneliness and helps older people to live well.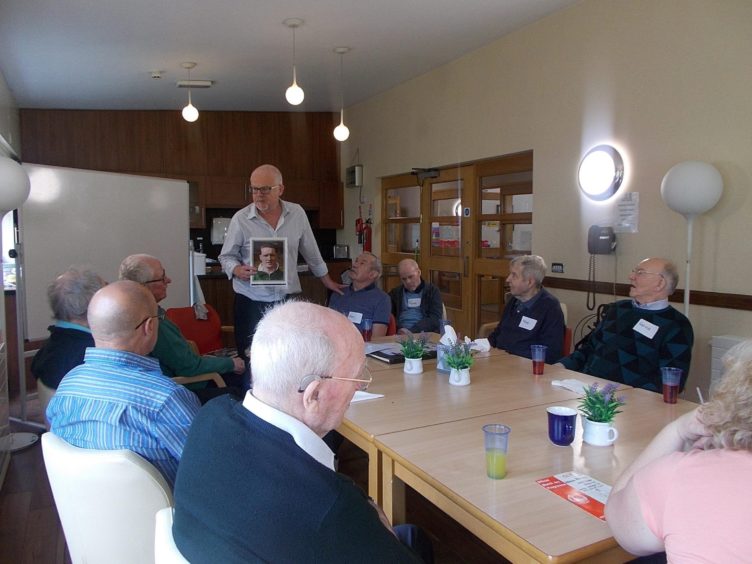 The open day event at Kirkcaldy Rugby Club on Tuesday will run from 10am to 2pm.
The initiative has already received high profile backing from Cardenden athlete Michael Mellon, who recently brought three medals home to the Kingdom after competing in the Invictus Games in Sydney.
Michael won silver with the both the sitting volleyball and wheelchair rugby teams and bronze in wheelchair basketball.
He said: "Sport has helped me get through some difficult times in my life and I believe it's a powerful subject that brings people together, providing a space to share stories and build friendships.
"I'm excited to get involved with Sporting Memories and share my passion for sport whilst helping to tackle dementia and loneliness in older people living in Fife.
"I can relate to people who suffer from depression and loneliness having suffered from both in the past myself which stemmed from my sporting injury and discharge from the Royal Air Force."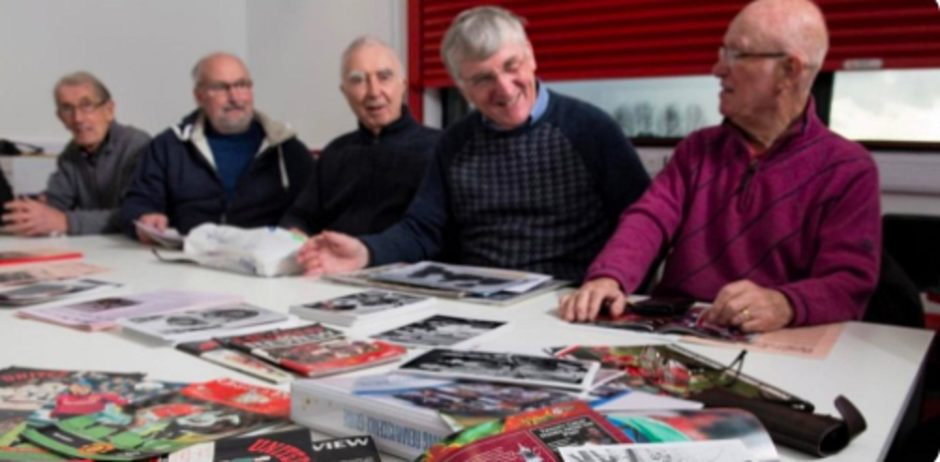 Donna Mackey, partnership manager at SMFS, hopes the new Sporting Memories club will start in Kirkcaldy and be replicated throughout the region.
She said: "This is another exciting development in our aims to support older people across Scotland and to connect communities through the power of sport.
"Kirkcaldy has a rich sporting history and we're excited to bring local people together to share their stories and memories.
"It's also crucial that we enable more people to be physically active and involved in fun, stimulating activities that help create new and long lasting friendships."
The club is open to any sports fan over the age of 50 and people can go along to Kirkcaldy Rugby Club in Beveridge Park from 10am to 2pm on Tuesday.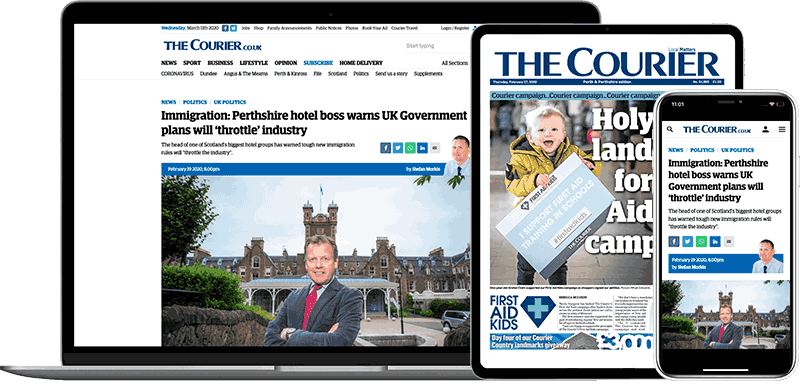 Help support quality local journalism … become a digital subscriber to The Courier
For as little as £5.99 a month you can access all of our content, including Premium articles.
Subscribe