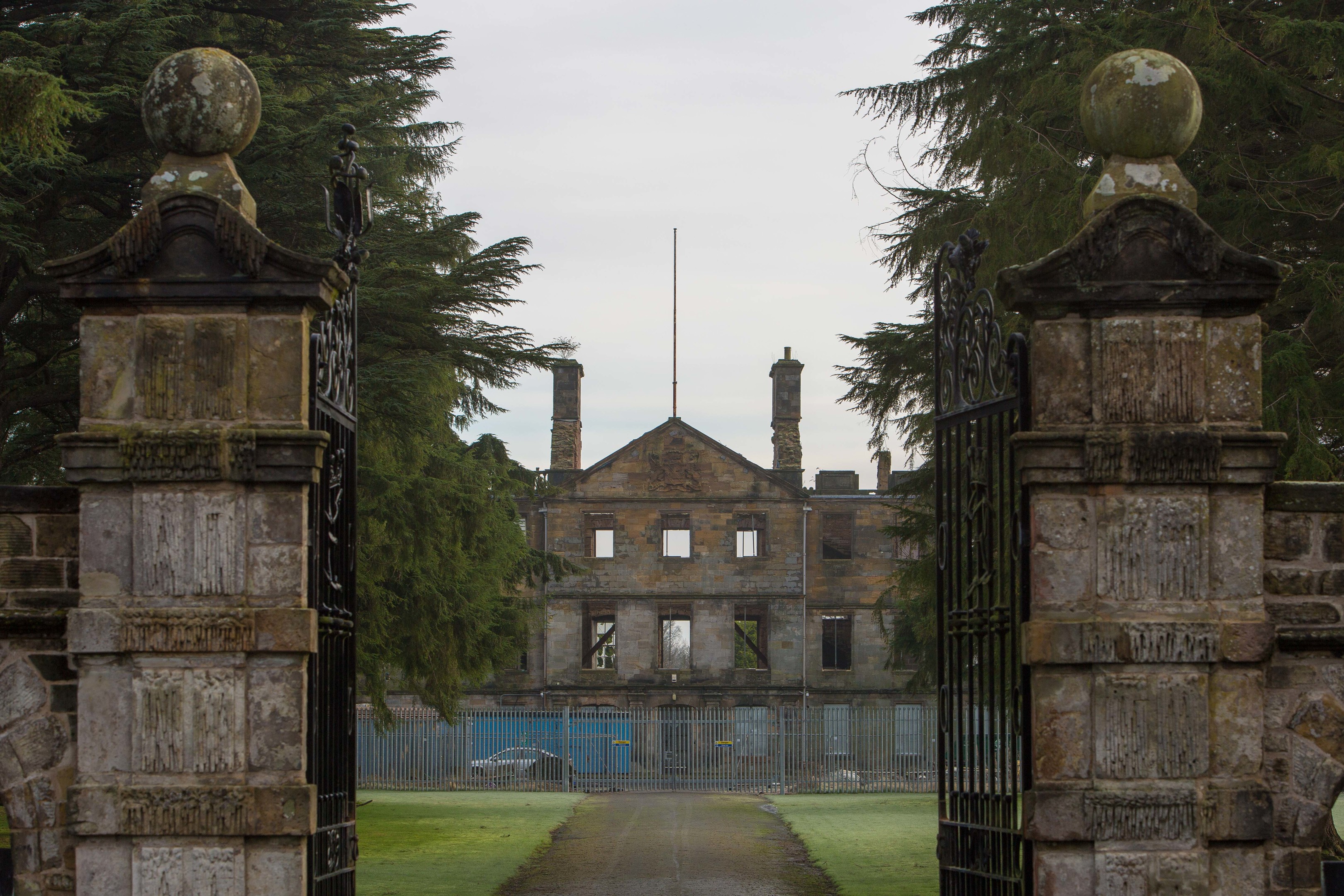 Plans to convert the crumbling remains of Leslie House in Fife have been opposed by the local community council.
Byzantian Developments have lodged plans to convert the fire ravaged relic east of Glenrothes into 17 apartments and create a new-build block of nine flats alongside it. Included in the plans are six new houses to the east of Leslie House and two near the main gates.
The proposals, which could end years of speculation about the future of the historic mansion ravaged by fire in 2009, were welcomed by the Friends of Leslie House group, which campaigned to save the site for future generations.
Leslie Community Council has lodged a formal objection, fearing the development, combined with a separate proposal for 28 homes in the grounds already approved, would "bury Leslie House in a housing estate".
Concerns have also been raised about tree felling and increased volumes of traffic, which the community council said would have a "major impact" on road safety.
In its letter of objection, the community council said, according to the local development plan, the estimated capacity of the site was 29, less than half of what was set to be built under both developments.
"Leslie Community Council is also very keen to see Leslie House restored and occupied, however, it is our view that this application will bury Leslie House in a housing estate," the letter went on.
"In order to maintain the stately presentation of Leslie House, it is our view it must sit in its own grounds where it can command the area. It is this type of application that Leslie Community Council have been hoping would be brought forwards, rather than a 'housing estate' with Leslie House a token feature."
Byzantian purchased the property in 2018 from Sundial properties, who had purchased the site from the Church of Scotland at the end of July 2005.
The design statement prepared by Kirkcaldy architects firm Davidson Baxter Partnership on behalf of Byzantian said the proposed new block would be constructed in a modern style "allowing a more playful style of architecture".
It concluded: "The level of development now proposed is significantly less than was originally proposed whilst there is a change in emphasis to develop the extension to the listed building rather than compromise the visual amenity of Leslie House as viewed from the east garden vista.
"The impact on the setting has been considered and the proposals reflect a desire to comply with all the advice received whilst allowing the viability of the project to be maintained."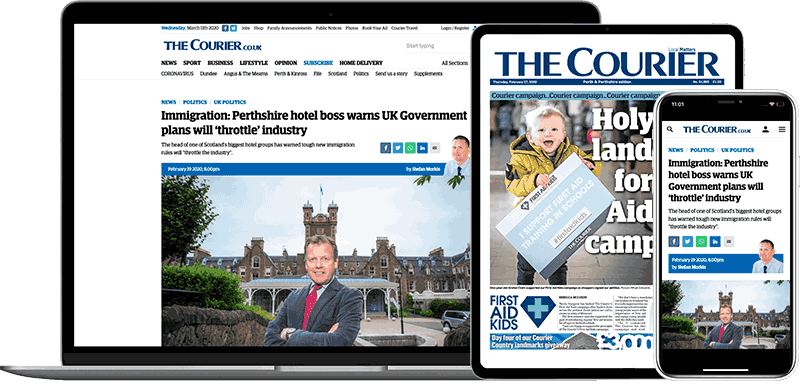 Help support quality local journalism … become a digital subscriber to The Courier
For as little as £5.99 a month you can access all of our content, including Premium articles.
Subscribe