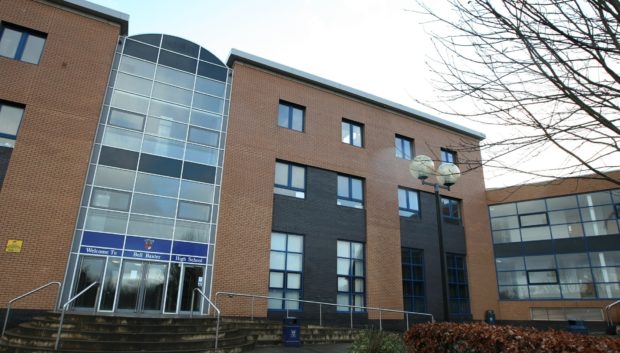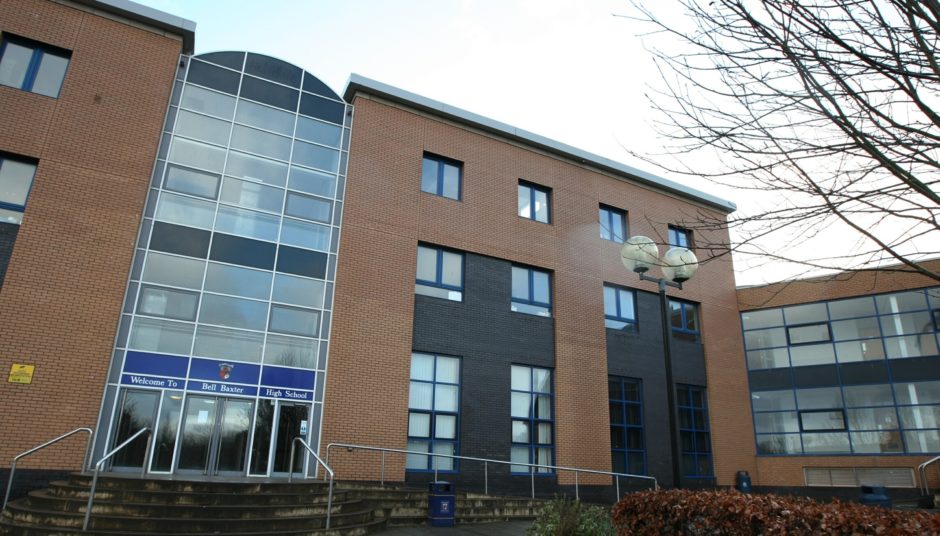 Fife College and SRUC have launched a partnership with Bell Baxter High School to provide courses at the Cupar school.
From August youngsters will be able to study subjects around their normal timetable.
The initiative, offering over 15 courses tailored to the needs of the school and the local economy, was presented to pupils and parents at an event in the school.
Subjects will range from hospitality and childcare to engineering and construction.
The tie-up was welcomed by local politicians, beginning three years after Fife College's withdrawal from the Elmwood campus in Cupar, now occupied solely by SRUC, Scotland's Rural College.
North East Fife MSP Willie Rennie said: "I am pleased that Fife College will be once again providing college courses in north-east Fife.
"I am also pleased the school and the college are working in partnership with the SRUC Elmwood to expand the offer further.
"The offer to pupils within Bell Baxter High School means that there will be more choices and greater opportunities for a wider range of pupils."
MP Stephen Gethins said: "The way we deliver education is changing and this initiative will engage pupils at an earlier age and support their understanding and progression to their chosen career pathway.
"I am glad to see Bell Baxter, Fife College and SRUC seizing this opportunity to work together and deliver for our young people. The model will also help local employers too."
Cupar councillor Karen Marjoram said: "Initiatives like this will help ensure pupils are learning and developing skills necessary for the workplaces of the future.
"This model will also help economic growth across North East Fife become stronger and more sustainable."
School rector Carol Ann Penrose said the course curriculum pathways evening provided parents and young people with information on the broad range of options.
She said: "We have worked hard alongside Fife College, SRUC and Fife Council to put this enriched offer in place for 2019-20 against a tight deadline and it was worth it to see our plans coming to fruition."
Iain Hawker, Fife College assistant principal, said: "We have been working with Bell Baxter High School for many years and are delighted to now offer a larger and more varied range of courses.
"The courses are tailored specifically to the needs of the school and the local economy while fitting in with the school's timetable.
"With over 15 different courses available from August, Bell Baxter pupils now have a wealth of opportunities to choose from, including college courses delivered in the school which will help pupils achieve their goals."
An SRUC spokesperson said: "SRUC Elmwood has a long history of partnership working with schools and the community of Cupar and linking fourth, fifth and sixth year study options with real life delivery will see this partnership continue to grow."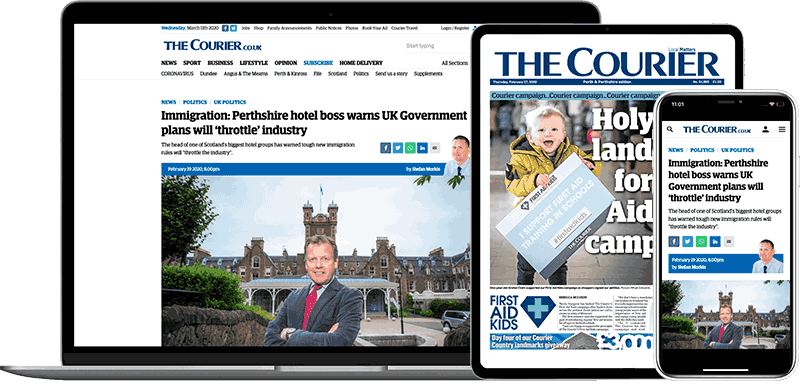 Help support quality local journalism … become a digital subscriber to The Courier
For as little as £5.99 a month you can access all of our content, including Premium articles.
Subscribe