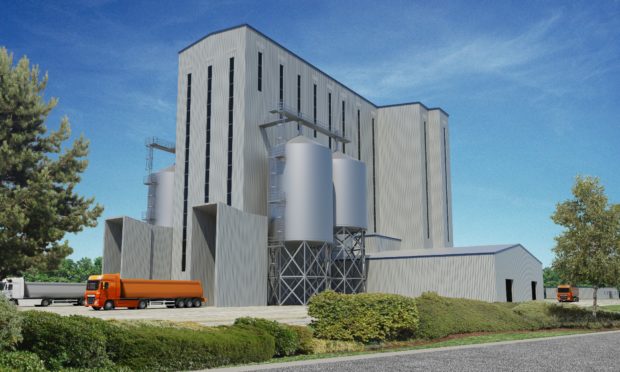 A Scottish firm is planning to construct a state-of-the-art mill at a cost of £20 million that will bring 50 jobs to Fife.
2Agriculture intends to build the 41-metre tall mill on a five-acre plot at the Port of Rosyth.
It would be the most technically advanced unit of its kind in the UK, capable of producing 300,000 tonnes of poultry feed a year.
The firm hopes to obtain planning permission this year and start construction early in 2020.
It is estimated the new facility will take 18 months to build and open in 2021.
2Agriculture's managing director Gavin Berry said: "Rosyth is almost the perfect location for a new mill as the majority of our customers are in Fife, Kinross, Clackmannanshire and West Lothian.
"Not only will it help us minimise transport, there are other advantages from being at the Port.
"Although we don't export, some of our ingredients come into Rosyth so it reduces the need for haulage."
---
>> Keep up to date with the latest news with The Courier newsletter
---
The Fife mill would replace the firm's poultry feed operation near Edinburgh Airport.
"Our mill in Edinburgh was built in the early 1970s which would close once the Rosyth facility is up and running," Mr Berry said.
"The land there is probably better suited to other uses and in a separate exercise outline planning consent has been secured for a hotel development and other associated activities."
If planning permission is obtained, staff who currently work at the Edinburgh mill will be offered the opportunity to transfer to Rosyth.
The mill site at the Port is currently vacant.
Mr Berry said the height of the mill was essential to maximise efficiency in the milling process.
"Because of the process of producing poultry feed, you want to use gravity as a form of energy," he said.
"You want to move the materials up once and then let it come down through the weighing, grinding, mixing, heat treatment and pressing processes.
"Modern equipment will make the process more efficient than our Edinburgh mill.
"If we can mitigate cost increases through having modern technology and a modern milling process, it should help support the future of the industry."
With the closure of the Edinburgh mill, 2Agriculture's headquarters would also move to Rosyth.
2Agriculture also operates mills in East Anglia, North Wales and Cambridgeshire.
In 2017 the company recorded sales of £319 million and a pre-tax profit of £6.4m.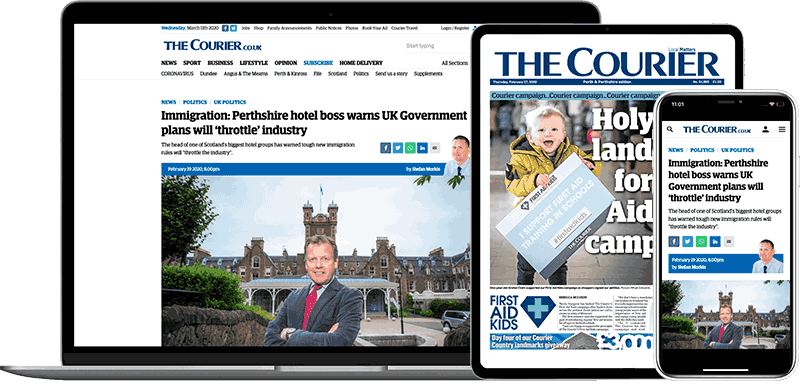 Help support quality local journalism … become a digital subscriber to The Courier
For as little as £5.99 a month you can access all of our content, including Premium articles.
Subscribe