Michael Alexander meets young St Andrews man Lewis Hazel who is raising money and awareness of mental health issues after the community was rocked by the tragic death of two of his former schoolmates.
When St Andrews-raised student Lewis Hazel was preparing to return to Aberdeen University last autumn to enter his fourth year of studying mechanical engineering, he had one eye on plans to arrange a big party for his 21st birthday on February 16.
However, after being "shocked and devastated" to learn that two former pupils from his school year at Madras College had committed suicide just weeks apart, Lewis decided that instead of having a party to celebrate his 21st, he would organise two events to raise funds for mental-health charities and raise awareness of suicide and mental-health issues.
The first of these took place on January 20 with the help of his friends and their families.
The sell-out 'GIN21' charity auction and gin tasting event at the Old Course Hotel was generously supported by the Old Course Hotel, Eden Mill Gin and businesses from the local area – raising around £7000.
Now, as he looks ahead to the next event – GIG21 – a concert featuring bands and DJs at the Younger Hall on February 16, which he hopes will raise a total of £21,000 for mental health charities Breathing Space and Touched by Suicide Scotland – Lewis told The Courier that the main message he wants to get across to young people is that it's "ok not to be ok", and that ultimately, raising awareness will help save lives.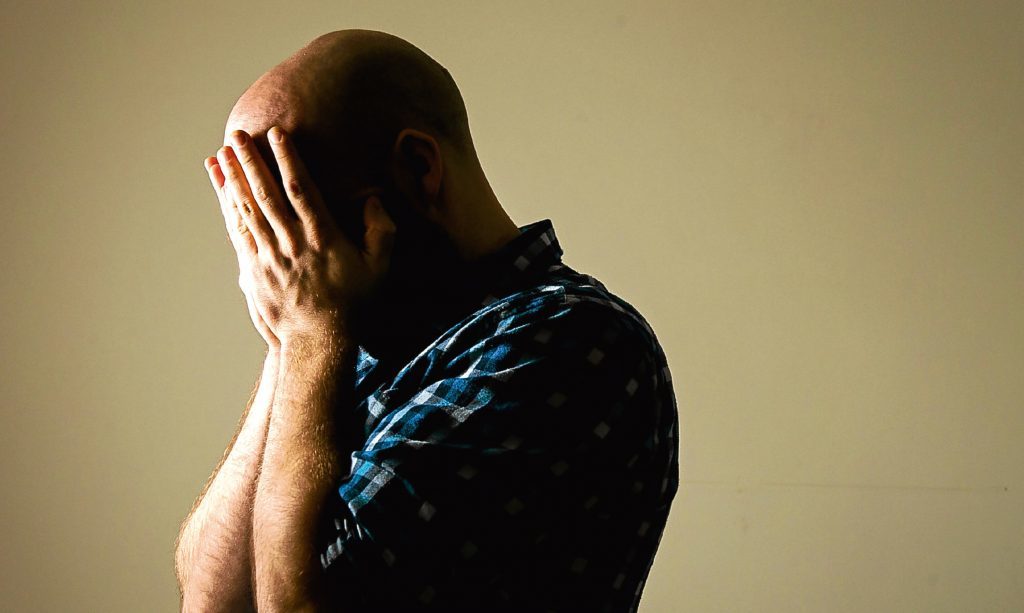 "I think one of the biggest things for young people is that transition between your last year at school and going to university – especially if you are going from a small village or town like St Andrews to a big city like Glasgow, Edinburgh, Aberdeen or whatnot," he said.
"I think one of the biggest challenges is making new friends with people you've never met before and talking to people you've never met before.
"It is very daunting. Some people thrive in that kind of environment and are absolutely fine and make loads of friends. Others just aren't quite as good at it and I think there has to be some way you need to bring up the confidence of people who aren't quite as good at that."
Conscious that anyone of any age can be affected by mental health issues, Lewis believes there are still pressures on males to "suck it up" if they are feeling down.
He's not sure if young adults today face greater pressures than previous generations, but he is saddened that suicides amongst young men in Scotland have been on the rise. He knows how hard it can be striving to "be the best" and the pressure this puts on young men.
However, he also believes young males are becoming more confident to speak about how they feel.
He also believes wider society needs to be more conscious of the unspoken pressures people, of all ages, might be under.
Linda Nicoll, development worker with self-help organisation Touched by Suicide Scotland, lost her 14-year-old son to suicide 25 years ago.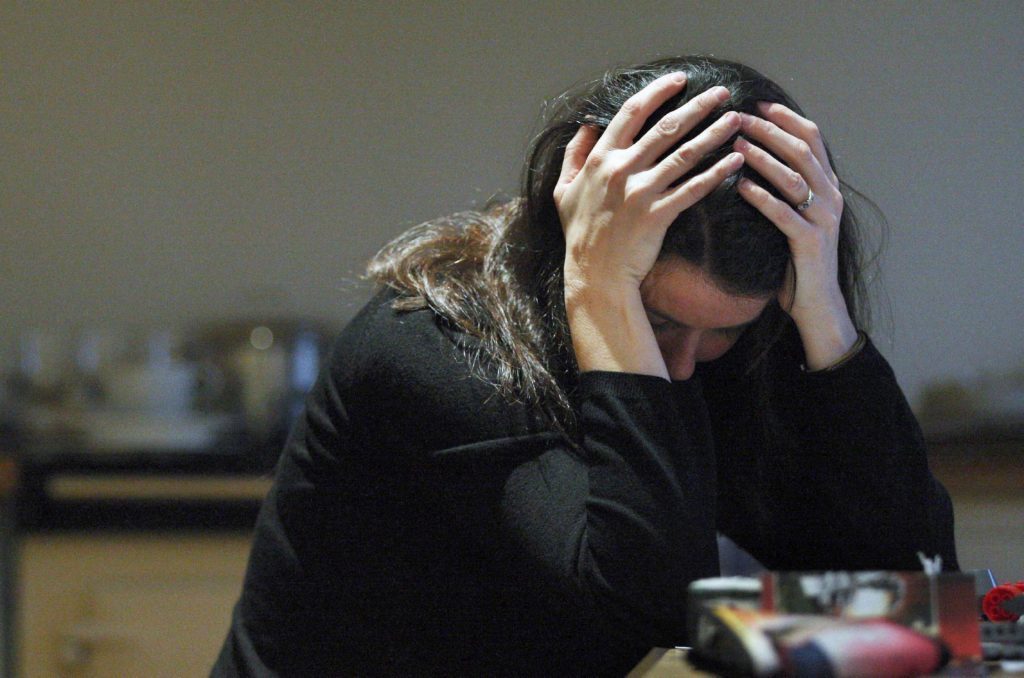 She says there's "no doubt" young people today face greater pressures in life than ever before whether that be less opportunities for secure well paid jobs, the "stigma" of unemployment, Universal Credit or expectations of life fuelled through social media.
However, while everyone deals with situations differently, she thinks the biggest problem for people suffering from depression – whatever their age – is "stigma" and getting help at the right time. This is particularly so when waiting lists for mental health treatment are on the rise through the NHS, she said.
"We keep saying things are getting better but they are not," she said, adding that younger people tend to be better at speaking out but it's the older generations – particularly males in the 45 – 54 age group – who often still struggle to open up and seek help.
"Depression is spoken about more than ever before. But there's still that Scottish culture thing – that stuff upper lip – that sees many people bottle it up. A key thing for us is trying to turn those negative thoughts into positives.
"That's why the biggest thing for me is that Lewis even thought about doing this. That's tremendous.
"It's Lewis' generation that are leading the way to make people realise it's ok to feel that way and it's important to tell someone how you feel and not struggle on alone."
*GIG 21 on February 16 is headlined by Ayrshire-based November Lights with support from speed funk power trio Junky Fam, Lucy Harrower and Ru Cawdor. 
Tickets cost £21 and are available at Tickets Scotland. Fundraising is being facilitated by the Hamish McHamish Foundation. Donations to the project can be made at https://www.justgiving.com/fundraising/gigtwentyone
More information about Touched by Suicide can be found at http://touchedbysuicidescotland.org or on 01294 274273 / 01294 216895 / 07768188499.
More information about Breathing Space Scotland can be found at https://breathingspace.scot or on 0800 83 85 87.
The Samaritans can also be contacted for free on 116 123.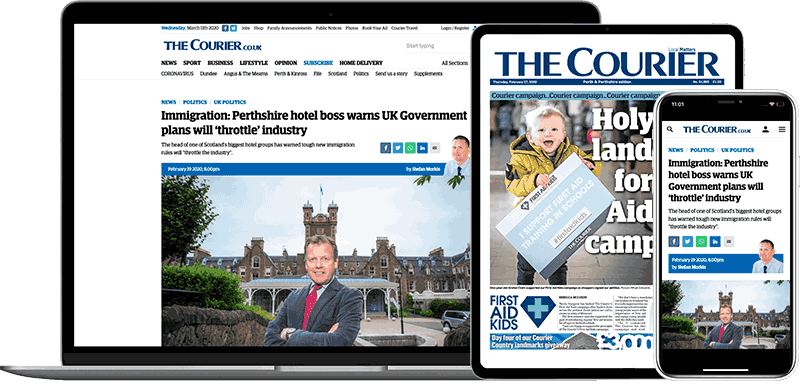 Help support quality local journalism … become a digital subscriber to The Courier
For as little as £5.99 a month you can access all of our content, including Premium articles.
Subscribe