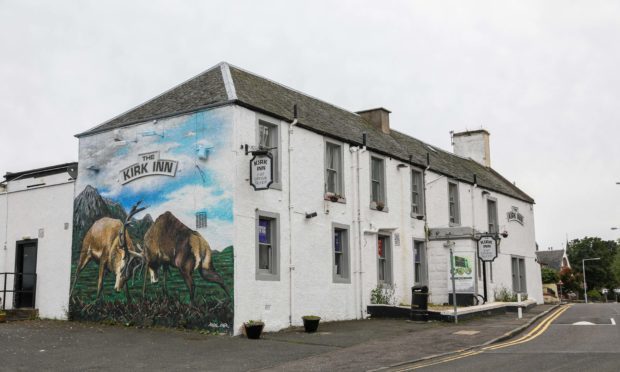 A trouble-hit Kirkcaldy pub has had its licence suspended after a drugs raid uncovered nearly £10,000 worth of illegal substances on the premises.
Fife licensing board heard there had been multiple noise complaints, underage teenagers drinking in the bar, a rat infestation, and fights outside The Kirk Inn, in Milton Road.
The board was told that, last September, the bar manager was arrested after £8,600 worth of cannabis and around £1,000 of heroin was found.
Police who raided the pub were acting on intelligence that the Kirk Inn was being used to deal drugs.
Powder traces were discovered on surfaces, and sealed bags containing traces of white and brown powder were found to have been stored in the toilet cistern.
The bar was also found to be infested with vermin on September 21 and the health certificate was revoked, preventing the business from selling food.
Sergeant Gordon Hood said: "We have serious concerns about this premises. The concerns of the chief constable are such that we would respectfully go as far to recommend the premises licence is revoked."
Licensing lawyer Andrew Thomson, who represented owners James Watson and his father-in-law David Elliot, agreed there had been a number of problems, but as landlords their hands were tied by the law.
Mr Thomson said the pair had rented out the pub to Andrew Holden, who was the licence holder, and they were only made aware of problems in September.
The solicitor said the owners had been trying to remove Mr Holden since then, but were having difficulties getting him to leave as he also currently lives at the Kirk Inn.
"Mr Elliot is a well-established businessman. He is respectable and well thought of. His son-in-law James has taken on David's duties due to ill-health," said Mr Thomson.
"When they heard that the licence was being threatened, they told Mr Holden that it was imperative he pulled his act together and stopped causing mayhem. A number of incidents have occurred since then, but this has been during the process of trying to get him removed."
The board agreed to suspend the licence for six weeks starting immediately. Conditions were also imposed.
After the suspension, the bar will no longer be allowed to trade after 11pm and all music must stop at that time. Security will be required for all functions and at every weekend, young persons must be accompanied by a family member or responsible adult, drinking outside will no longer be permitted and smoking must be closely monitored.
Labour councillor Ryan Smart told the pub's owners: "This is astounding, absolutely astounding.
"When you see something like this, you think 'well it can't be that bad' but then it keeps getting worse and worse.
"At the end of the day, it is you who chose to put these tenants in. I'm worried about how much police and council time has been spent on this."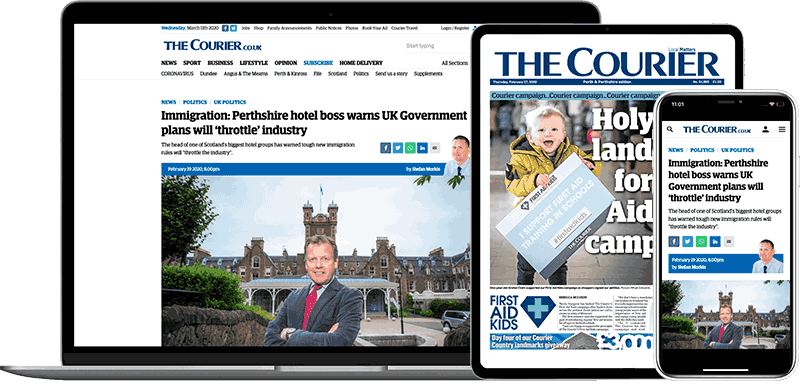 Help support quality local journalism … become a digital subscriber to The Courier
For as little as £5.99 a month you can access all of our content, including Premium articles.
Subscribe