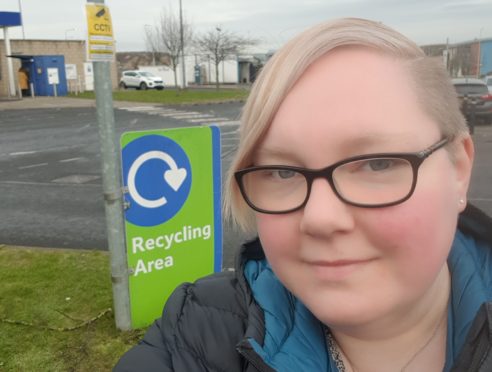 CCTV to deter fly-tippers at a problem Dunfermline recycling point has been installed.
Dunfermline South SNP councillor Fay Sinclair has welcomed the arrival of the new, long awaited equipment to tackle the problem of illegal dumping at what is one of Fife's biggest recycling points.
CCTV cameras were installed at the recycling point at Duloch Tesco last week.
It is hoped that this will put an end to the persistent fly-tipping which has blighted the area, which should be only used for small scale recycling.
The SNP councillor said: "Local residents will be pleased to see action to address what was a constant problem of illegal dumping at this site.
"I have continued to push this issue through a year of procurement delays so it is great to see the cameras now up and operational.
"Hopefully this will act as a deterrent and encourage people to dispose of their waste appropriately, or risk facing a large fine, rather than expecting council tax payers to foot the clean-up bill."
The recycling point has been subjected to continued abuse over recent years, with wardrobes, mattresses and even a toilet among the items illegally dumped among the recycling bins.
Mrs Sinclair said: "It was fantastic to note there were no major issues over the Christmas period thanks to increased servicing and better partnership working between services.
"With the addition of the CCTV hopefully we'll see continued improvements."
The area has been the bane of local residents' lives for many years.
Fly-tippers have often left a trail of debris.
At Christmas 2017 a mountain of waste was left making the area, in a corner of the supermarket giant's car park, inaccessible.
Council staff were tasked with clearing the site up.
A decision to catch the fly-tippers on camera was made just over a year ago.
Frustration grew when no progress seemed to be made on getting the equipment installed.
Liberal Democrat councillor James Calder raised the issue at Dunfermline area committee and full council, saying his constituents were "furious" over the delays.
The council's environment, protective services and community safety convener, SNP Ross Vettraino explained the delay was due to the council securing the best value deal.
The equipment also had to comply with new GDPR regulations.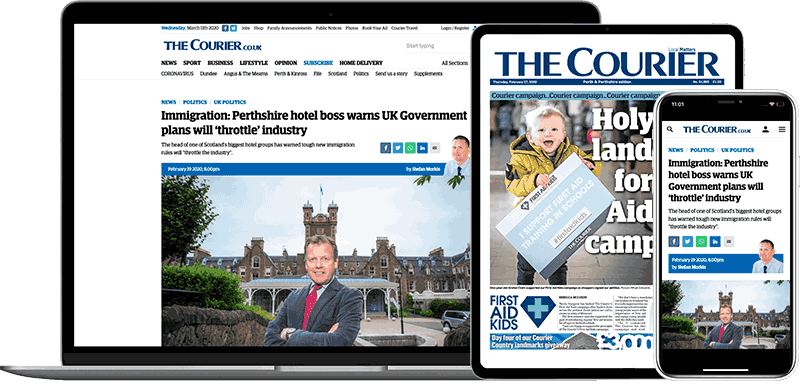 Help support quality local journalism … become a digital subscriber to The Courier
For as little as £5.99 a month you can access all of our content, including Premium articles.
Subscribe