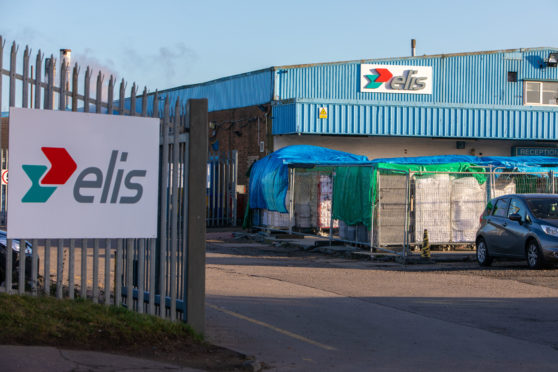 Hopes of saving a Fife laundry and workwear factory appear to be fading, The Courier understands.
Up to 100 jobs could be lost if bosses at Elis, which was formerly known as Berendsen, press ahead with plans to shut the Kirkcaldy unit and transfer work to its recently-opened site at Inchinnan in Glasgow.
A 30-day consultation process began with staff earlier this month but despite union involvement and collective meetings with management at the Randolph Industrial Estate plant, insiders say they are not optimistic.
One employee, who did not want to be named, said ideas put forward by colleagues to keep Kirkcaldy open were not welcomed and there was a growing sense that the only option was to close the plant due to loss of contracts at Inchinnan.
"All the staff at Kirkcaldy gave it their all since last year to have the plant where it is with customers happy, now we suffer through no fault of our own," said the source.
"If any jobs come up, staff will be leaving, even before redundancy dates are confirmed.
"No-one is transferring to Inchinnan due to the distance.
"We at Kirkcaldy will go away with our heads up high knowing we worked hard to keep customers happy and helped Inchinnan out all the time."
The threat of closure comes less than a year after workers were assured the factory would remain open, following previous concerns.
The staff member who contacted The Courier claimed that the Kirkcaldy site was only kept open on that occasion because of breakdowns the new plant at Inchinnan.
Elis, the French firm which took over Berendsen in 2017, has remained tight-lipped over the factory's future.
A letter from Jordan Finlayson-Green, north regional director for Elis, confirmed  employees will be made redundant if the proposed closure of the Kirkcaldy site is given the go-ahead – unless alternative positions can be found elsewhere in the company.
"This decision is not a reflection on the staff at Kirkcaldy who are hard working and loyal," he added.
Staff were sent letters informing them their roles were at risk of redundancy after the firm lost a significant contract, rumoured to be worth £1.6 million.
USDAW area organiser Tony Sneddon said the union was providing members with advice, support and representation during the consultation process.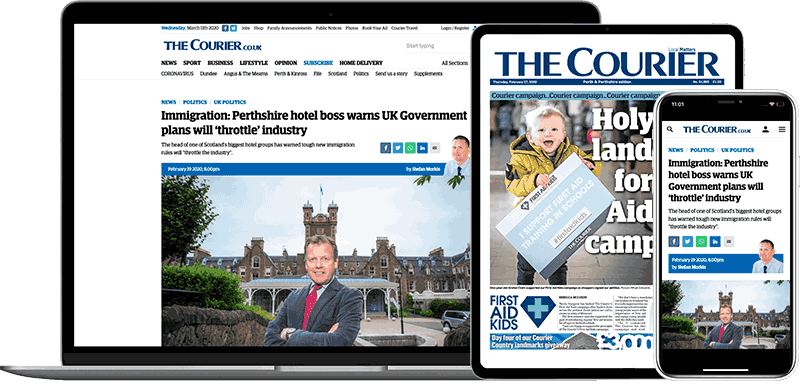 Help support quality local journalism … become a digital subscriber to The Courier
For as little as £5.99 a month you can access all of our content, including Premium articles.
Subscribe