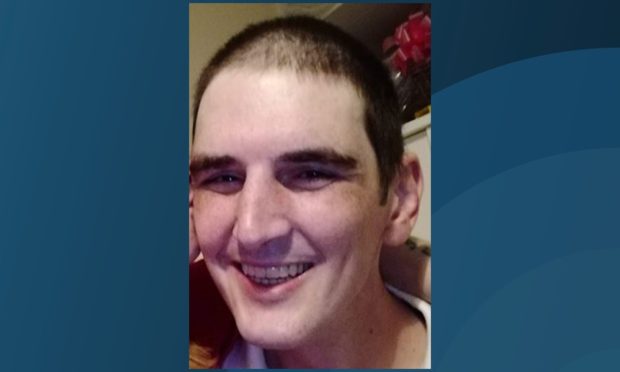 An evil Fife killer who beat his former partner to death with a dog lead will not be prosecuted for his part in an offensive video mocking the tragic woman's death.
David Kinloch, 35, was charged by police after the footage emerged online showing him holding a leash which was draped around another woman's neck.
The horrific footage was publicly shared on March 22 last year, the 10th anniversary of the 21-year-old Sonya Todd's death.
Mother-of-one Sonya suffered a five hour ordeal at the hands of Kinloch in 2008 during a savage beating with a metal chain lead.
He admitted repeatedly striking her with the weapon as well as scratching, biting and kicking her at the home they shared in Methil.
Experts determined her eventual death was caused by a mixture of the beating and a severe diabetic episode.
He was convicted of culpable homicide and jailed for six years.
Convicted Fife killer sent to prison for violent assaults against former partner
Amanda Britt, 32, and Aileen Greig-Reid, 37, who were also charged in connection with the Facebook Live video will also not be prosecuted at this time.
Labour councillor Colin Davidson, for Levenmouth, yesterday said he was "heartbroken" for Sonya's family.
He said: "David Kinloch again seems to have been treated very, very leniently by the law.
"The stress that he caused that family with that Facebook video was bad enough. What he did was outrageous but the sentence he was initially given was a disgrace to the justice system.
"I said at the time, if Sonya had been a young undergraduate at university, Kinloch would have got 20 years.
"I feel that she's been treated badly yet again and if the Crown Office are not going to prosecute him for this, it's a damned disgrace.
Killer in the community village in fear after council houses man who subjected girlfriend to brutal five-hour assault
"It's basically saying you can commit a serious crime, you can kill somebody, go to jail for a few years and come out and then mock the family at your leisure for the rest of your days.
"It's like that family has been punished time and time again.
"This criminal has got off pretty much scot-free whilst the family have got a life sentence. It's a tragedy that this man is getting away it.
"The family have been given a life sentence and I'm heartbroken for them."
Sonya's father George, 67, yesterday said he was aware that the charges relating to the video had been dropped but did wish to comment further.
A spokesman for the Crown Office said: "After careful consideration of the facts and circumstances of the case, including the available admissible evidence, the Procurator Fiscal decided that there should be no further proceedings taken at this time.
"The Crown reserves the right to proceed in the future should further evidence become available."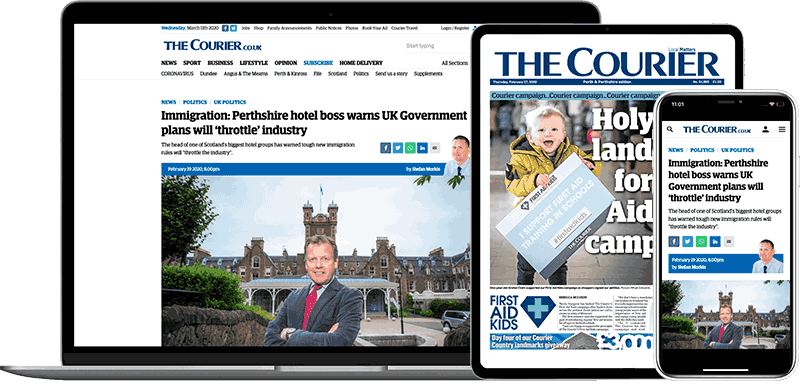 Help support quality local journalism … become a digital subscriber to The Courier
For as little as £5.99 a month you can access all of our content, including Premium articles.
Subscribe