Hundreds of students gathered in St Andrews to hear Game of Thrones star Maisie Williams inspire them as they pursue a career in the performing arts.
Williams is best known for her role as Arya Stark in the international smash hit fantasy drama series, a part she has played since her early teenage years.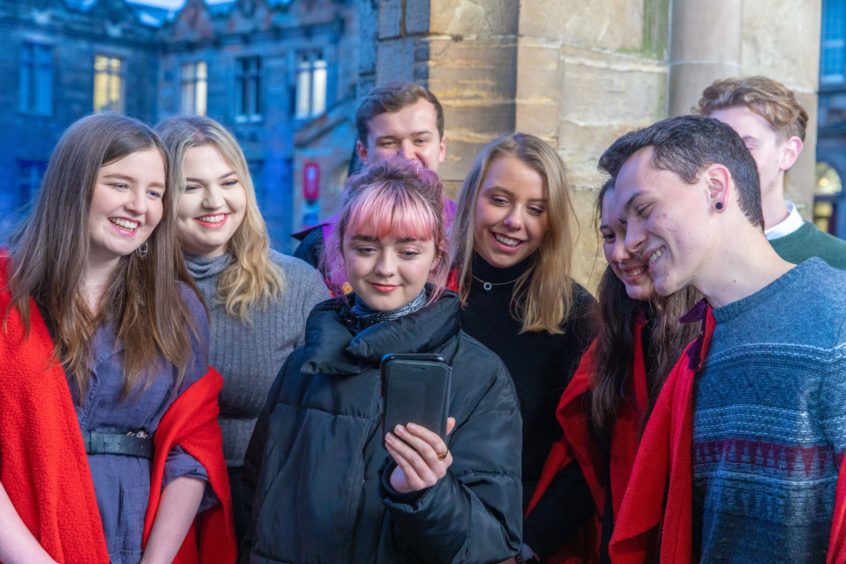 But with the HBO spectacular's eighth and final season due to air later this year, the 21-year-old actress is looking at life beyond Winterfell and King's Landing to become the latest celebrity to venture into technology entrepreneurship.
Williams has thrown her weight behind a new social networking app for young artists called 'Daisie', which she believes will not only revolutionise the way young people use social media but gives users a safe space to further their careers and collaborate with like-minded others.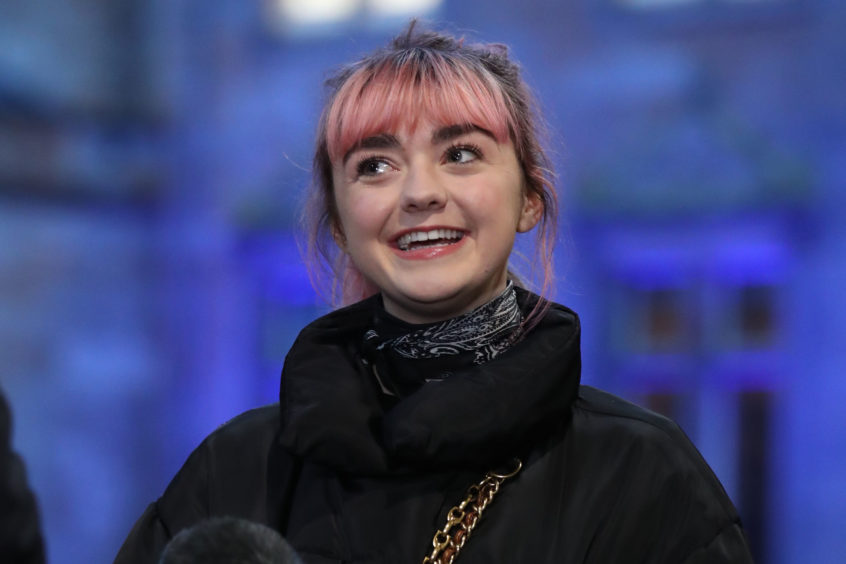 "It's a platform for artists to connect with one another and find the people that they need to be able to create a career for themselves," she said.
"I think we've seen a huge shift in the industry with the MeToo movement and the way that the industry is built with gatekeepers holding all of the power and selecting people who they deem talented enough to move on to the next level is really old fashioned.
"I think people are looking for more diverse movies and the audiences are out there for these projects that just aren't getting made.
"I think it's the perfect time for people to really take control of the things they want to create and the things that people want to see.
"So many young people really struggle to get an 'in' to whichever industry they're looking at.
"Daisie will basically provide that."
Williams appeared as part of the University of St Andrews' careers week, which is organised by the Students' Association and the University's Careers Centre.
Around 900 tickets for her Younger Hall performance sold out in around three hours, ensuring she was given a warm welcome.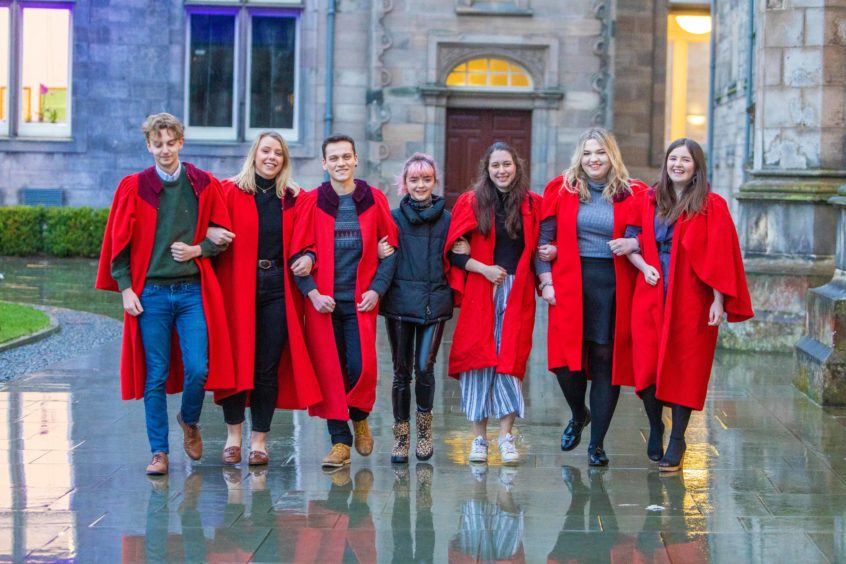 And having been at co-stars Kit Harington and Rose Leslie's wedding in Aberdeenshire in June last year, she was delighted to be back in Scotland – despite the rain.
"It's beautiful – I feel out of place here," she said of St Andrews.
"I really love Scotland and spent a lot of time here as I child.
"My mum wanted to move us up here when we were little.
"My life would have been quite different if we had but I do think about it all the time."
Everyone involved with Game of Thrones has remained tight-lipped on what will become of Westeros in the final season, with the opening episode due to be shown in the UK on Sky Atlantic on April 14.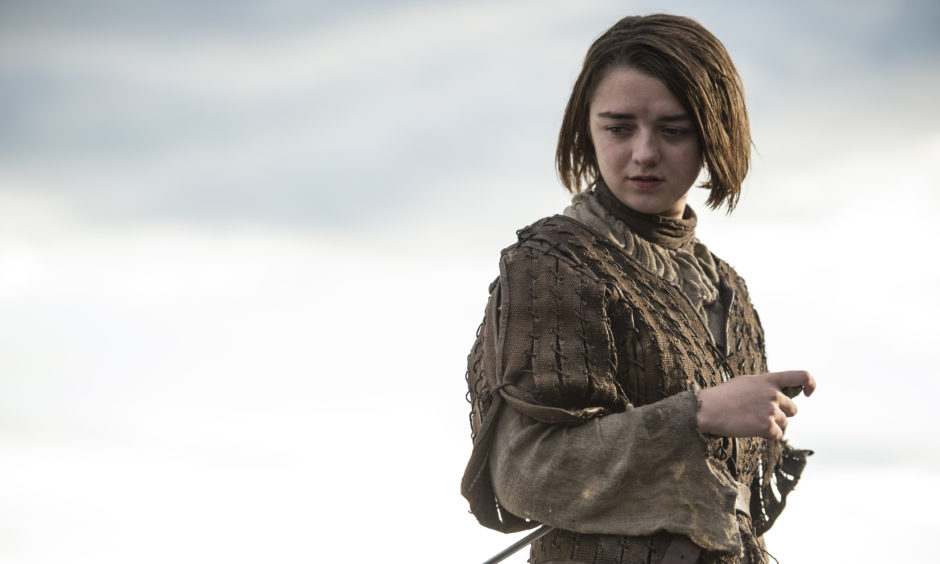 Six feature length parts will build towards the long-awaited finale, but Williams – like her character Arya throughout much of the show – continues to prove elusive when asked what could happen to the series' main protagonists.
And on what she's doing next, she simply added: "I'm doing Daisie app!"