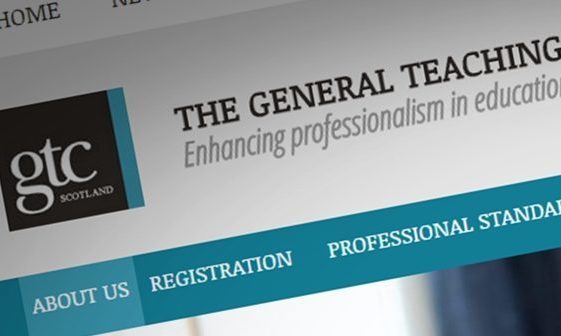 A Fife teacher has been reprimanded by an education watchdog after making inappropriate comments about a pupil with additional support needs.
Robert Walker was working as a teacher at a west Fife high school, which cannot be named, when the incident took place on December 11 2015.
An argument had occurred between two pupils during a registration class, prompting the teacher to intervene.
After the student, known only as pupil C, told Walker to "shut up", he left the room and was followed out by the teacher.
Pupils claimed when the teacher came back into the room they told him about the pupil's condition, prompting him to pass remarks.
Walker admitted saying: "That some believe that (the condition) was an excuse for bad behaviour".
Witnesses also reported him saying that the condition "wasn't heard of" back in his day.
The teacher claimed the remarks were generalisations and were not directed towards or about the pupil in question.
He also said that he had previously been unaware of any additional support needs the pupil had but this was rejected by the General Teaching Council for Scotland.
A fitness to teach panel found that there was sufficient evidence to support the claims that Walker had made the remarks.
They accepted whilst the teacher's behaviour had not been deliberate, they believe he reacted to the situation in an "unprofessional manner".
The panel added: "His words were unsympathetic and in the particular circumstances were inflammatory.
"The panel concluded that the comments were made at a time when the teacher was angry and embarrassed at pupil C having left his class and they were made to seek to justify why the teacher had lost control.
"As a trained professional, the teacher should have refrained from passing any comment in the circumstances.
"However, the panel concluded that the teacher would not have passed any comment had it not been for the comment made by a pupil in the class upon the teacher's return."
They found that his remarks amount to a breach of a position to trust and ruled that his fitness to practise was impaired.
A two-year warning has been placed on his registration records. Walker no longer teaches at the high school, having left in March 2017.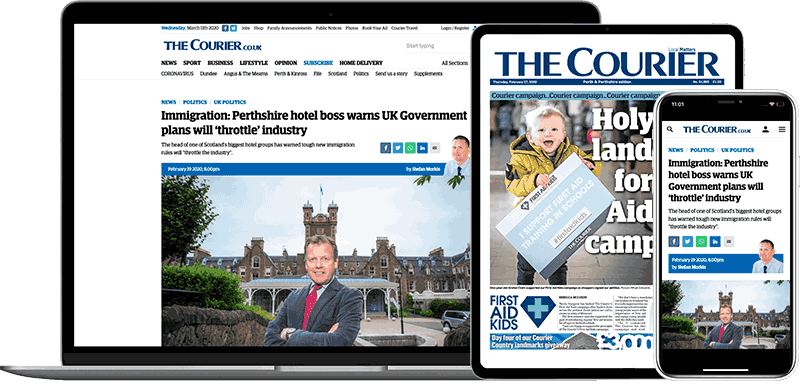 Help support quality local journalism … become a digital subscriber to The Courier
For as little as £5.99 a month you can access all of our content, including Premium articles.
Subscribe