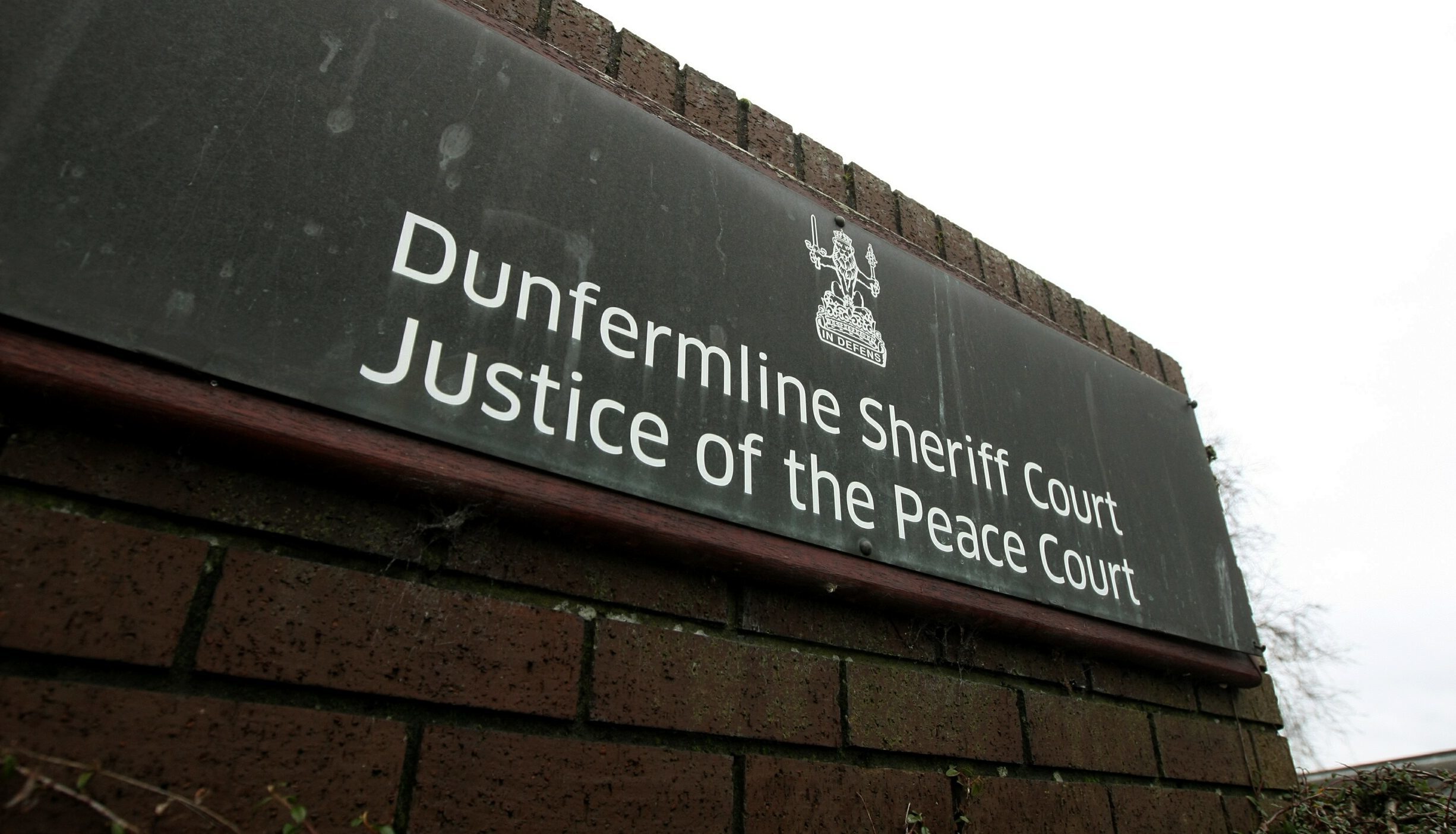 A Rosyth woman has been ordered to pay back more than £47,000 after being convicted of benefit fraud.
Toni Claughan fraudulently claimed tax credit and child tax credit over a five-year-period at her home in Burnside Crescent.
The 48-year-old told HM Revenue and Customs she lived alone with her dependent children between February 2011 and December 2016.
But Claughan was actually living with, and being supported by, her husband at the time.
She was found guilty of falsely claiming £89,915 following a trial at Dunfermline Sheriff Court.
She was jailed for 18 months on January 8.
The Crown Office launched a proceeds of crime action against Claughan, who has now been ordered to pay back a total of £47,811.
The Crown will seize money and assets secured by Claughan in the future.
Procurator fiscal for specialist casework, Jennifer Harrower, said: "This should serve as a warning to anyone involved in fraudulently claiming benefits – we will not stop at prosecution.
"Even after a conviction is secured, we will continue to use the Proceeds of Crime legislation to ensure that funds obtained through benefit fraud are confiscated from those who do not deserve them.
"The funds recovered from Claughan will be added to those already gathered from Proceeds of Crime, to be re-invested in the community by Scottish Ministers through the CashBack for Communities programme."