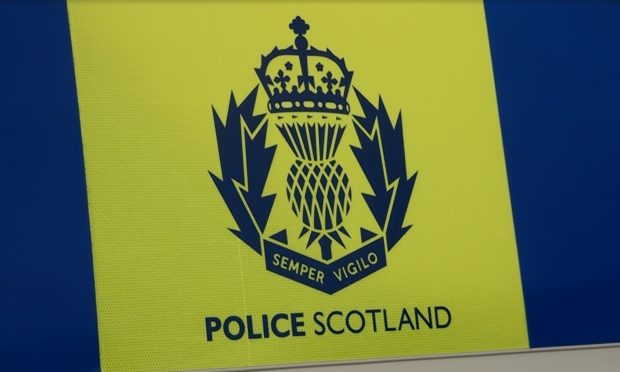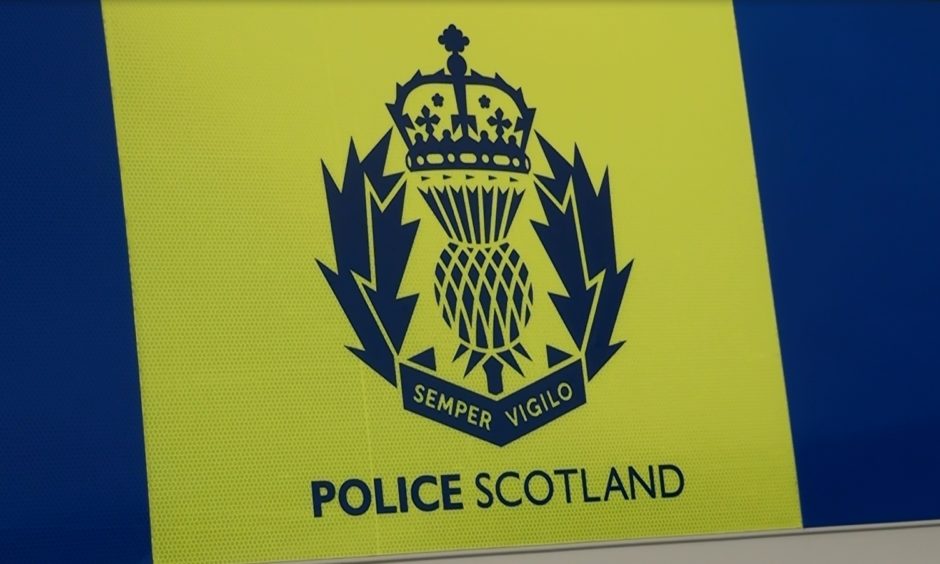 A police probe has been launched after an attempted armed robbery on a Fife shop.
The incident took place at Jaesy Off Licence on Cromwell Road in Burntisland at around 8pm on Friday.
Officers were called to the scene after a man entered the shop and allegedly threatened a staff member with a weapon, which is believed to be a knife.
The attempted robber is understood to have left the scene on a bicycle.
Police Scotland confirmed they were called but stressed that there was no danger to the general public
It is not known if an arrest has yet been made.
An official police statement is expected shortly.