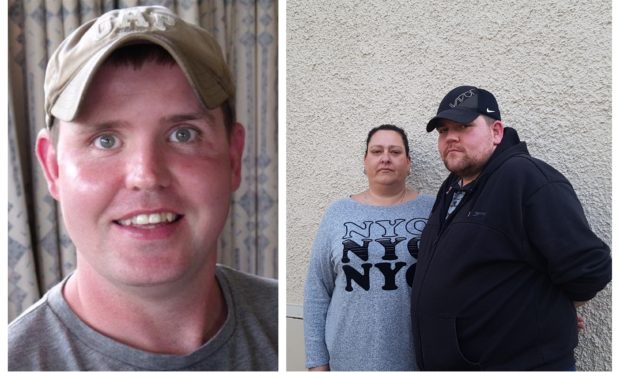 A serial fraudster who left a Fife family in financial ruin after conning them out of £60,000 has finally been jailed.
Alan Clarkson created an elaborate web of lies to obtain money from his former partner Michelle Szombara and her trusting relatives between 2010 and 2014.
The 42-year-old claimed officials from the Financial Services Authority needed to be paid in order to unfreeze his bank accounts.
The con artist also pretended to be paying rent for the Methil home he was staying in with mother-of-one Michelle but left her in £7,000 rent arrears.
He also targeted the woman's brother Christopher by pretending to pay his council tax for him but instead pocketing the cash.
Clarkson was only caught out after he was jailed for a separate offence and his victims realised they had also been scammed.
Michelle, 39, was evicted from her home and was forced to declare bankruptcy after being left thousands of pounds in debt.
Her parents, Karol and the late Janet, also lost their life savings and home after falling victim to Clarkson's fraudulent scheme.
Mrs Szombara died before she could see Clarkson finally face justice, adding to the family's heartbreak.
Daughter Michelle said: "It started off with him claiming his card had been swallowed so I gave him a lend of some money for the weekend.
"He then claimed a hold had been placed on his account, freezing the funds. He said he worked at Ladbrokes and was on holiday at the time.
"He moved in within weeks. He came over with one set of clothes and never went back.
"I never had any suspicions because he had all this paperwork that had bank titles on it and you'd go into the bank with him and he'd go and speak to people.
"After a few weeks, he started claiming the FSA was involved to help him but he needed to pay charges to get his account unfrozen.
"He used a lot of judges' names in the emails. Some of the other names he used were actually from the TV programme The Only Way is Essex.
"It wasn't until I sat down with the police officer afterwards that I realised."
After being taken in by Clarkson's lies, Michelle began borrowing money from her parents on his behalf, leaving them thousands of pounds out of pocket and out of their home.
Brother Christopher added: "He nearly broke the family up. It caused loads of arguments.
"The thing that really sticks in my craw is that my mum isn't here to see justice after all the uncertainty she went through."
Clarkson, of Dedridge, West Lothian, prolonged the family's agony by repeatedly failing to attend for preliminary court hearings, citing ill health, and delaying proceedings.
He failed again to appear on the first day of his jury trial and an arrest warrant was issued.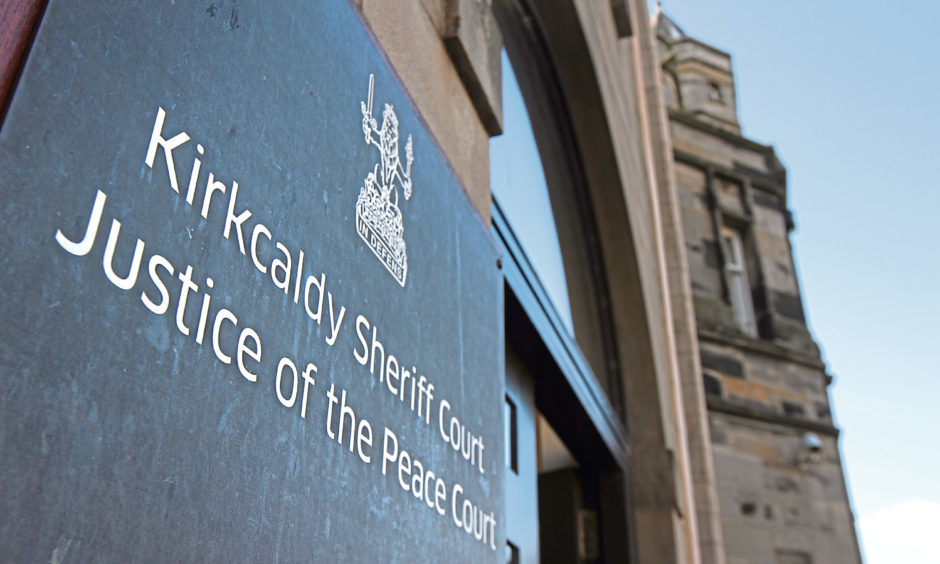 He finally pled guilty to an amended charge after being found and taken into custody.
He was initially charged with obtaining more than £97,000 by fraud but this was amended to £60,000.
Sheriff James Williamson jailed him for 42 months.