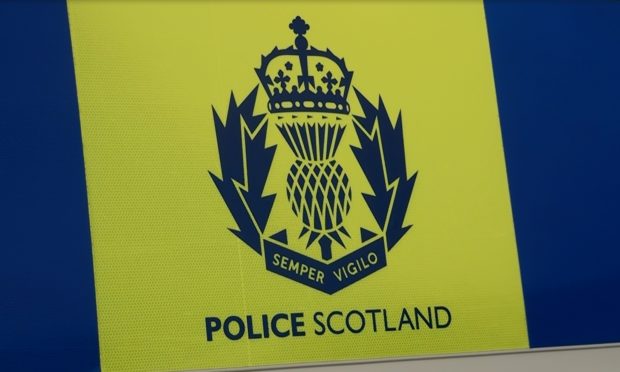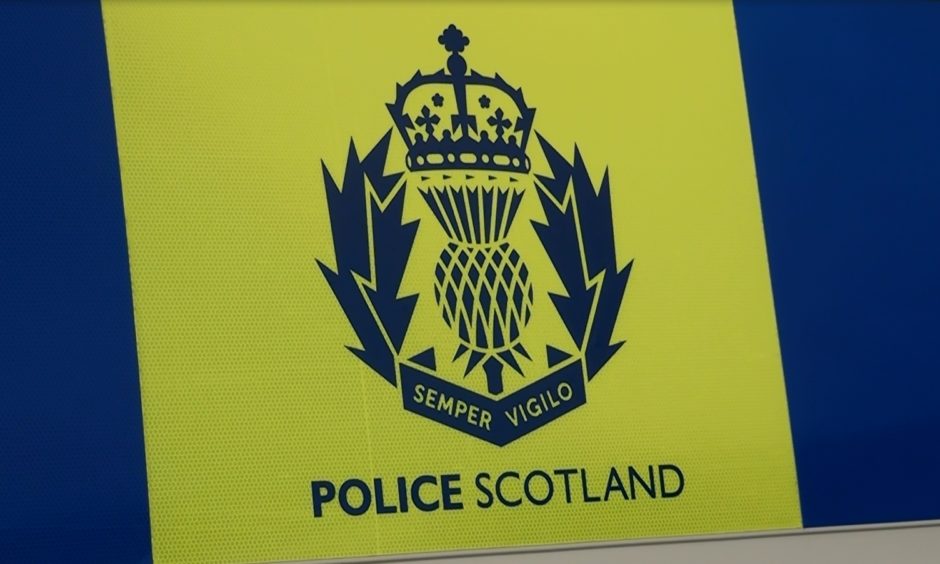 Police have launched an appeal to trace three teenagers after thieves targeted a Dunfermline shop four times in less than two months.
The first break-in at McColl's in Woodmill Road happened between 1.20am and 2.10am on Saturday December 22.
And the business was targeted again at around the same time on Monday January 14, Friday January 25 and Monday this week.
Alcohol, e-cigarette paraphernalia and confectionery, collectively worth a three-figure sum, were stolen during the break-ins.
Three male youths, aged around 16 years old and wearing backpacks, were seen leaving the scene of the first break-in.
One male was wearing a grey hooded top, a dark bomber jacket, black Adidas tracksuit bottoms with white stripes and dark trainers.
The second male was wearing a navy blue parka jacket with a fur-lined hood, black jogging bottoms and dark-coloured trainers.
The third male was wearing a distinctive hooded jacket with a red lining and had dark hair with a long fringe.
Detective Sergeant Christopher Dow of Dunfermline CID said: "Our enquiries so far have established that it is highly likely that the same three youths are responsible for all four break-ins.
"As part of the investigation, we are urging anyone who may have seen anything suspicious in the area, or who has information which could be relevant, to get in touch as soon as possible.
"We are committed to helping to keep business premises safe and will continue to work closely with staff. There have been, and will continue to be, additional high visibility patrols in this area."
Anyone with information about the break-ins can contact Dunfermline CID on 101, quoting incident 0235 of February 11, or contact the charity Crimestoppers anonymously on 0800 555 111.
McColl's confirmed the shop was unoccupied when the incidents took place and no staff were caught up in the break-ins.
A spokesperson for McColl's said: "The health, safety and wellbeing of our employees is of utmost importance.
"These incidents happened when the store was closed and no colleagues were thankfully hurt.
"We are working closely with the relevant authorities in response to these incidents."