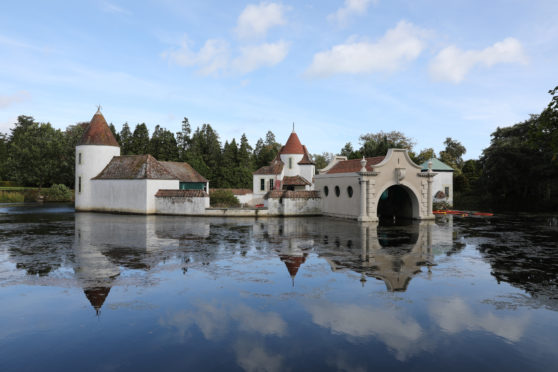 Legal action has been taken after a swan was killed by a dog during a prolonged attack on a frozen St Andrews pond.
The bird was fatally injured by the pet during the attack, which lasted for more than an hour, in Craigtoun Park last Wednesday.
People watched helplessly as the incident, described as "horrific and avoidable" by the Scottish SPCA, unfolded on the ice.
It is understood the owner was unable to recall or reach the animal and called police themselves.
Lisa Taylor, Fife Council safer communities lead officer, confirmed: "Action has been taken under the Control of Dogs (Scotland) Act."
The legislation allows for dog control notices to be served where it is considered a dog has been out of control.
Scottish SPCA officers launched a dinghy in an attempt to rescue the swan but it died from its injuries shortly after.
The animal welfare charity said the incident was a stark reminder of the need for dog owners to take extra care around swans and to put their pets on a lead around frozen water.