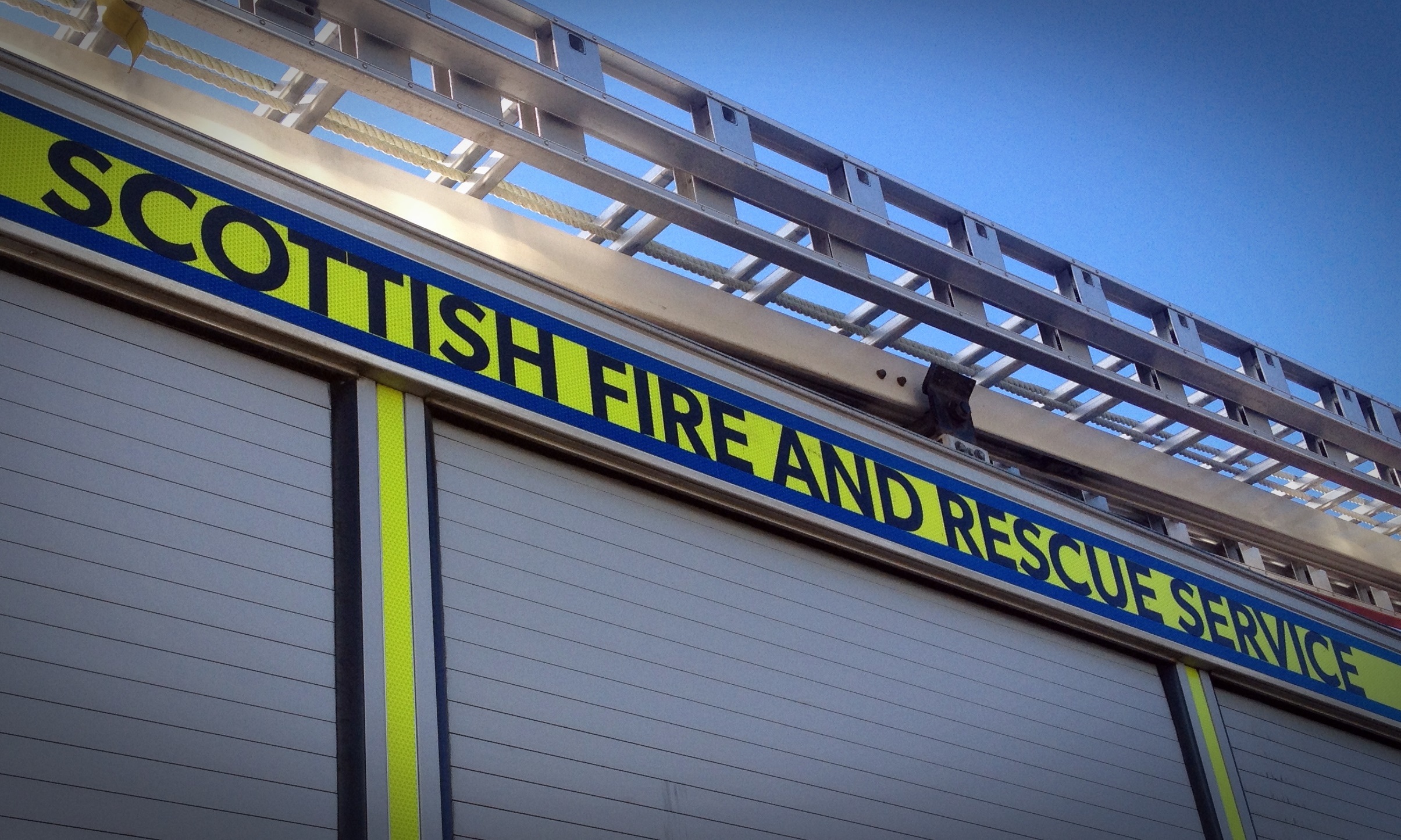 Fife is braced for the worst in the event of a no deal Brexit on March 29.
Plans are being drawn up for a "reasonable worst case scenario", covering potential issues with the Kingdom's substantial food export economy to ensuring fire fighters have access to working equipment when Britain leaves the European Union next month.
With just weeks to go, Prime Minister Theresa May has said MPs would be given a final vote on her Brexit deal.
But Fife Council chief executive Steve Grimmond said the authority had to plan for a no-deal Brexit.
He said: "Significant activity is under way to prepare for what has been described as a reasonable worst case scenario in terms of a no-deal Brexit.
"At Fife Council we are now actively engaging in a regional resilience partnership gearing up for a no-deal scenario.
"We're preparing for the worst case scenario, which may not come to pass but we have to be prepared for it."
The council has been supporting staff members who are EU citizens from outside the UK. More than 400 council employees fall into this category, accounting for almost 2% of the total workforce. Many of them work in social care and early years care.
EU citizens' automatic right to work in the UK will expire in June 2021 and applications for settled status will be taken from March.
Last year, the council encouraged affected social care workers to take advantage of a pilot scheme allowing those employed in the health or social care sector to apply early.
Meanwhile, Mr Grimmond warned that a no-deal Brexit could pose specific challenges for Fife businesses.
In Fife, 30% of businesses do a significant amount of trade with Europe.
"Parallel work is going on in relation to the business community," he told the Fife Partnership Board.
"There are specific challenges in Fife in terms of farming and food production and fishing, more specifically seafood production as this business has significant import and export issues."
Scottish Fire and Rescue Service area manager Roddie Keith revealed that more officers would be on duty in the days around March 29.
And he said the service was seeking assurances from suppliers, with breathing apparatus kits purchased from Germany and most fire appliances imported from Sweden.
"A key issue for us is ensuring the supply chains are as robust as they can be," he said.
"There's a huge amount of planning going on."
Police Scotland has set up an emergency planning centre to deal with potential Brexit fall-out including disruption around Scottish sea ports and airports, protest events and public disorder.
Operations Superintendent for the force's Fife Division Sandy Brodie said: "It's difficult to know what we're panning for. We could be planning for something or planning for nothing at all, but a reasonable worst case scenario is a starting point for us."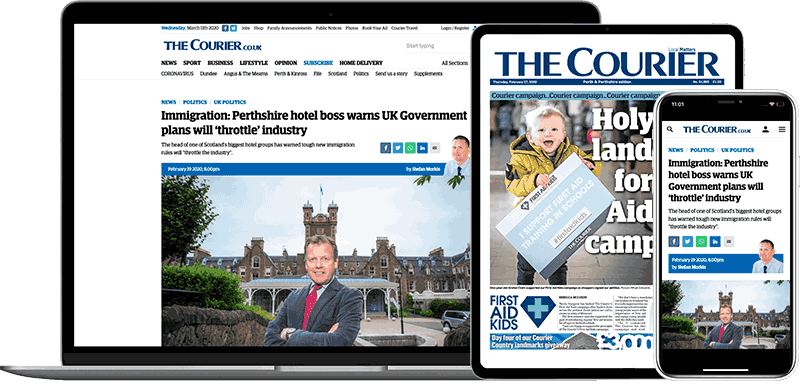 Help support quality local journalism … become a digital subscriber to The Courier
For as little as £5.99 a month you can access all of our content, including Premium articles.
Subscribe