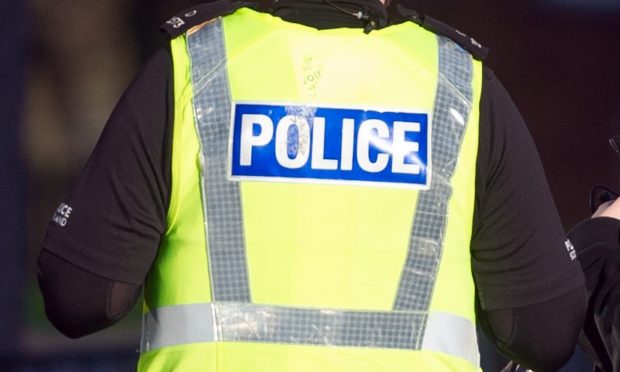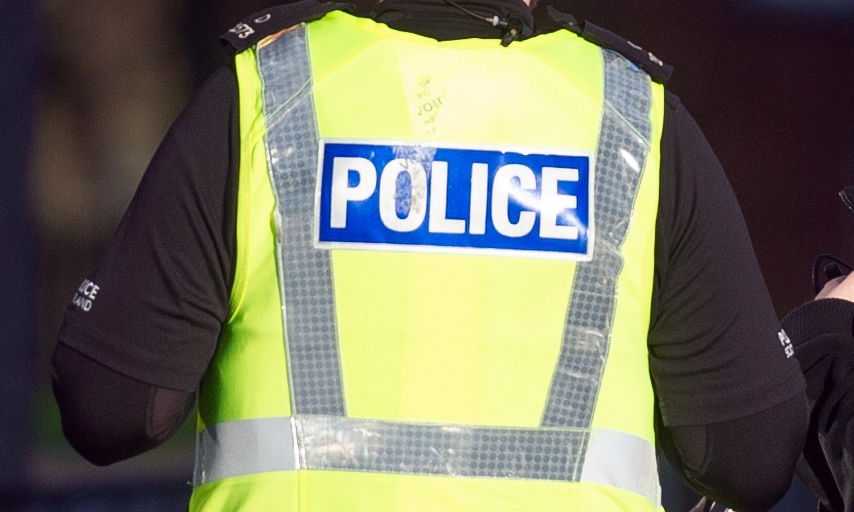 Women in Kirkcaldy have been warned to be on their guard amid reports a man has been approaching females and exposing himself.
Police are investigating allegations a six feet tall, bald man has been lunging at women and girls in the north of the town over the last two weeks.
Posts shared several times on social media have talked of frightened females being followed by the big-eared suspect, who is said to have been swearing and behaving in an intimidating manner.
They have also claimed he jumped out of bushes in front of them.
Incidents have been reported in the Dunnikier Estate and Hollybrae areas of the town, as well as in Templehall.
One woman said: "He appears from nowhere and lunges towards you."
Police Scotland confirmed they were investigating three separate incidents and urged anyone with information to come forward.
See more in Thursday's Courier