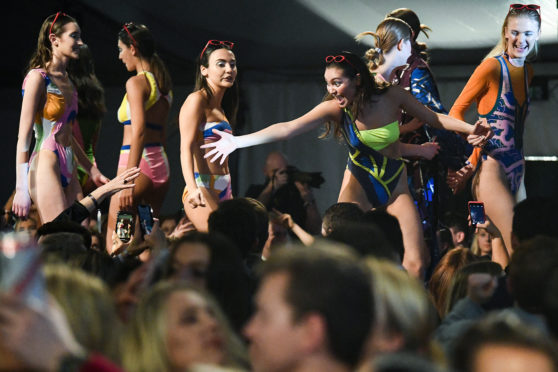 Students swigged champagne from the bottle as models took to the catwalk for a charity fashion show in St Andrews.
Now in its 27th year, the St Andrews Charity Fashion Show has raised more than £550,000 for good causes and this year's chosen charity was Social Bite, which supports homeless people.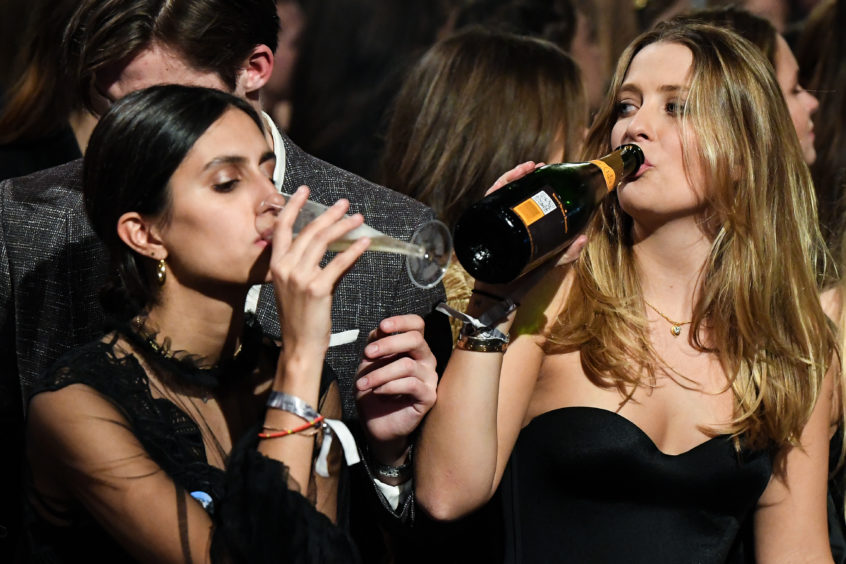 Fashions on display ranged from the opulent to the barely there, showcasing the work of both up and coming and established designers.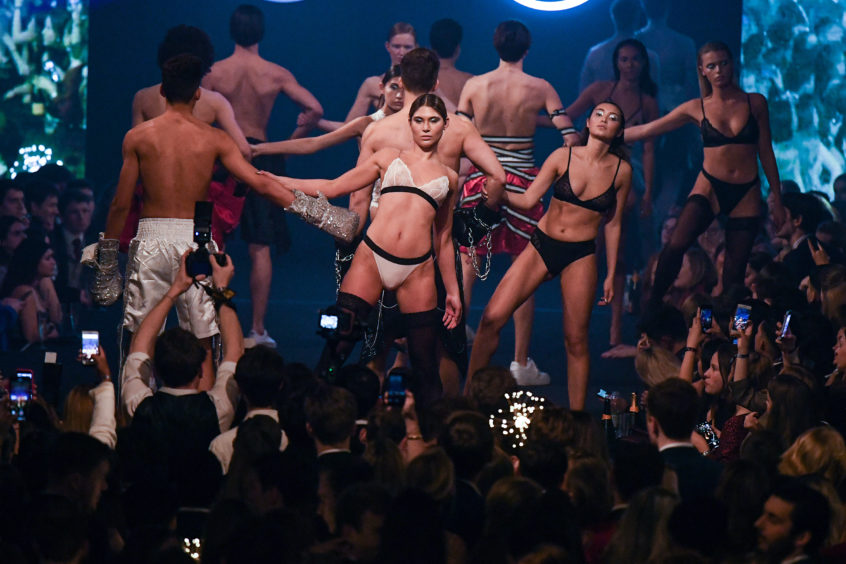 The show has been linked to the event where Prince William spotted Kate Middleton, now the Duchess of Cambridge, walking down the catwalk in a diaphanous garment 17 years ago while the pair were students at St Andrews University.
However, it is believed the royals actually attended the Dont Walk fashion show, which takes place next month, on March 2.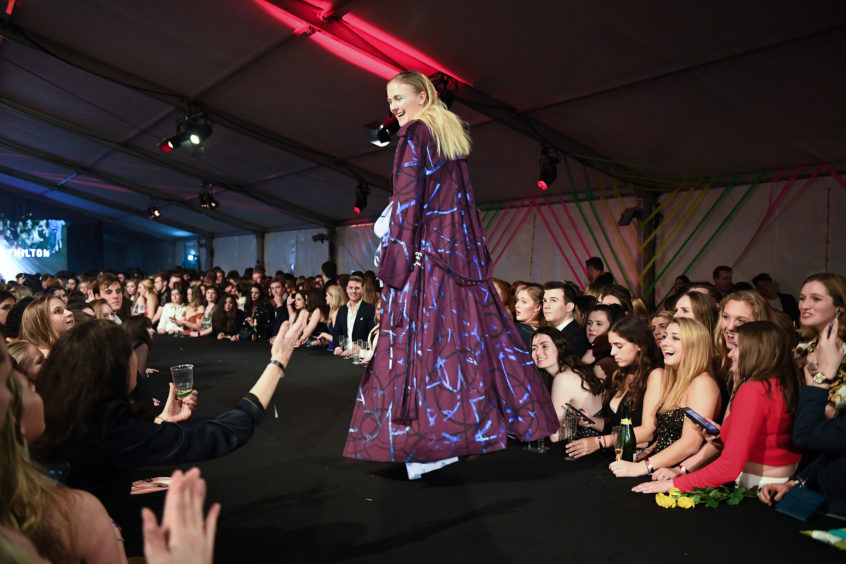 Indigo Jones, spokesperson for the St Andrews Charity Fashion Show also known as FS2019, said she could not confirm which of the two events William and Kate had attended.
She said the total raised from Saturday's event was yet to be calculated, but was hopeful the evening had raised the most yet for charity.
"We were really excited to be able to work in such close partnership with Social Bite," she said.
"And we're really excited about this year. The committee worked really hard and the event was incredible."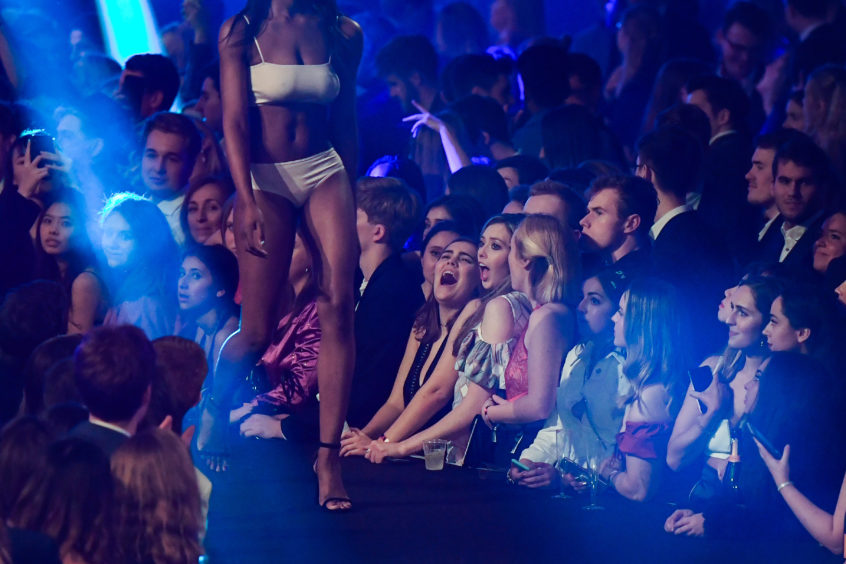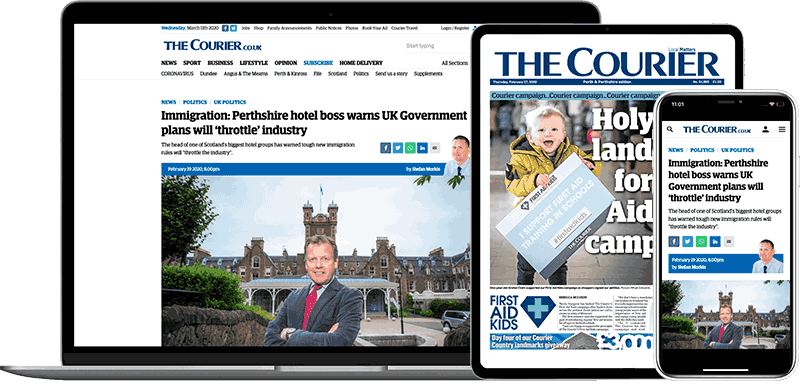 Help support quality local journalism … become a digital subscriber to The Courier
For as little as £5.99 a month you can access all of our content, including Premium articles.
Subscribe