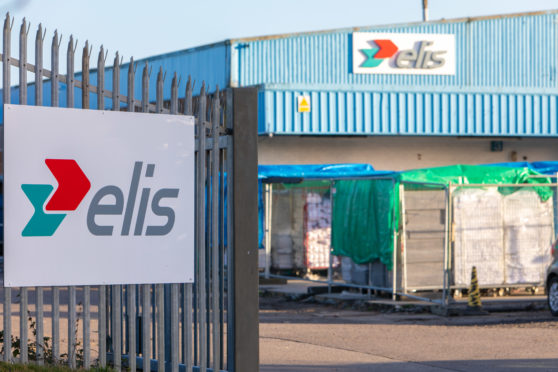 A Kirkcaldy laundry and workwear factory is to close its doors with the loss of 86 jobs within a matter of weeks.
Employees at the Elis plant in Randolph Industrial Estate have been told  all work is to transfer to the company's recently-opened facility at Inchinnan, near Glasgow, by March 29 – with the gates to close completely on the Fife site by April 6 at the latest.
The announcement comes after management entered into a 30-day consultation process with staff last month, suggesting that a loss of a significant contract was largely to blame for the move.
One worker, who did not wish to be named, said all options put forward by staff to save the plant during the consultation process had been dismissed and that it appeared to be a foregone conclusion.
"All staff here are gutted by the announcement and feel sorry for the customers moving," the employee said.
"We all know customers won't receive the excellent service we all put in here and I think it will soon tell due to the volume in the summer months.
"Elis will advise the customers what they want to hear with the transfer to the new site however, it will backfire. Watch this space.
"We are a great team now due to hard work and determination put in over the last year, as we all know what customers want and all work well together."
The factory was formerly operated by Berendsen and was taken over by its French rival Elis in a move which, at the time, sparked initial fears the Kirkcaldy operation would close.
Those proved to be unfounded last year and negotiations ensured the Kirkcaldy site would remain open.
However, Jordan Finlayson-Green, north regional director at Elis, subsequently wrote to all staff in January to confirm the company's intention was in fact to close the Kirkcaldy site after all, although he stressed that it was "not a reflection on the staff at Kirkcaldy who are hard working and loyal".
Subsequent shop floor meetings have failed to find a solution and all work is expected to be transferred to Inchinnan within six weeks.
"It's a sad end now the closure is confirmed and I do hope we all manage to get jobs quickly," the employee said.
The staff member also questioned claims by the USDAW union that it had been providing members with advice, support and representation during the consultation process, saying there was no elected union steward on site.
"Take our money, no support at all," the worker claimed.
USDAW did not respond to a request for comment.
Elis was also approached for an update on the situation but a spokeswoman said it was  company policy not to comment.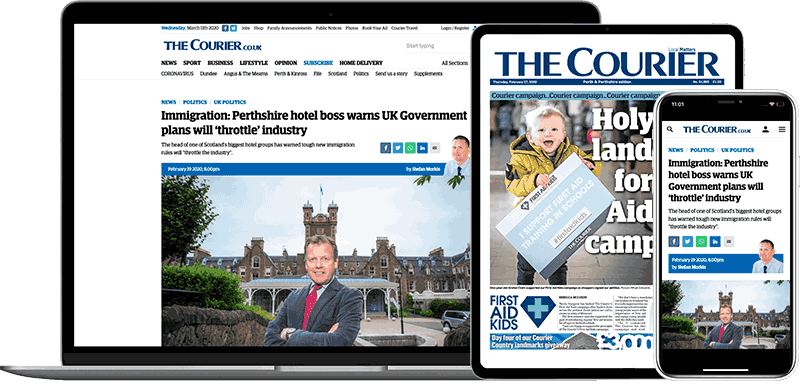 Help support quality local journalism … become a digital subscriber to The Courier
For as little as £5.99 a month you can access all of our content, including Premium articles.
Subscribe