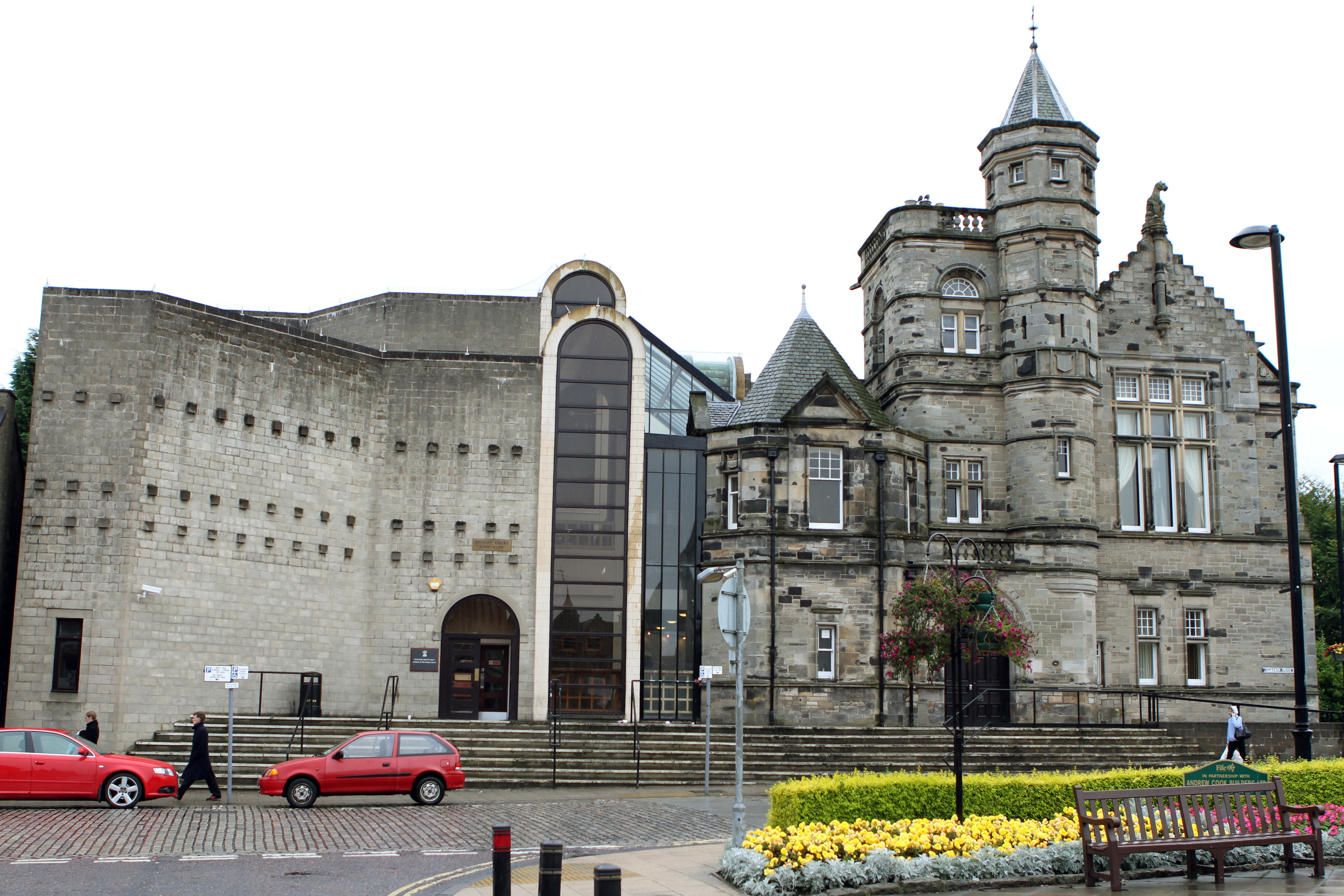 A Fife woman claimed more than £29,000 in benefits while staying for prolonged periods with family in Zimbabwe.
Regina Chisveto, 52, repeatedly travelled to Harare to be with her sick mother over the course of six and half years.
She failed to notify both the Department for Work and Pensions and Fife Council that she was going abroad and continued to pocket income support, employment and support allowance and disability living allowance.
Chisveto, of Alford Drive, Glenrothes, also continued receiving housing and council tax benefit while she was staying in the Zimbabwean capital.
She was spared a jail sentence when she appeared at Kirkcaldy Sheriff Court but was told to carry out 200 hours of unpaid work on a community payback order.
Chisveto, whose mother has since passed away, was entitled to benefits while in the UK but eligibilityceases when a claimant travels abroad for a prolonged period.
Defence solicitor Steven Gleeson said: "The rule is, apparently, that when a person leaves the UK, even for a holiday, they should notify the Benefits Agency and effectively benefits are stopped until such time as they return to the UK."
He said Chisveto's return from one trip was delayed when she fell ill herself and required medical treatment in Zimbabwe.
Unemployed Chisveto, he said, admitted she should have known better but was unaware of the rules.
She admitted four charges of failing to provide prompt notification to either the DWP or Fife Council of a change of circumstances she knew affected her entitlement to benefits and obtaining payments.
The charges related to varying time periods between August 2011 and November 2017.
The largest payment was more than £12,000 in disability living allowance. Chisveto also claimed more than £8,000 in employment and support allowance, around £1,200 in income support and around £7,700 in housing and council tax benefit.
Sheriff Alastair Thornton said the first time offender had shown considerable naivety and genuine remorse.
He said: "This is not a run-of-the-mill case of someone claiming benefits to which they were not entitled."