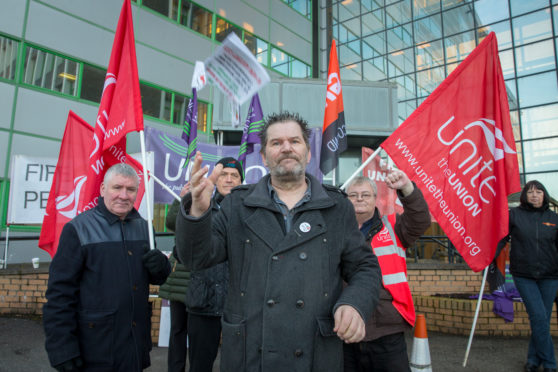 Staff at a closure-threatened Fife training organisation which has spent almost four decades providing vital services for unemployed people have made an impassioned plea to keep it open.
West Fife Enterprise, which is based in Newmills, say they will be forced to shut due a lack of funding, in a move which will see a number of employees lose their jobs and hundreds of jobless Fifers lose out on much-needed support.
The charity has worked with nearly 1,500 unemployed people aged between 1 and 64 over the past decade alone, and it has emerged that those involved with the organisation have previously accepted cuts to wages and hours to keep the operation going.
However, the fate of the charity now hangs in the balance, and Tam Kirby, speaking on behalf of staff, say employees are "astounded and dismayed" by the turn of events.
An online petition has been launched to try to save the service, and has so far gained more than 500 signatures.
"The staff were aware of funding issues and issues around cash flow, but at no staff meeting was the complete closure of West Fife Enterprise ever mentioned as an option," he said.
"Sadly we feel it is now past the time to mount a real concerted campaign and that the timescale required to mount any successful campaign to secure funding has been missed. But the staff have not lost all hope and have faith in all the work we do.
"We are told that our client group is disappearing and that we are no longer financially viable.
"We are delighted with the response from the public, to the single announcement by the board of the closure, which has been 100% support for West Fife Enterprise and calls to keep it open.
---
>> Keep up to date with the latest news with The Courier newsletter
---
"Even though time is short before the complete closure, the staff will request meetings with local politicians so we can put our case forward as to why West Fife Enterprise should be saved.
"We would urge our ex-trainees and members of the public who know first-hand what we do, to contact their local politicians on our behalf.
"There are always options available and the staff of West Fife Enterprise are determined to look at all options to keep us going."
Vital training centre may have to close if funding can't be found
Although headline unemployment numbers for Fife and Scotland are at a record low, Mr Kirby says the number of people having to actively seek employment has actually increased since the full roll-out of Universal Credit in December 2017.
As of January 2019, 8,481 people now have to actively job search locally – an increase of around 2,000 since the start of the year.
"We know from experience that the realities on the ground are much bleaker than the statistics show, largely due to the roll out of Universal Credit," Mr Kirby added.
"WFE does much more than just employability and getting people into work. We help with isolation, confidence, we give people a purpose."
Confirming the closure, WFE chairwoman Janet McCauslin commented: "Sadly policy changes over a period of years have led to West Fife Enterprise's core business reducing to such an extent that the organisation is no longer financially viable.
"We trust that other similar organisations in Fife may be able to fill the gap in providing employment training and job seeking support to Fife residents where we are not."
The petition is available here.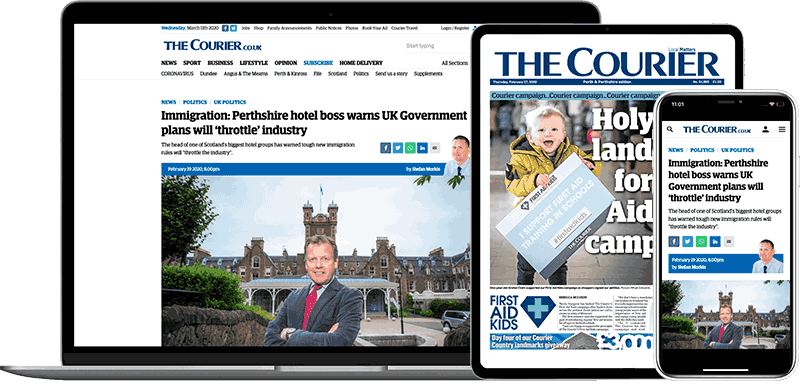 Help support quality local journalism … become a digital subscriber to The Courier
For as little as £5.99 a month you can access all of our content, including Premium articles.
Subscribe