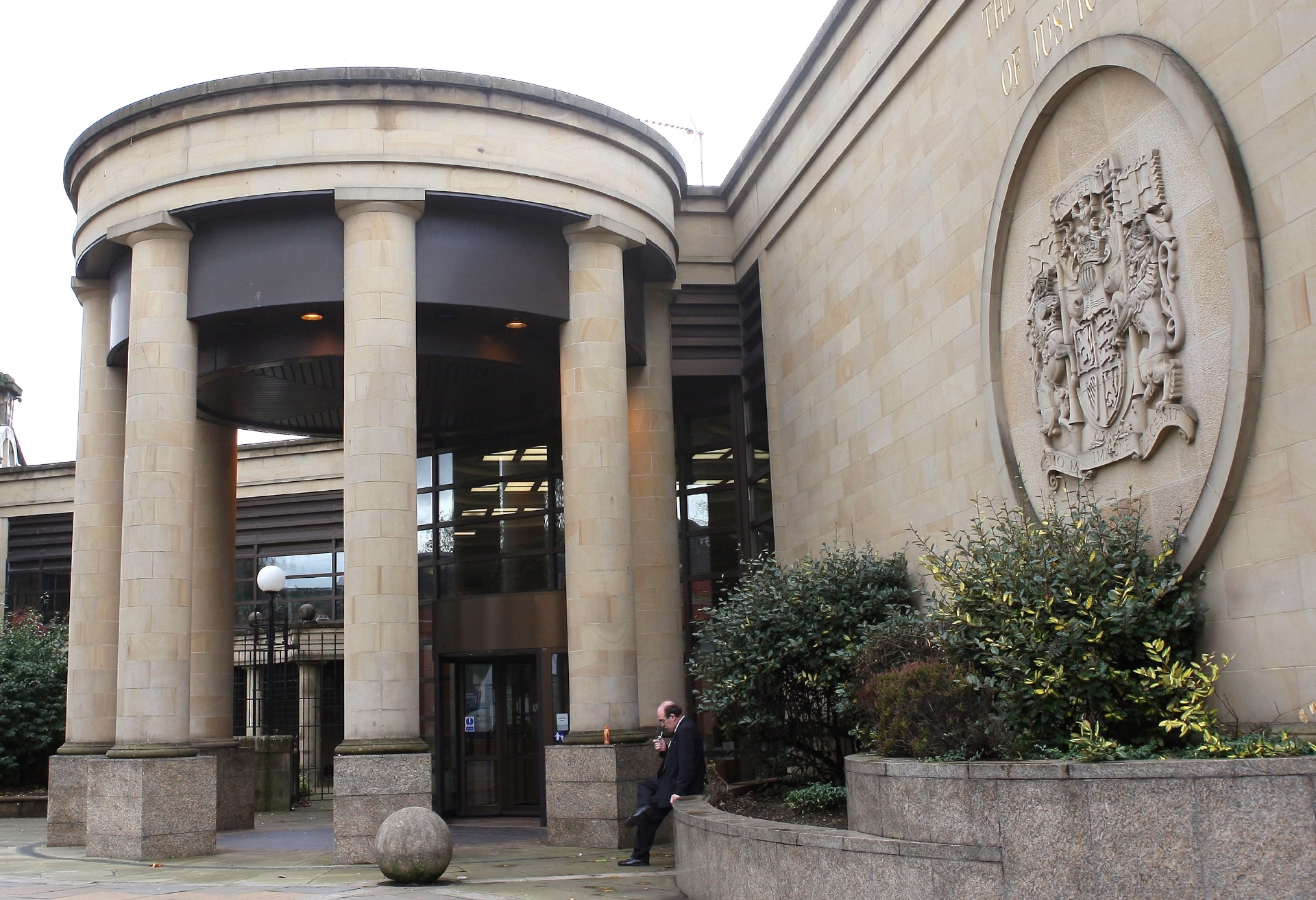 A Fife man who wept when he was convicted of repeatedly raping a girl and a woman over a 10-year period has been sentenced to eight years behind bars.
Gary Watt, 29, of Croft Crescent, Markinch, had denied assaulting a 13-year-old girl when he was aged 17 at an address in Fife on various occasions between December 1 2006 and August 31 2007.
He had also denied sexually assaulting another woman at addresses in Fife on various occasions between March 22 2012 and June 22 2016.
However, he was previously found guilty by a jury at the High Court in Edinburgh and was told on that occasion by Lord Arthurson that a prison sentence would be "inevitable".
Appearing at the High Court in Glasgow on Tuesday, Lord Arthurson said Watt had carried out a "grave and repugnant course of sexual offending" against two females and criticised his continued stance of "victim blaming".
"You sought to portray yourself as the real victim, stating on one occasion that 'these two women have done this to me' and on another occasion that 'the women have taken advantage of my good nature'," the judge told Watt.
"It is clear that if you do not address your offending behaviour you will continue to pose a significant risk of future offending."
Lord Arthurson also placed Watt on the sex offenders register for an indefinite period.
The court was told that Watt had been under the impression that the first victim had been 16, roughly the same age as him at the time of the offence, with defence solicitors suggesting that the victim had lied about her age.
Defence solicitor advocate Gordon Martin said: "There was evidence that there was some misinformation in relation to ages in relation to various parties, and he himself was only aged 17 and was clearly a very young man who might now be seen effectively as a child."
Mr Martin also highlighted in court that Watt had been in a relationship with the second victim, with that continuing after the offences which Watt had denied.
Mr Martin similarly pointed out that there had been a gap of around five years between the offences, and that he was now in a relationship – with his partner expecting a baby at the end of April.