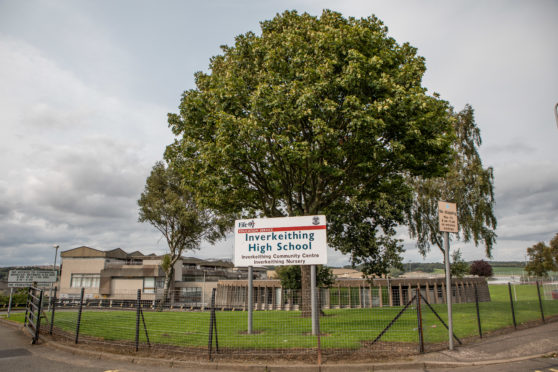 The quality of teaching at a Fife secondary school has been described as too variable by inspectors.
While Inverkeithing High has been praised for providing learning directly relevant to pupils' future careers, the inconsistency of the teaching is said to be affecting youngsters' experiences.
An Education Scotland inspection team has now recommended that staff work together to ensure pupils are given "consistently high quality learning and teaching" across the school.
Three of the four categories under consideration – including learning, teaching and assessment – have been assessed as satisfactory by the team.
This means the strengths just outweigh the weaknesses and learners have access to a basic level of provision.
Only one area – raising attainment and achievement – was classed as good.
The school has been told to take a more strategic overview when managing change and ensure pupils, parents and staff are involved in the planning process.
It should also consistently implement policies relating to wellbeing, inclusion and equality and develop further approaches to ensure pupils are making appropriate progress.
More positively, young people were found to be benefiting from a range of opportunities to engage with employers, develop skills and confidence and experience the world of work.
The school was also praised for its professional learning programme for staff, who were said to work well together to share best use of assessment to support learning, while senior pupils were described as confident and responsible.
The inspectors said they were confident the school could continue to improve.
Inverkeithing High parent partnership group chair Gillian Cormack said: "We are pleased that the inspection team has recognised that our school is a place where we have confident and responsible young people.
"As parents and carers we support the school on its journey forward and both the parent community and the wider community have confidence in, and great aspirations for, Inverkeithing High School."
Headteacher Ian Adair said he was proud of the hard work put in by children, staff and parents.
"Developing the Young Workforce is a great strength at Inverkeithing High School and we are very pleased this has been highlighted by our inspection team," he said.
"The report has also highlighted areas where we can continue to improve and we aim to consider these carefully as part of our ongoing school improvement work."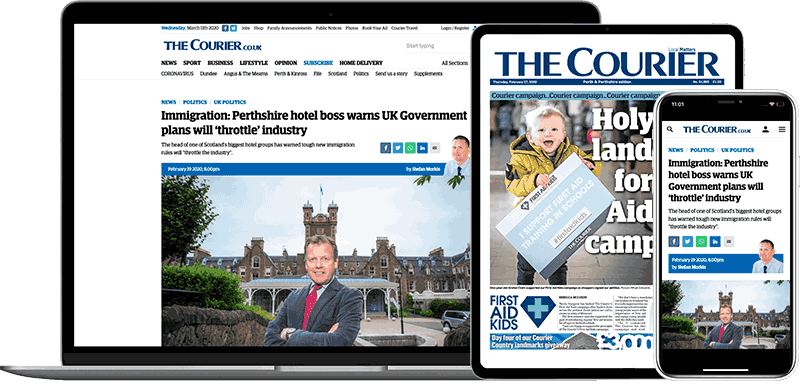 Help support quality local journalism … become a digital subscriber to The Courier
For as little as £5.99 a month you can access all of our content, including Premium articles.
Subscribe