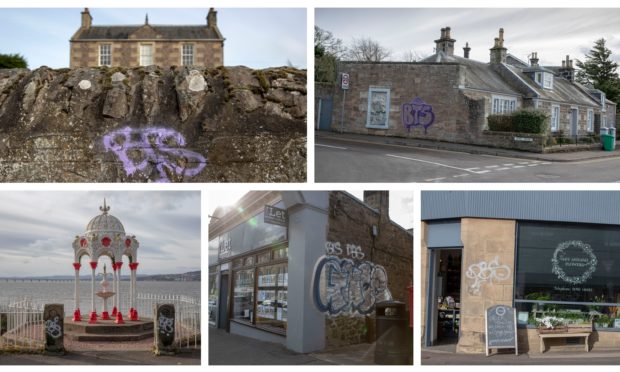 Community groups in Newport have hit out at "the worst graffiti yet" after vandals tagged multiple locations over the weekend, just months after the area won a rising star award.
Local residents woke up on Sunday morning to find a number of areas desecrated with large slogans and symbols, particularly on the main route through the town.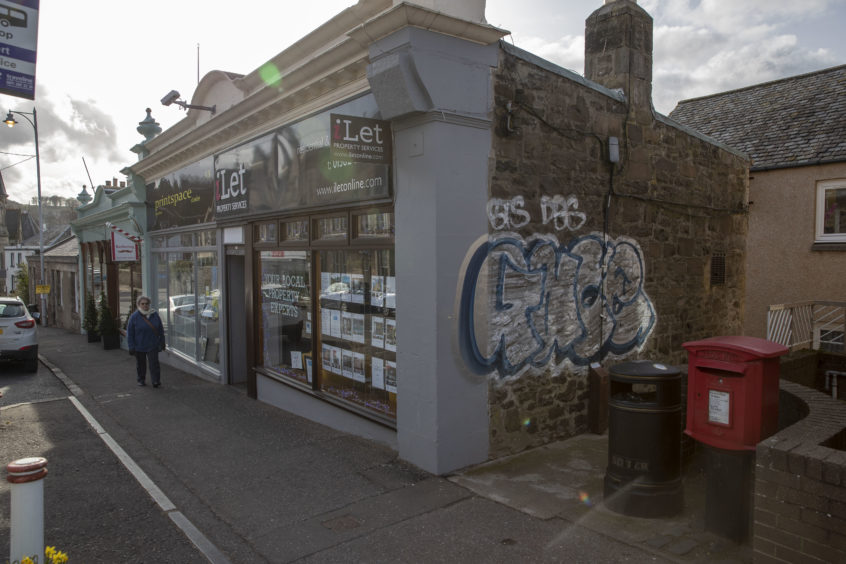 Tay Street appears to be the worst area affected with tags daubed on a number of walls and surfaces, particularly around the junction at Robert Street, where two bus shelters, the Little Beehive nursery, the adjacent gallery and flats were all targeted.
Further large symbols were spotted on a gable in the High Street, on Shepherds Brae, a number of shopfronts and a lamppost in Cupar Road, as well as numerous other locations.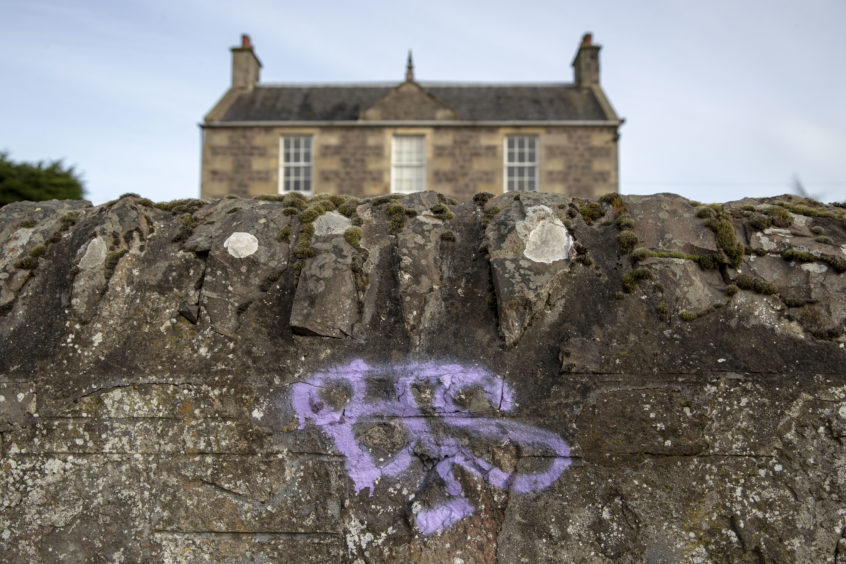 Andy Gillies, chair of Newport, Wormit and Forgan Community Council hit out at those responsible for the damage, which he described as "worse than any we've seen before".
He said: "I'd had two phone calls from people by Sunday morning and when I went along for a look myself, it was just really disappointing.
"We recently won Rising Star at the High Street Awards, which was brilliant. It was led by local traders and I think they will be really hacked off by this, coming on the back of the award makes it particularly galling.
"Newport is on something of an up and we're really trying to make something of it – then you get something like this. We've got to nip it in the bud."
Tay Bridgehead councillor Jonny Tepp described the incident as "a terrible act of vandalism"and called on residents to help identify the culprits.
He said: "I have reported this to our local police and asked them to provide a note of any actions they have taken to reassure the community.
"I am hoping that some local evidence will emerge or that someone will have seen something untoward that will help.
"I will also report to the Fife Council graffiti team. This is a small cross-Fife team who have dome amazing work in recent months and I hope they will be able to respond this occasion.
"Resources are tight and this is such a waste. It saddens me that some individuals feel entitled to inflict this on us – it is not welcome here."
It is understood Police Scotland has launched an investigation into the vandalism but those responsible have not yet been identified.
A spokesman for the force said: "Police in Fife received a report of various pieces of property being vandalised with spray paint in Tay Street, Newport-On-Tay.
"This damage is believed to have occurred sometime overnight between Saturday and Sunday, March 10. Enquiries to identify those responsible are ongoing."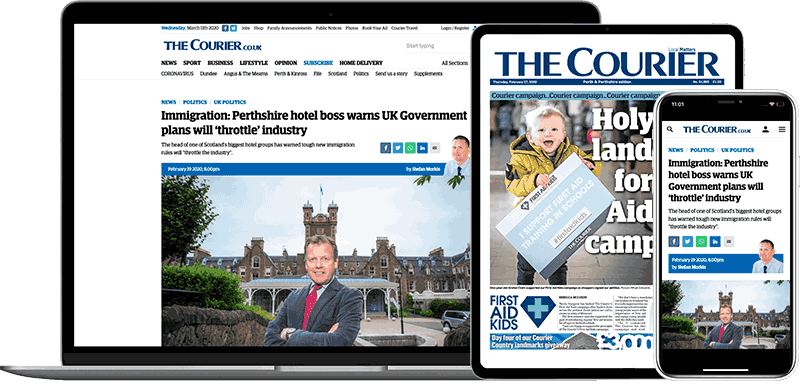 Help support quality local journalism … become a digital subscriber to The Courier
For as little as £5.99 a month you can access all of our content, including Premium articles.
Subscribe