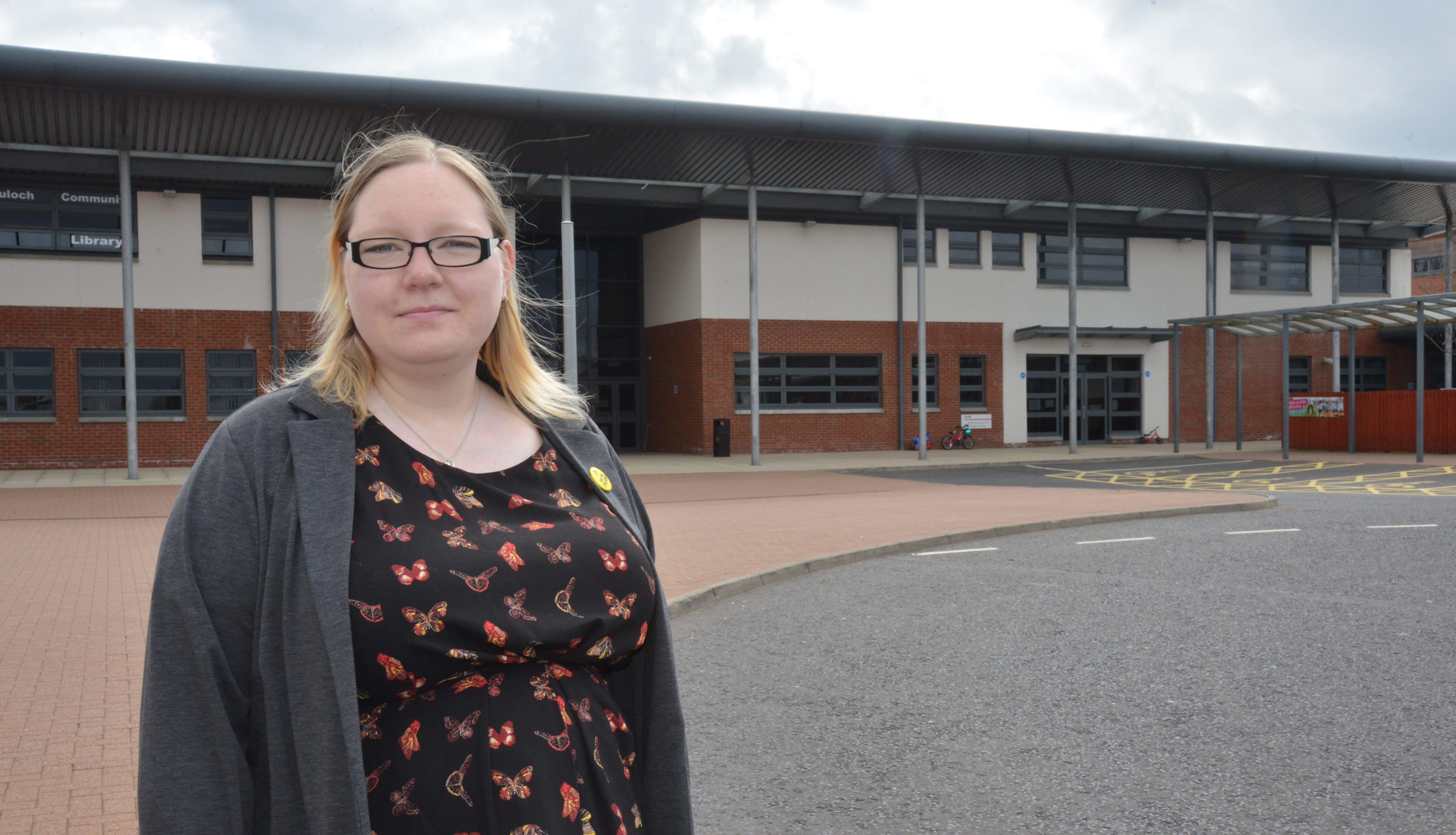 A Fife councillor bravely revealed her childhood sexual abuse to champion work to help youngsters who have suffered trauma.
Fay Sinclair claimed she was abused over two years from the age of 14 and although she reported it to police, her alleged attacker was never brought to justice.
The 34-year-old mother-of-three said her ordeal, at the hands of a 45-year-old man, led her to self-harm and suffer panic attacks.
Two decades on, the trauma remains with her.
She said: "It's something that never goes away."
Fay, SNP councillor for Dunfermline South, is now at the forefront of children's welfare, as Fife Council's education and children's services convener.
She shocked political colleagues and won universal praise when she spoke out in Fife Council chamber to raise awareness of the impact of adverse childhood experiences.
Adverse childhood experiences (ACEs) are stressful events, such as abuse, abandonment and neglect, which can increase the risk of health conditions in adulthood.
A campaign is under way to make Scotland the first ACEs aware nation.
As a schoolgirl, Fay hid her abuse from everyone, including her family.
She said: "I became very good at masking what was going on.
"Other than the self-harm, there would have been no outward signs. I didn't act out, I was still achieving at school, but I was carrying this burden."
Eight years later she plucked up the courage to go to police.
Another eight years passed before she went to police again, this time as a pregnant mother of a young child.
An investigation was launched and it took Fay 10 hours to tell police as many "shame-filled details" as she could remember, creating a 40-page record.
Three years later she was devastated to learn her attacker was interviewed and released without charge.
Fay said: "The whole ACEs movement spoke to me.
"I had panic attacks for a lot of years. I recognise that this is something that can change your physical response to situations."
Fay shared her story to bring attention to the need for ACEs awareness to be used to help those affected.
She said: "When you hear someone's personal story it makes it a lot more meaningful for people.
"I decided this was something I had to push myself to do.
"Even harder than making a speech like that was hearing people come to me afterwards and say 'me too', but they wouldn't be able to speak out about it like that.
"I'm lucky I have a platform. Hearing that feedback shows me that I have to use that voice to raise awareness."
Fay told the chamber: "When children are exposed to adverse and stressful experiences, it can have a long-lasting impact on their ability to think, interact with others and on their learning.
"More than that, it has a significant physical impact and can affect health outcomes, even decades later.
"But ACEs should not be seen as someone's destiny."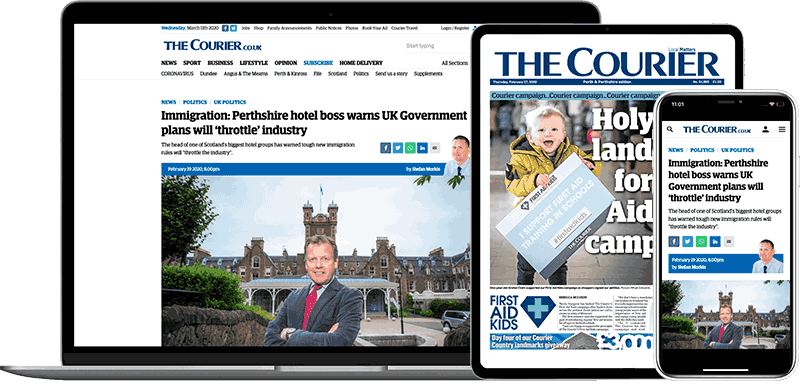 Help support quality local journalism … become a digital subscriber to The Courier
For as little as £5.99 a month you can access all of our content, including Premium articles.
Subscribe