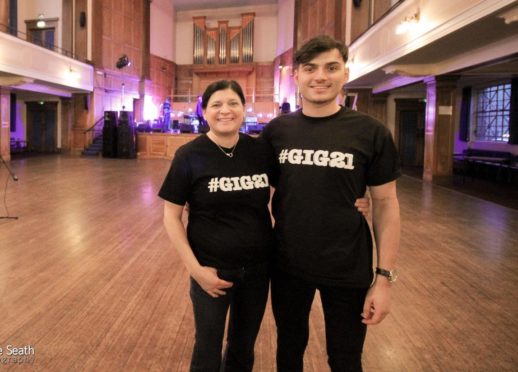 A young St Andrews man who staged two charity fundraisers in his home town to raise awareness about mental health issues has been "blown away" by the level of support.
Lewis Hazel, 21, organised a charity auction/gin tasting and a concert after two former schoolmates from his year at Madras College took their own lives.
He has so far raised £17,237.98 for mental health charities Breathing Space and Touched by Suicide Scotland and hopes to hit his target of £21,000 before his funding page closes at the end of April.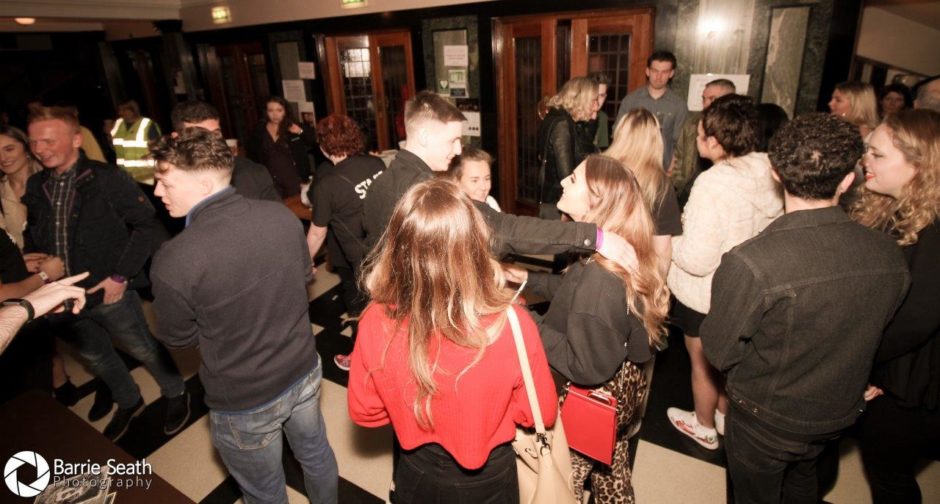 Lewis said: "I'm blown away by the amount we have raised. To have raised this in a matter of four to five months is incredible.
"I'm very grateful to everyone who got on board to help me and make both GIG21 and GIN21 such a success.
"I'm particularly grateful to my mum who when I first mentioned it made every effort to make it happen and support me.
"This money will go a long way to support both charities who desperately need funding and thanks to them agreeing to keep the money raised in the local community, will support the young people of our town."
The Courier told in January how when Lewis was preparing to return to Aberdeen University last autumn to enter his fourth year of studying mechanical engineering, he had one eye on plans to arrange a big party for his 21st birthday on February 16.
However after learning of the tragic news regarding two former pupils in his year at Madras, he decided that instead of having a party to celebrate his 21st, he would organise two events to raise funds for mental health charities and raise awareness of suicide and mental health issues.
The first of these took place on January 20 with the help of his friends and their families.
The sell-out 'GIN21' charity auction and gin tasting event at the Old Course Hotel raised around £7000.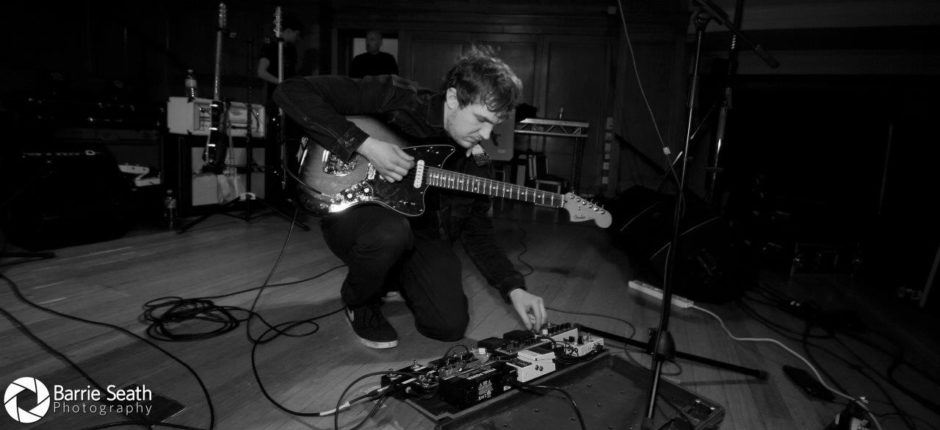 The next event was GIG21 – a concert featuring bands and DJs at the Younger Hall on February 16.
The main message he wanted to get across to young people is that it's "ok not to be ok", and that ultimately, raising awareness will help save lives.
Lewis added: "I hope that by organising these events not only has awareness been raised for young peoples' mental health but that it also might have inspired others who have similar ideas or wish to develop my original concept and continue to support the young people of our town.
"There are now ready-made platforms waiting to be used – for example social media, contacts etc if anyone wishes to continue where I finished off. Please get in touch. I'd be happy to help."