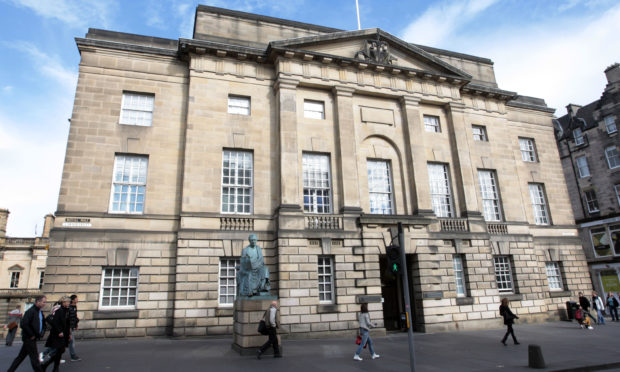 A Fife man convicted of raping two women has been jailed for seven years.
"Callous" Paul McMillan was sentenced at the High Court in Edinburgh for raping a woman a number of times over a seven-year period, plus the rape of a second woman.
A charge of assault against one of the victims was dropped by the Crown.
The 39-year-old will now be placed on the sex offenders' register indefinitely.
Judge Lord Boyd said McMillan, from Glenrothes, had a record of offending which included a number of convictions involving domestic abuse.
"The criminal justice social work report says that your offending appears to be underpinned by a rigid thinking style, a strong sense of entitlement with no apparent empathy or insight into the impact of your behaviour," he said.
"I would endorse that view."
The judge added: "I am prepared to accept that you regret your actions and that you have a genuine desire to engage in programmes designed to address your behaviour.
"If you do not address these issues then I have no doubt that you will be back before the courts."
McMillan became the subject of a major investigation by Fife's Domestic Abuse Investigation Unit after one woman came forward to report the crimes.
He was arrested and charged in June 2017.
Detective Constable Lesley Couper from the DAIU said: "Paul McMillan subjected these women to periods of emotional and sexual abuse.
"He has demonstrated himself to be a callous individual with no remorse for the impact his crimes have had on his victims.
"I would like to commend the outstanding bravery of these women in coming forward to report these crimes, which has been vital in securing these convictions.
"McMillan will now serve a significant custodial sentence and will thereafter be subject to monitoring and supervision to restrict his ability to inflict harm upon anyone else."
She added: "Tackling domestic crime in all its forms remains one of Police Scotland's top priorities.
"I want to make it clear to anyone affected by sexual abuse that time is no barrier in reporting crimes of this nature.
"Any disclosures made to us will be investigated thoroughly with the utmost professionalism and sensitivity to bring perpetrators to justice."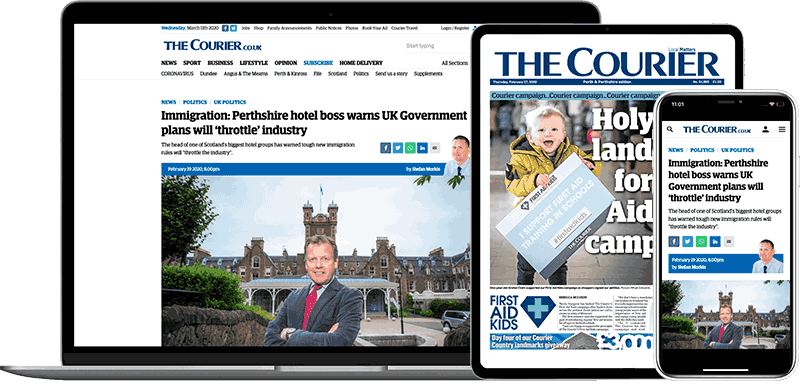 Help support quality local journalism … become a digital subscriber to The Courier
For as little as £5.99 a month you can access all of our content, including Premium articles.
Subscribe