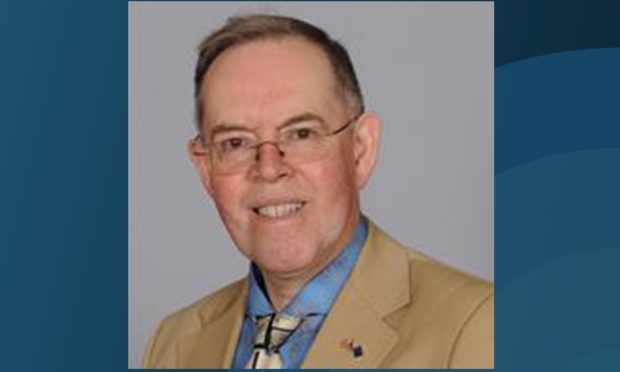 A Fife-based councillor who lives more than 400 miles from the ward he represented in England has finally bowed to public pressure and stepped down.
Donald Adey, who moved to Cupar from his Trumpington ward in Cambridge a year ago, remained on the county and city councils despite relocating to Scotland.
But following a local backlash after he rarely attended council meetings, Mr Adey has now relented and has tendered his resignation from both councils.
Mr Adey said he had posted his letters of resignation on Tuesday and admitted: "Representing Trumpington has proved difficult from Fife."
Mr Adey sparked anger south of the border after initially declining to give up 1.2% of his allowance, making him the only one of Cambridgeshire's 61 councillors not to show solidarity with staff being forced to take three days' unpaid leave in the face of council cuts.
The independent councillor, who quit the Liberal Democrats in 2018, eventually agreed to the move last month.
By attending a council meeting at least once every six months, he was entitled to continue claiming £10,000 in allowances from the county council and £4,500 from the city council.
Under the Local Government Act 1972, a councillor ceases to be a member of their respective local authority if they fail to attend a meeting within six consecutive months from the date of their last attendance.
A county council spokeswoman confirmed earlier this week that Mr Adey did not attend the full council meeting on March 19, which was the last scheduled meeting he could attend to be within the six month attendance rule.
Cambridgeshire County Council pledged after that to contact Mr Adey to see what his intentions were, although his resignation now means his seat will be contested during local elections in May.
Mr Adey's decision to step down has been hailed by regional daily newspaper The Cambridge News, which pressed the local councillor on his decision to remain in his role despite moving to Fife.
Cambridge News editor David Bartlett wrote: "I'm really proud of the way we stuck with this story over the past year, and in the end got the result all our readers wanted."
The Courier approached Mr Adey for comment.