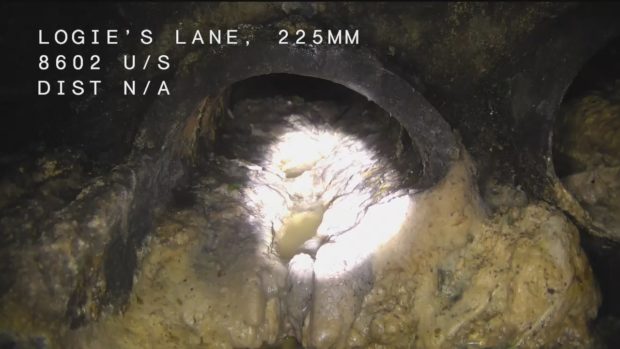 Fife sewers are being put on a diet by St Andrews University.
Fatbergs, congealed masses of fat, oil and grease weighing as much as three-and-a-half fully grown elephants were extracted from St Andrews' sewer network.
The university is to invest more than £120,000 installing 25 grease traps at 12 of its sites around the town to help prevent future build-up.
Equipment installed in the university's kitchens, including in nine halls of residence, three cafes and a bar, will reduce the amount of grease which escapes down drains into the pipes below and potentially, into the sea.
The university is the latest St Andrews business to act in response to a pilot project by Scottish Water to drastically reduce the number of blockages it has to deal with as a result of incorrect disposal.
Alexander Clark, environment officer, said photographs of fatbergs in the local sewers, convinced the university it needed to do more.
He said: "It is a big job for us to carry out, in terms of cost and time, but we know this investment is needed.
"When we learnt about this Scottish Water project to clean up the sewers in the town and saw images of the sewers caked in fats, oils and grease we knew we had our part to play in making sure we help clean up and maintain the network.
"In the town, particularly in the older parts, you see drains very close to the surface and you can see how close they are to the sea.
"If these drains overflow, what is down in the sewer can be washed up on the streets and ultimately into the ocean – that is a terrifying thought."
Scottish Water spent six weeks removing 20 tonnes of fat, oil and grease from sewers under the town centre, including Market Street, North Street, South Street, Logies Lane and The Scores, using specialist excavation machines.
Interfering with the free flow of sewers is an offence and more than 165 businesses in St Andrews have been visited to see what measures they have in place to capture fat, oil and grease. Almost all had no safeguards.
The Jahangir Balti and Tandoori restaurant has also recently installed a £2,400 new trap.
Scott Fraser, Scottish Water communities regional manager, said: "It is great so many businesses in St Andrews have got on board with our campaign and are working so closely with us help protect the environment.
"From large organisations like the university to smaller businesses like take-aways and cafes, so many are doing their bit to help St Andrews flourish and put – and keep – the town's drains on a diet."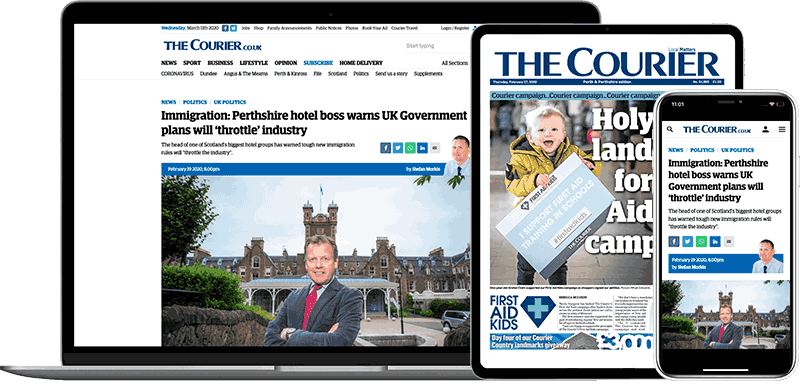 Help support quality local journalism … become a digital subscriber to The Courier
For as little as £5.99 a month you can access all of our content, including Premium articles.
Subscribe