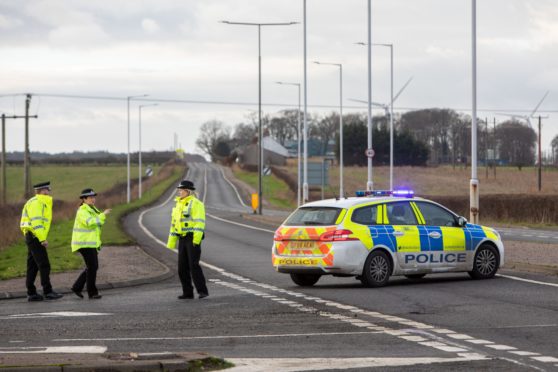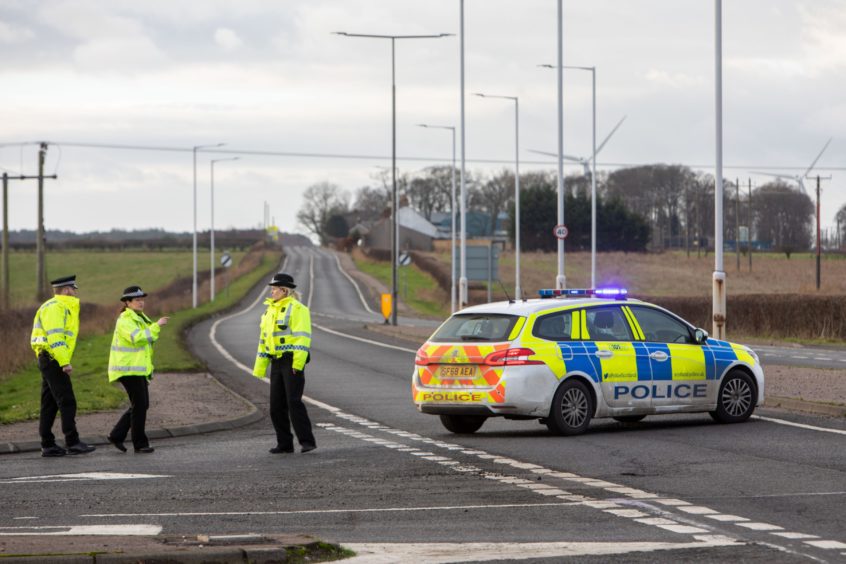 Efforts to reduce casualties are being ramped up after deaths on Fife's roads doubled last year.
In 2018, the region's roads claimed 10 lives, up from five the year before.
Serious injuries resulting from road accidents also increased, from 82 in 2017 to 97 last year.
This week, councillors will consider the latest statistics and discuss the work of Fife's road casualty reduction group, which has been tasked with preventing further tragedies.
The group, including Fife Council, Police Scotland, Scottish Fire and Rescue Service and Scottish Ambulance Service, has been behind initiatives such as schemes raising awareness of the risks of drink driving and involving high risk groups including young drivers, older drivers and motorcyclists.
Councillors will be told there will be a focus on further work with high risk groups, in particular with the aim of preventing child casualties, during 2019.
A Fife Council report stated that although the death toll was up from 2017, Fife "achieved or surpassed" Scottish Government targets for reducing fatal injuries.
The report also highlighted figures for serious injuries, which were "marginally above the target level".
Overall over the past two decades, road safety across Fife has improved.
In 2004 there were 30 road fatalities and there has been a general trend of falling casualty numbers since then.
But the region has a number of accident blackspots, with most incidents happening on rural roads.
In 2018 there were two fatalities, one involving a pedestrian and one involving a male driver, on the A911 near Windygates.
The A915 claimed the lives of two teenagers in a crash in November and a 25-year-old man died in an incident on Hogmanay on the same stretch of road.
The council's Environment, Protective Services and Community Safety Committee will discuss the latest figures on Thursday.
They will be told that continued targeted efforts are being made to save lives including road improvements and working with local schools to educate young people about road safety.
"The number of fatalities increased to 10 in 2018 from five in 2017, including one child,
however the longer term trend continues to reduce, with the figure equalling the
2016 outcome and lower than those recorded in 2014 and 2015," said the committee report.
"The majority of these occur on interurban/rural roads which remain a focus for road safety initiatives including the implementation of route accident reduction plans and enforcement activity by Police Scotland.
"While tragically there was a child fatality in 2018, the overall number of child injuries
recorded was at a similar level to 2017 and showed a reduction in the number of
serious injuries.
"Fife achieved, or surpassed, the Scottish Government casualty reduction targets for
fatal injuries but the numbers in the serious injury categories are currently
marginally above the target level.
"The road casualty reduction group takes an overview of road safety activities and allows the partners to co-ordinate initiatives and share data.
"The group will continue to develop and implement innovative measures with the aim of delivering further reductions in casualties."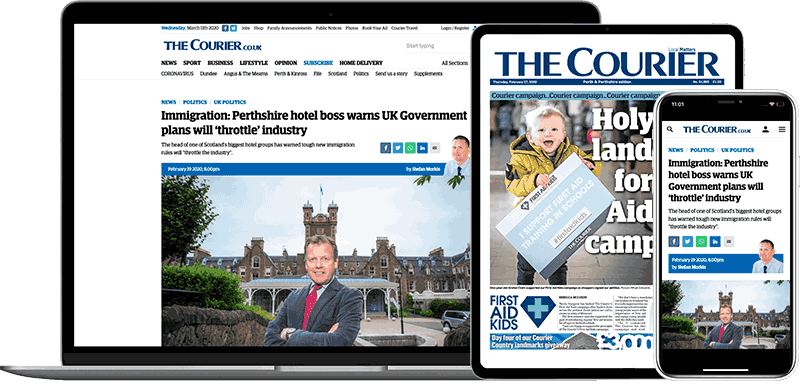 Help support quality local journalism … become a digital subscriber to The Courier
For as little as £5.99 a month you can access all of our content, including Premium articles.
Subscribe