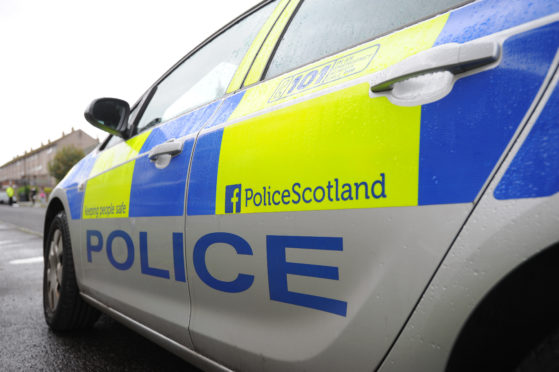 A reckless driver has been roundly condemned by police after being caught doing 74mph through a small Fife village on Thursday evening.
The motorist was clocked travelling at well over double the 30mph limit in Kettlebridge just before 8.45pm, on the A914 Cupar Road.
Police have reported the incident to the procurator fiscal and say they will also be in touch with the driver in question in due course.
East Safety Camera Unit manager Andy Jones said: "This motorist has shown complete disregard for the safety of this community.
"Fortunately, due to the later working pattern of the Safety Camera Unit, we were able to detect this driver at this time of the evening."
Police Inspector Jane Combe added: "Drivers have a responsibility to comply with the speed limits at all times.
"It is alarming that this driver thinks it is acceptable to travel at more than double the speed limit.
"Stopping distances increase the faster you travel, this is why there is a 30mph speed limit in built up areas such as Kettlebridge."