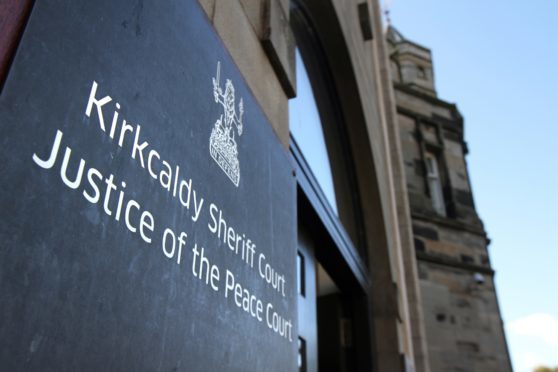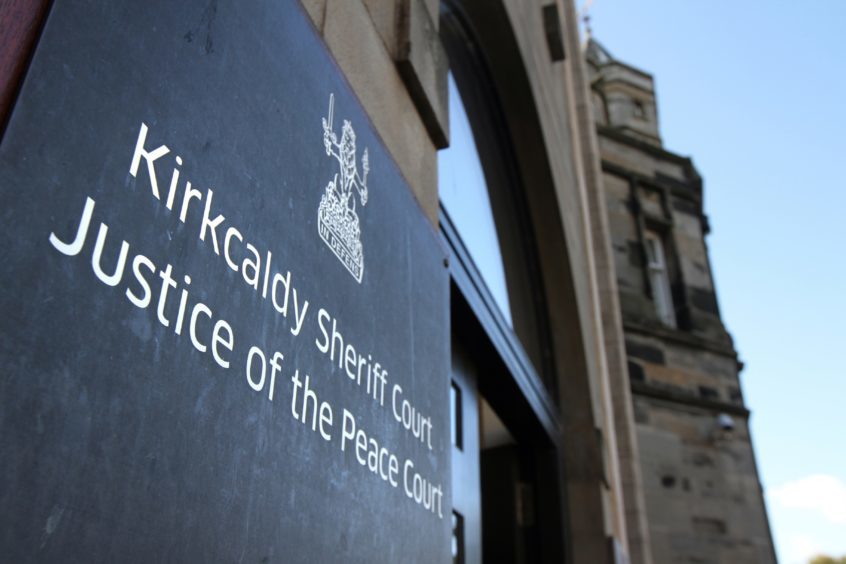 A woman who battered her neighbour's car after a noise dispute has been fined and ordered to pay compensation.
Susan Benson, 43, repeatedly whacked the Ford Puma with a baseball bat as it sat outside the block of flats in Leslie where she and its owner lived.
Kirkcaldy Sheriff Court heard that due to health problems Benson lived a "nocturnal existence" and had difficulty sleeping.
She complained she kept being woken up during the day by the loud noise she claimed her neighbour made.
The owner of the car, named only as Mr Wood, and a neighbour were alarmed to see her laying into the vehicle in Bank Place at around 3pm on May 1 last year.
Mr Wood confronted her, grabbed the bat and police were called.
Benson admitted a charge of vandalism.
As he fined her £200 and ordered her to pay £350 in compensation, Sheriff Jamie Gilchrist QC voiced concern about Benson's possession of what he called an offensive weapon.
Benson claimed she kept it to hit a ball for her dog in the park.
Sheriff Gilchrist said: "That's one of the best excuses I have heard to date for the possession of a baseball bat.
"I don't believe a word of it."
Benson then admitted she lived in a sense of fear and kept it for protection.
The judge said that explanation, however, undermined the suggestion that she had simply "snapped".
Solicitor Iain McCafferty said Benson, a first offender, had snapped after being woken.
He also said the offence had coincided with a change in her medication.
A side effect of the medication, it was said, was increased aggression.
The damaged car was said to be old but had been in good condition before Benson's attack and was estimated to be worth around £330.
The owner said repairs were necessary to the roof, bonnet and wing.