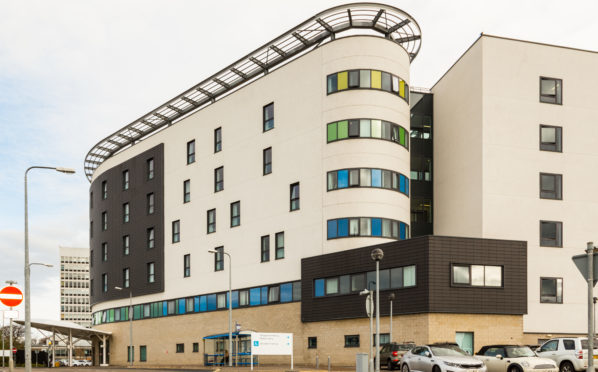 Almost one third of patients in Fife are waiting more than three months for treatment, new figures have revealed.
The latest information for NHS Fife on waiting times showed fewer than 70% of patients received inpatient or day case treatment within the national 12 week target.
Calls have been made urging the Scottish Government to do more to support the region's under-pressure healthcare staff, who are struggling to keep up with demand.
The situation, blamed by NHS Fife on unscheduled care pressures during winter, had remained virtually unchanged over the previous four months.
Scottish Liberal Democrat leader and North East Fife MSP Willie Rennie described the figures as troubling and said they revealed "fundamental problems" within the NHS.
"Staff are under tremendous pressure to keep up with the demand and are just not getting the support they need from the Scottish Government," he said.
"The waits that patients endure are unacceptable and compound the very illness they have."
Mr Rennie said there were issues around the flow of patients through the hospital and a failure to address demand soon enough.
"Social care and mental health services in particular must be addressed more effectively if we are to help with that flow," he said.
The highest number of breaches were in opthalmology, where 159 patients waited more than three months.
The government's treatment time guarantee states all eligible patients should be treated within 12 weeks.
Treatment targets for those suspected of having cancer, are also not being met, with 53 of the 59 people urgently referred in December treated within the required 62 days.
Carol Potter,  director of finance and performance at NHS Fife, said: "NHS Fife is absolutely committed to minimising waiting times for patients requiring treatment.
"Challenges in a small number of specialities have negatively affected our ability to meet certain performance targets.
"A great deal of work has been carried out to redesign elements of our most challenging specialities and put improvement plans in place which, aided by resources allocated through the national waiting times improvement plan, should enable us to reduce waiting times moving forward."
A Scottish Government spokesman said NHS investment, staffing and in-patient satisfaction rates were at record highs, adding that NHS Fife had received more than £1 million of initial funding last year from an £850m waiting times improvement plan.
"This is testament to the hard work of our frontline NHS staff," he said.
"While it is welcome that 95.6% of cancer patients received treatment within 31 days, we will continue working with health boards, including NHS Fife, to ensure the additional funding available delivers the substantial and sustainable improvements needed across all specialities."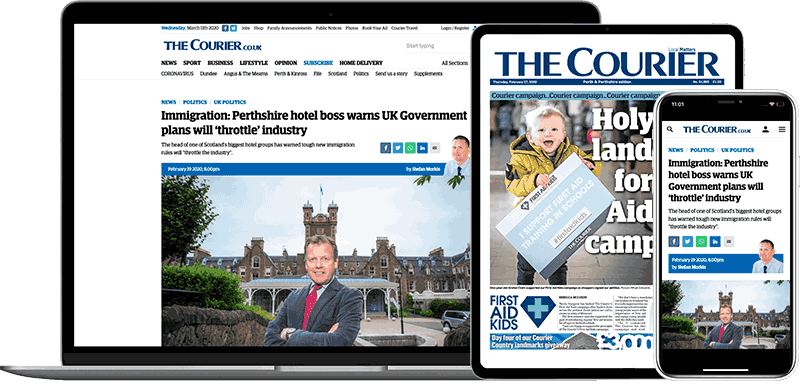 Help support quality local journalism … become a digital subscriber to The Courier
For as little as £5.99 a month you can access all of our content, including Premium articles.
Subscribe