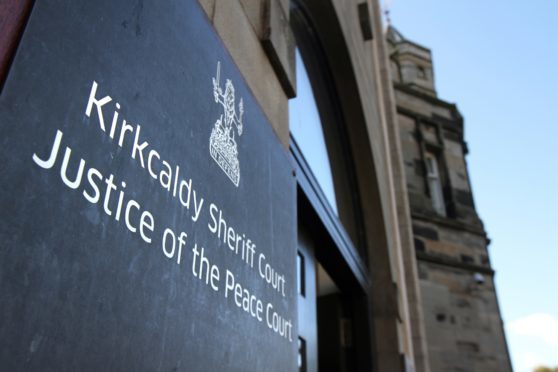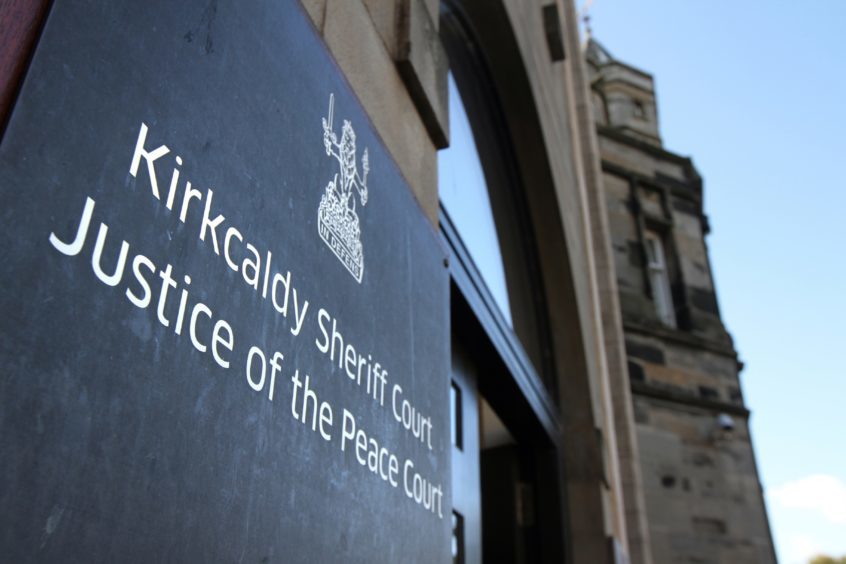 A Fife man who was previously convicted of stabbing his ex-girlfriend to death has been jailed for possessing a knife in the back of a taxi.
Michael Williamson, 40, of Julian Road, Glenrothes, appeared from custody at Kirkcaldy Sheriff Court to admit carrying a knife without reasonable excuse or lawful authority at Thistle Drive in Glenrothes on December 29 2018.
The court heard Williamson had been a passenger in a taxi when he produced what was described as a 10-inch "ornamental" knife, and said he would "take £100 for it".
Willamson did not threaten the taxi driver but the incident sparked suspicion and prompted a phone call to the police.
Given the previous conviction for culpable homicide involving a blade, Sheriff James Williamson told the court on Friday he found it "staggering" that the Crown had chosen to prosecute the matter on a lesser summary complaint instead of the more serious solemn procedure.
In 2001 Williamson  had been jailed for seven years after stabbing his then partner Sarah-Jane Morgan during a row at an address in Kirkcaldy's Farne Court, with the Crown accepting a plea to the reduced charge of culpable homicide.
On that occasion, the High Court in Edinburgh heard that Miss Morgan had tried to hit Williamson with a machete because he had been talking about a former girlfriend in his sleep and Williamson stabbed her with a knife during the struggle.
The wound penetrated her heart and she died in hospital, despite attempts by surgeons to save her life.
Appearing at Kirkcaldy on Friday in relation to the latest offence, defence solicitor Alan Davie said the handle of the knife had been around five inches long, making the total length of the knife around 10 inches.
Sheriff James Williamson said: "An ornamental knife can still be pointy, sharp and dangerous."
Mr Davie agreed with his assertion but said his client accepts he had the knife in his possession without reasonable excuse.
"He has a lengthy criminal record and he has spent a large part of his adulthood in custody," the solicitor added.
"But he seems to have grasped his own mortality, which is something I've never heard from him before.
"He's recognising the effect his actions have had on his adult life."
Sheriff Williamson sentenced Williamson to nine months imprisonment.