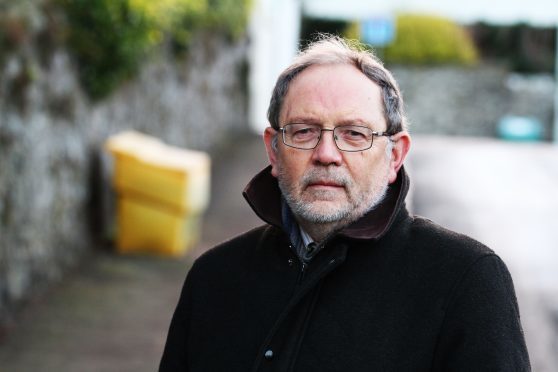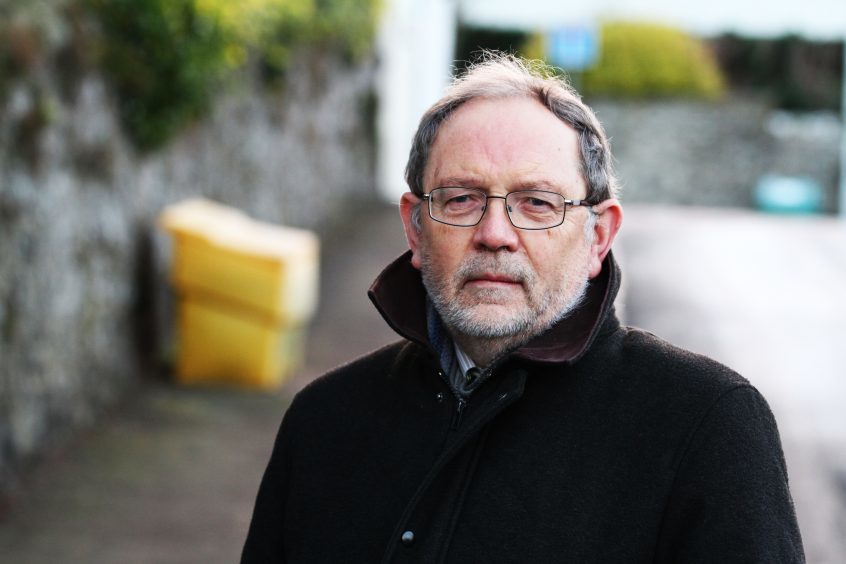 There will be no reduction in the number of GP appointments at a Tayport surgery despite a cut in its opening hours, it has been claimed.
Tayview Medical Practice has had to take the difficult decision to close its Tayport branch in the afternoons from June 3 because of a lack of GP  cover.
Normal services will continue at its Newport surgery.
The matter has caused such concern among patients in the Taybridgehead area that a public meeting was held, attended by more than 100 worried locals.
A number of the GPs and practice business manager David Ramsay attended to try to allay fears.
Mr Ramsay said that, along with other practices across Scotland, there were challenges in both recruiting GPs and securing locum services.
But the difficult decision had to be taken to maintain a safe and sustainable service to patients in the Tayport area.
"Understandably, concerns were raised by patients who reside in Tayport regarding both the reduction of hours and transport to our Newport site when our Tayport site is closed," he said.
"However, we would like to reassure our patients that there will be no reduction in the number of GP appointments at our Tayport site and that a full GP service will continue to be provided each weekday, between the hours of 8am and 6pm,  at our Newport site for all of our registered patients."
In addition, any Tayport patient who needs to see a GP urgently and phones later in the morning or afternoon will be triaged by an on-call doctor, with a clinical decision being made about  the best treatment options available to the patient.
He added: "We are fully aware of the challenges faced by our Tayport patients regarding the current travel options available to them and are hopeful that the local community council, and local elected councillors, may be able to assist further with this matter."
Local Lib Dem councillor Tim Brett said he is taking the matter of public transport up with local bus companies.
"A lot of the discussion has been had about transport," he said.
"I accept the fact they are three miles apart, but the bus service is poor between the two villages.
"I am having a follow up meeting to speak to bus companies to see if anything can be done about that."
The councillor, who recognised this was not a problem unique to the area, added that it had been very helpful that the GPs attended the meeting.