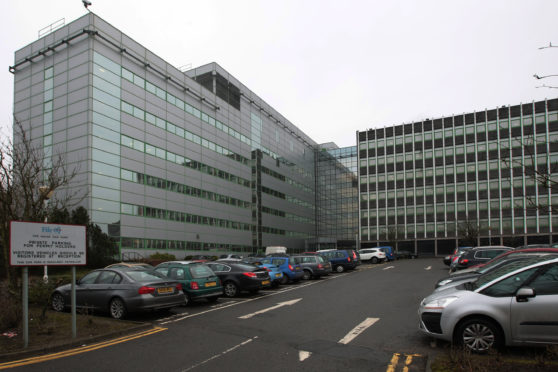 Fife Council has been challenged to publish details of high earning officers.
The deputy leader of the Fife Conservative group Linda Holt claimed while other local authorities have reduced the number of officers on high salaries, Fife had seen a rise.
However, her claims of Fife having 57 more officers on "lucrative" £50,000-plus deals, with two others paid more than £80,000 and one more in the £100,000 bracket have been discredited by co-leader, SNP councillor David Alexander.
In return Mrs Holt claimed there was a cherry picking of facts, when she said there were nine managers on more than £100,000 a year and a chief executive  earning more than £200,000.
It comes after publication of a report of local authority annual accounts in which Fife appeared to be one of the areas which oversaw the highest salary rises in 2017/18.
Council co-leader, SNP councillor David Alexander said the figures have been misinterpreted and accused the Conservatives of an "awesome" level of hypocrisy.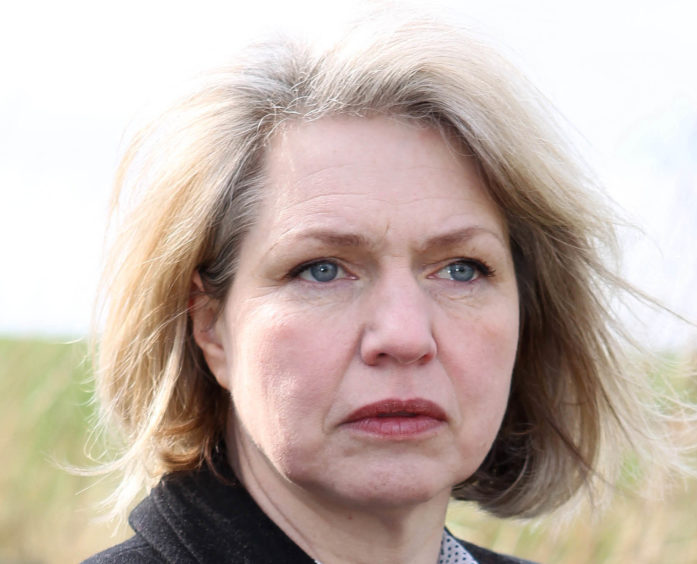 Fife's head of HR, Sharon McKenzie said of the 57 officers referred to actually included the redundancy or early retirement costs of a huge tranche of staff – 47 – who had left.
Mrs Holt said the coalition at Fife Council had slashed services in education, health and social care, roads and environment, at the same time as raising council tax, rent and the price of other services.
"Meanwhile it looks as if they have been quietly bumping up the salaries of managers responsible for organising their 'pay more, get less' budget."
She has asked Fife Council to publish full details on managers' salary levels for the last three years, and early retirement package costs, compared other councils.
"We need to be confident that the SNP and Labour administration have done all they could to put their own financial house in order before asking ordinary Fifers to pay more for less," she argued.
However, Mr Alexander said: "Most people try to understand the numbers before they rant.
"Mrs Holt however doesn't seem to do that and ignores the explanatory notes."
These explained the reason for the inclusion of the 47 leavers.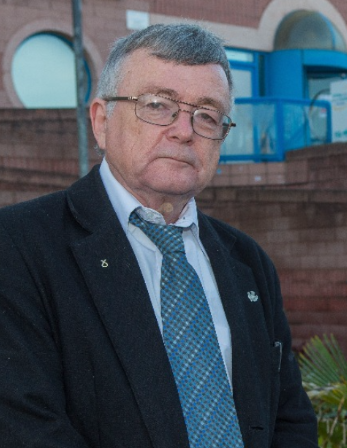 "That leads to an increase of 10."
Again, he said the increase by one in the £100,000 bracket was down to the move up of one employee from the lower pay level.
"The facts are Fife Council is reducing the number of managers," he said.
A number of staff were moving over the £50,000 threshold due to pay increases.
"Headteachers are increasingly dominating the higher bands so does Mrs Holt regard senior teachers as 'fat cats'," he countered.
"The hypocrisy of the Conservatives is awesome."