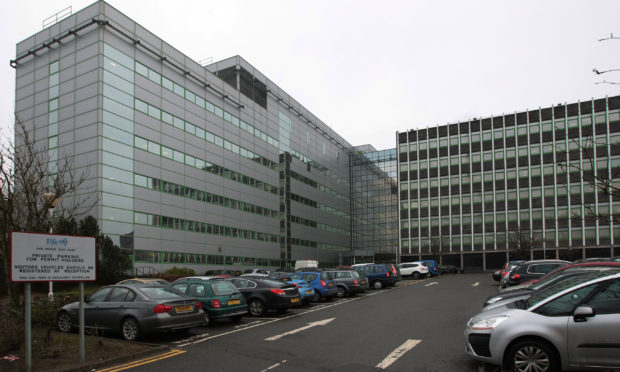 Fife has been left with "planning chaos" while the new regional development plan awaits publication, it has been claimed.
Green MSP Mark Ruskell has accused the Scottish Government of a "totally unacceptable" delay in producing the SESplan 2 document, which was supposed to review housing planned for the area and pave the way for an updated Fife Plan.
The current Fife Local Development Plan was deemed not to have enough space for new houses, especially in west Fife, which has left the way open for developments in off-plan sites, like the 85 home development set to be approved in Aberdour.
Hopes were heightened the new regional development plan would provide a framework for developments going forward, but no date has yet been set for its publication.
"This level of delay is totally unacceptable, and is having a serious and detrimental impact on local communities in Fife," Mr Ruskell said.
"The Local Development Plan should be the tool that helps drive appropriate development and local placemaking but the Fife Plan is actively causing planning chaos.
"Back in 2016 the Scottish Government reporter decided there was not enough allocation for housing but signed the plan off anyway.
"In other areas like Stirling, the council was told to go back and reconsider specific sites but this didn't happen in Fife and instead, developers have been given a free pass to apply to build wherever they like.
"This is why we have decisions like the recent one in Aberdour, where the views of 850 local residents, their elected councillors, and the local planning committee, have all be over ruled by a government reporter.
"It's making a mockery of what should be a democratic planning process."
Mr Ruskell said the revised regional development plan will contained updated figures – rumoured to be lower than original projections – and will trigger a full review of the Fife Plan.
"This needs to happen as soon as possible but it's been sitting in the Planning Minister's in-tray since June 2018 and they don't seem to be signing it off any time soon.
"The planning system is meant to work for local communities but the current chaos is only benefiting housebuilders with their eyes on the lucrative commuter belt in West Fife.
"This is a completely untenable situation and the Government needs to provide answers as a matter of urgency."
In response, Planning Minister Kevin Stewart stressed that SESplan 2 is an "important and complex" case which requires "very detailed and careful consideration".
He said: "The report of the examination of the proposed SESplan 2 Strategic Development Plan was submitted to Scottish Ministers on July 20 2018 and was followed in September 2018 by an addendum to the report.
"While ministers cannot presently confirm a timescale for completion, we will complete handling as soon as possible."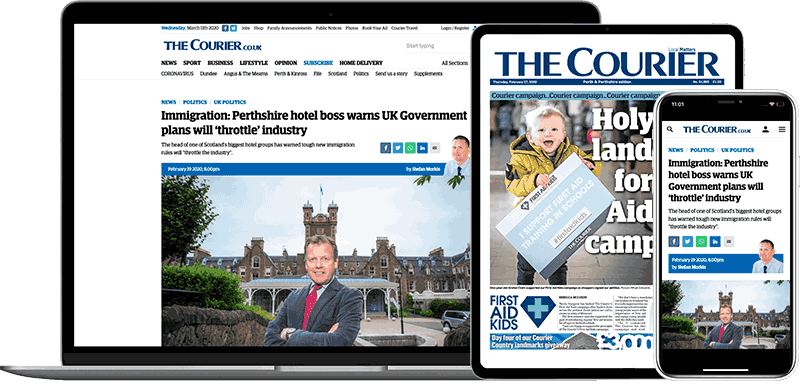 Help support quality local journalism … become a digital subscriber to The Courier
For as little as £5.99 a month you can access all of our content, including Premium articles.
Subscribe