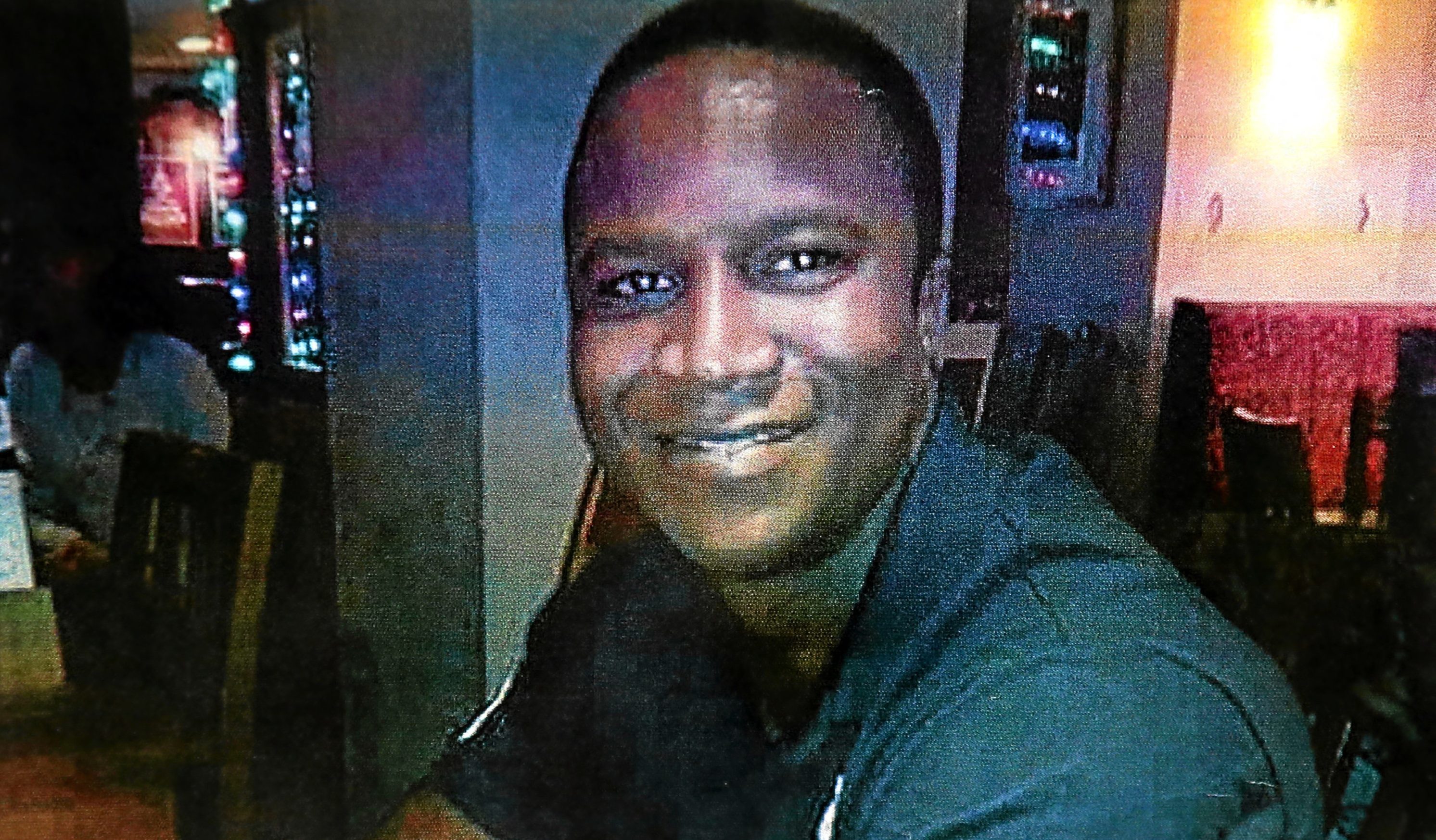 A police officer linked to the death in custody of Kirkcaldy man Sheku Bayoh claimed she believed "a murder was about to take place" as she was called to the incident.
PC Nicole Short said she was terrified Mr Bayoh would kill a member of the public if he was allowed to leave the street during the events of May 3 2015.
The 32-year-old was one of several officers who responded to calls of a black man behaving erratically while armed with a knife on Hayfield Road.
She revealed she was sent flying across the road after the father-of-two dealt her an "enormous blow" to the back of the head and was stamped on at least three times by the trainee gas engineer.
Ms Short's version of events has been released in full for the first time by a judge who has ordered police management to reconsider a decision not to allow her and a fellow officer to retire on medical grounds in the wake of Mr Bayoh's controversial death.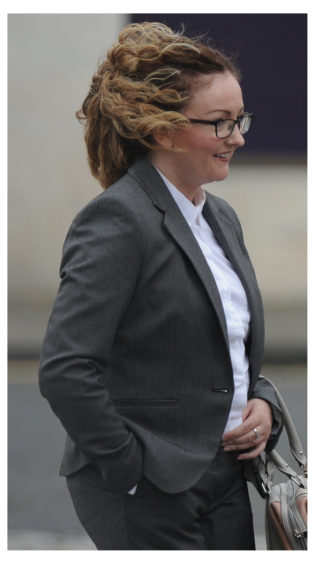 Lord Woolman ruled the Scottish Police Authority's (SPA) verdict in the cases of Ms Short and PC Alan Paton did not add up.
The SPA had said granting the applications by Ms Short and PC Alan Paton would not be in the public interest while legal proceedings were ongoing.
Both officers have been off sick on full pay since Mr Bayoh died while being restrained by up to nine officers.
It is thought he suffocated as he lay face down with police on top of him.
The presence of drugs in his system may have contributed to his death.
Ms Short has been diagnosed as suffering from post traumatic stress disorder, while Mr Paton has received extensive psychological counselling and long-term medication for anxiety and depression.
Both have been assessed as being unable to return to work.
In written testimony, Ms Short described Mr Bayoh as being "like a zombie" and said CS and pava sprays had had no effect on him.
"It did not deter him whatsoever," she said.
"He appeared out of control and dangerous and given the reports of him chasing people with a knife as well as his demeanor and the way he didn't react to the sprays, I felt that he could not be permitted to leave.
"I was terrified that he was going to kill a member of the public if he was allowed to leave the street."
The Scottish Police Federation have welcomed the judge's ruling and called for a decision from the SPA soon.
BAYO FAMILY RESPONSE
Sheku Bayoh's furious family said Lord Woolman's ruling meant Constable's Short and Paton would now evade disciplinary proceedings and were unlikely to face criminal prosecution.
They pledged to continue their fight for justice for as long as it takes.
Family solicitor Aamer Anwar said: "If they think Sheku's life was so cheap that his family would walk away, then they are mistaken."
He added: "The family are angry and disgusted at the painting of racial stereotypes of a 'black crazed' male with 'bulging muscles'.
"There is no mention of the fact that within 30 seconds of four police officers arriving, Sheku was face down on the ground never to get up again.
"Nor is there mention that he never brandished a knife at the officers, or that one was never found upon him.
"Sheku's family believe he was subjected to unprovoked violence at the hands of the police right at the start with the use of CS spray, batons and more before he is alleged to have responded on the fourth occasion."
Mr Amwar said CCTV footage contradicted the police version of events and continued: "Nicole Short talks of the fear of a murder taking place. The reality is there was only one person that day who died – Sheku Bayoh."