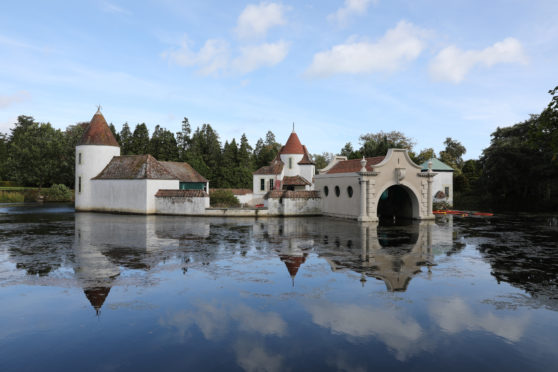 Craigtoun Country Park has apologised to visitors who were turned away during a record-breaking weekend for the attraction.
Several would-be customers complained they were left disappointed as car parks filled up with families flocking to the St Andrews park's Easter fair.
The glorious weather over the holiday weekend meant more people than expected turned up to the events on Saturday and Sunday, which included free entry and entertainment.
It comes as traffic chaos hit Fife roads as locals flocked to beaches on Easter Monday.
Despite warnings by park operators to arrive early, a steady stream of traffic built up during both days and many eventually had to turn back.
One family complained they had driven for 90 minutes with two young children in a hot car only to be denied entry and criticised organisers for a lack of timely information about the situation.
Kyffin Roberts, chairman of Friends of Craigtoun Park which runs the Fife Council-owned park, said he was sorry for those who could not get in but revealed more than 1,000 vehicles had been accommodated in the two car parks.
"I was the person at the end of the road turning cars away because there was simply no room in the park," he said.
"The normal car park was full by 10am and the overflow car park was full by 12.30pm.
"The driveway to the car park was at a standstill. It was amazing."
'Traffic mayhem' reported as sun-seekers descend on Fife beaches
Mr Roberts said there was only a certain amount of space available and that as much warning as possible had been given on the Friends of Craigtoun Park Facebook page.
"We don't like turning people away but we have to take every care we can," he said.
"We put a message out on the Saturday advising people to turn up early the next day and we warned everybody that the car park was full as soon as we could. What more could we do?
"We just couldn't take everybody.
"The only comfort we have is that Edinburgh Zoo had the same problem."
Mr Roberts said the Easter weekend was the busiest the team had had since the Friends took over the running of the park five years ago and, despite some complaints about parking, it had been declared a huge success.
"We had lots and lots of happy customers. We're disappointed for the few we had to turn away but it was a record-breaking weekend and we're happy with that," he said.
"Because of our success over the last five years, we're close to signing an agreement with the council to continue running the park for another 25 years."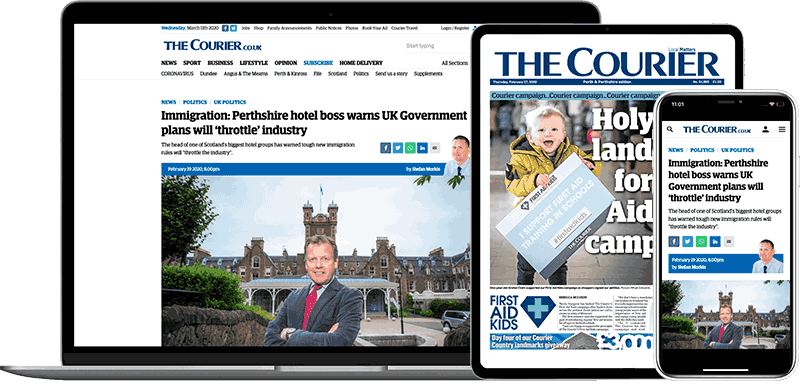 Help support quality local journalism … become a digital subscriber to The Courier
For as little as £5.99 a month you can access all of our content, including Premium articles.
Subscribe