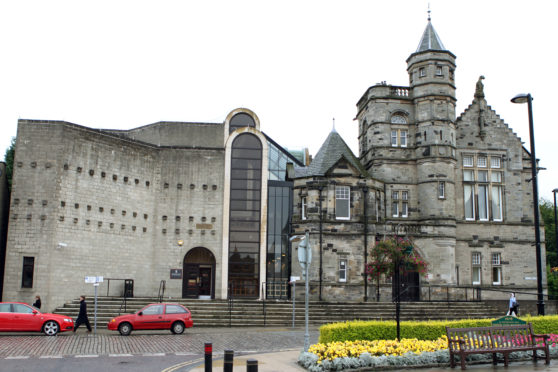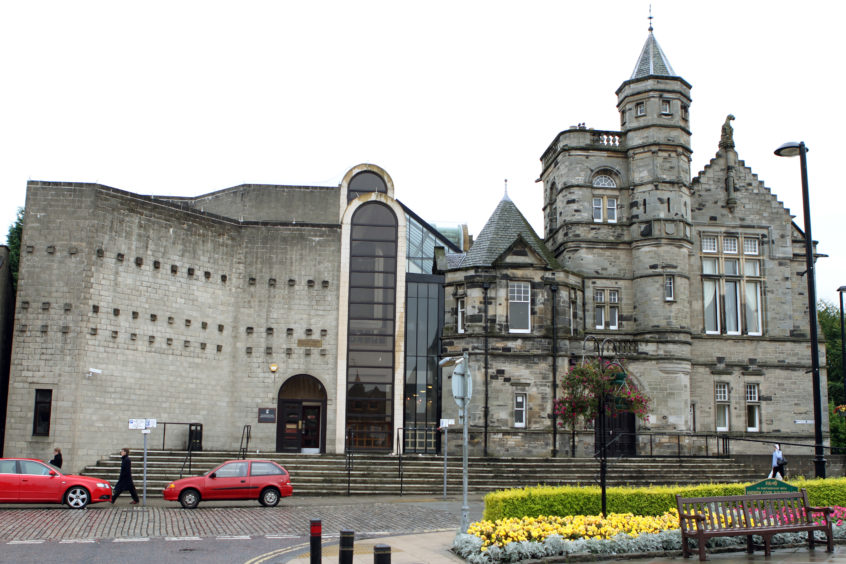 Pedestrians narrowly escaped being hit by a drink-driver's car as it mounted a pavement in Kirkcaldy.
Alexander Brown, 52, also drove through red lights and at excessive speeds before the incident on October 14.
He failed to give a specimen of blood for alcohol testing afterwards at Kirkcaldy Police Station.
However, he later admitted he had been driving while under the influence of alcohol.
Brown, of Knox Close in Blairgowrie, was also disqualified from driving at the time of the offences and had no insurance.
He then assaulted a police officer, PC Cristina Gomez, by striking her in the face.
At Kirkcaldy Sheriff Court Brown admitted five charges against him.
The driving offences occurred in Esplanade and Methven Road in Kirkcaldy, and on other Fife roads.
Charges against him state he also failed to maintain proper lane discipline, he failed to stop for a marked police vehicle and he drove the wrong way down a one-way street.
They also state that pedestrians had to take evasive action to avoid being hit on Methven Road as Brown's car mounted the pavement.
Sentence was deferred until May 23 for background reports, including an assessment of Brown's suitability to be placed on a restriction of liberty order.
Brown was disqualified from driving in the meantime.