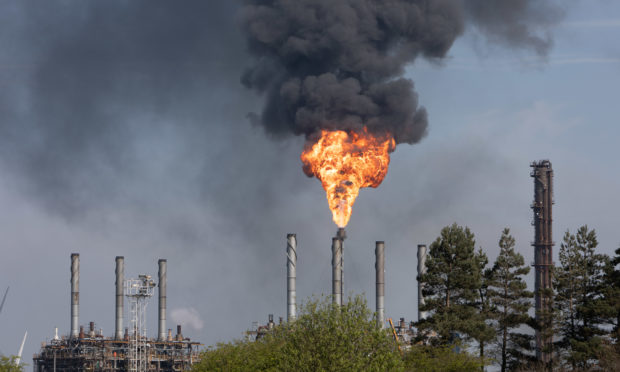 Air quality data published from a single site during Mossmorran flaring has been denounced as proof of the need for a full-scale probe.
Environment agency Sepa issued results from a four-hour sample taken at Copland Crescent, in Cowdenbeath, on the second day of last week's episode.
It showed concentrations of particulate matter pollutants were well below ambient air quality standards and Sepa concluded they gave no cause for concern.
Mossmorran Action Group said publication of only one set of results from six days of what was regarded as the worst incident of flaring at Fife Ethylene Plant was "laughable, if it wasn't so disappointing".
Chairman James Glen said: "We keep on being told Sepa has the situation at Mossmorran in hand, but when you look at what Sepa is actually doing, it is very far from adequate."
Readings were taken between 11am and 3pm on Monday, April 22, from a spot chosen based on Met Office forecasts of wind direction and where it was expected the plume may reach ground level.
Mr Glen said: "How on earth is this supposed to reassure communities?
"Is this the only report Sepa produced over the entire six days of flaring? If not, why is it the only one that has been published?"
A Sepa spokesperson said a full regulatory air quality and noise monitoring response was deployed following complaints of unplanned flaring, a safety mechanism at the plant during process upset.
She said: "The results of the air quality monitoring carried out on Monday April 22 showed no cause for concern and have been uploaded to our Mossmorran hub.
"Sepa continued its full operational response including regulatory, air quality and noise monitoring for the full flaring period.
"Further work to inform our investigation is still ongoing.
"We will continue to make information available as quickly as possible, but this needs to be done within the constraints of protecting evidence in a live regulatory investigation."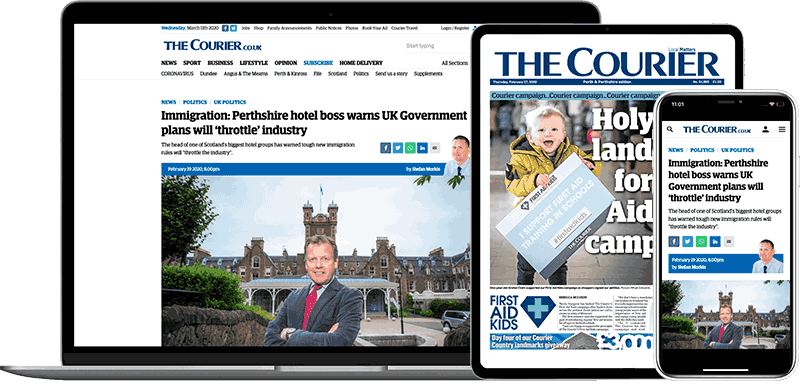 Help support quality local journalism … become a digital subscriber to The Courier
For as little as £5.99 a month you can access all of our content, including Premium articles.
Subscribe